Address:
1106 Clayton Lane
Suite 515W
Austin, Texas 78723
From the Chihuahuan Desert and high plains of Big Bend National Park, across broad swaths of prairie and plateau, to Big Thicket National Preserve tucked deep in the Pineywoods, and on to the popular Padre Island National Seashore, this region's national parks awe visitors with their diversity. There's history here, too. Pick through a flint quarry, remember the Spanish missions, learn the secrets of Pleistocene mammoths, and visit a President's ranch - all in one weekend. NPCA's Texas Regional Office works throughout the states of Texas and Oklahoma to educate, empower, and engage people in support of this region's present and future parks.
The Texas team strives to engage new and diverse advocates in the protection of the region's parks. They prioritize connecting people to parks through a variety of hands-on activities, including volunteer events and Civic Voice Workshops. They also work with various organizations and at all levels of government – from local to international – on a variety of park-protecting initiatives, such as their coalition work to plant 180,000 longleaf pine trees in the Big Thicket National Preserve to restore the ecosystem which is home to over 30 plants and animals. Their partnerships and persistence has enabled the Texas office to achieve great victories, including the 2015 establishment of Waco Mammoth and the designation of San Antonio's five Spanish colonial missions as a World Heritage site. Another notable success for the Texas office includes safeguarding Fort Davis National Historic Site's threatened viewshed.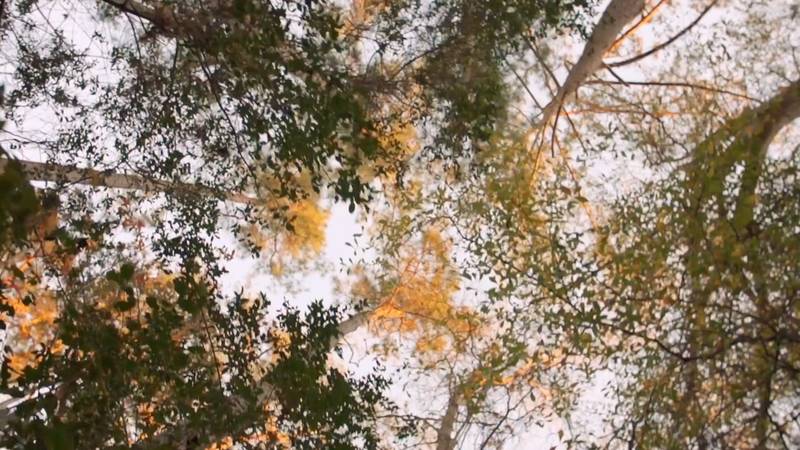 Video
National Parks belong to you. See how a group of young advocates in Texas learned how to explore, protect, and advocate for their park as a part of the National…
See more ›
Looking ahead, the Texas team will continue their on-the-ground programs and coalition work, as well as remain passionate about connecting with the next generation and our military community to build a larger base of national park supporters within the region. As always, this team will encourage everyone to "Find your voice, y'all," for our national parks.
Birding at Big Bend
Recognized as a world famous birding destination, this park is visited by or home to more than 350 different species of birds.
Field Offices in the Texas Region
Donate
Preserve Our Parks
Make a tax-deductible gift today to provide a brighter future for our national parks and the millions of Americans who enjoy them.
Donate Now