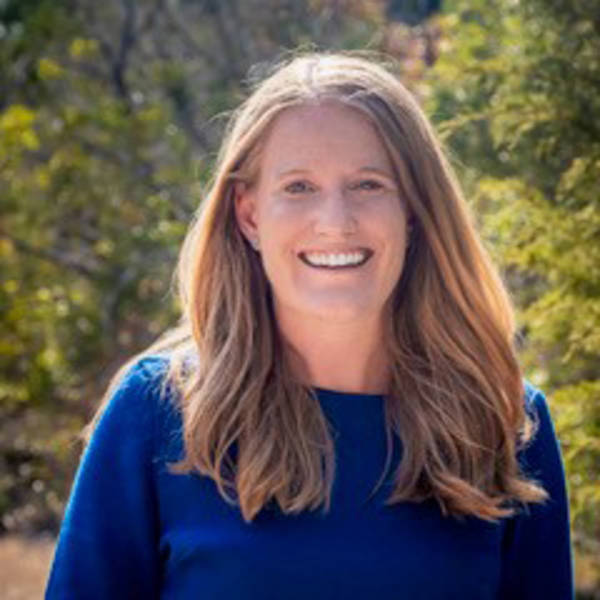 Cary Dupuy
Texas Regional Director
As Texas Regional Director for the National Parks Conservation Association, Cary works to engage new advocates for national parks and grow initiatives to support the 18 national park sites in Texas and Oklahoma.
Based in Austin, Cary travels across the state from the Big Thicket National Preserve to Big Bend National Park connecting people, communities and businesses with their parks and facilitating opportunities to protect and enhance these parks for current and future generations.
Prior to joining NPCA, Cary served in policy advisor roles for state-wide elected officials in Texas, working on the state and federal level on natural resource and economic development issues impacting private landowners, rural economies and the agriculture industry.
Before moving to Austin, Cary received a Bachelor's degree in History and a Master's degree in Public Administration from Texas Tech University. A native Texan, Cary and her husband, Will, spend time with their two kids exploring the rivers and trails in the Hill Country and across the state.