Our Commitment to Justice, Equity, Diversity and Inclusion
These values lie at the heart of who we are, what we do and how we do it.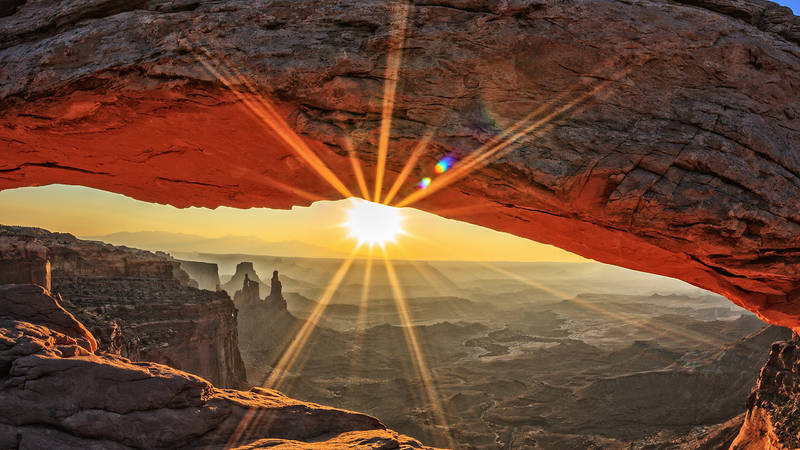 Resource
Our vision for incorporating these principles into our work.
See more ›
The United States was founded on admirable ideals for a more perfect union but forged with injustice at its core. All Americans have inherited a dual legacy of promised equality and real-world racism and oppression. Our public lands system is part of this history.
NPCA recognizes that the modern environmental movement and public lands system were built on a foundation of institutional racism and made possible by the violent displacement of Indigenous people. We strive to acknowledge past injustices, listen to underrepresented and marginalized voices, and work toward reconciliation. We seek to model a practice of trust, open communication and collaboration that welcomes diverse ideas and challenges the dominant power dynamics that have contributed to generations of injustice.
… in who we are
We foster a welcoming workplace that strives to reflect the diversity of our country, maintain equitable and compassionate practices, and meaningfully include different perspectives at every level of our staff and executive leadership, board and advisory councils, and members and volunteers.
… what we do
We believe in a National Park System that serves as a source of pride and inspiration for all people. National parks unite people from across the political spectrum, remind us of our shared humanity, teach us the history of people from different backgrounds, and offer all of us places to reflect and heal. As our country continues to evolve, we believe national parks will become even more essential as places of learning and refuge.
… and how we do it
We advocate for equitable access to national parks and public lands, and we work to create an expanded park system that represents the full range of stories of our collective American experience. We build authentic, long-term partnerships with communities and cultures that have deep relationships to our parks and use our power to be steadfast allies to a diverse range of stakeholders with ties to our public lands. We seek to be humble yet bold in this endeavor, open and without defensiveness. We encourage feedback and partnership working toward these goals.
We hope this commitment builds bonds with others, inspires growth and success in our work, and results in healthier, fairer parks and communities.
Our Impact
Telling the American Story

Bringing People & Parks Together

Raising All Voices

Preserving Antiquity