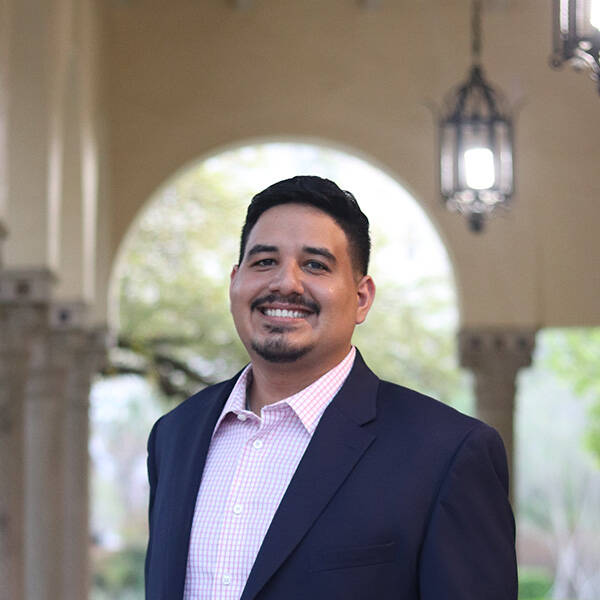 Cristóbal López
Texas Field Representative
Cristóbal López joined NPCA in 2023 as a Texas Field Representative. Cristóbal earned his M.A. in History from the University of Texas at San Antonio in 2022 and his B.A. in History from Tarleton State University in 2019. He wrote this M.A. thesis on the history of Mexican immigration and labor from 1930-1980. His area of focus includes the U.S. Southwest Borderlands and Mexican immigration. Since finishing his M.A., he has served as an advocate for public history and cultural resource management.
Prior to joining NPCA, Cristóbal served as an intern for San Antonio Missions National Historical Park. During his internship, he completed a historical report on the cemetery at Mission San Jose and another on the history of land tenure following secularization in 1824. He has presented his research to mission descendant groups through public talks and workshops. Cristóbal also served as an intern for NPCA during the summer of 2022, where he transcribed and archived interviews of Blackwell School alumni.
Based in San Antonio, Cristóbal will be working with parks and partners from San Antonio to El Paso.