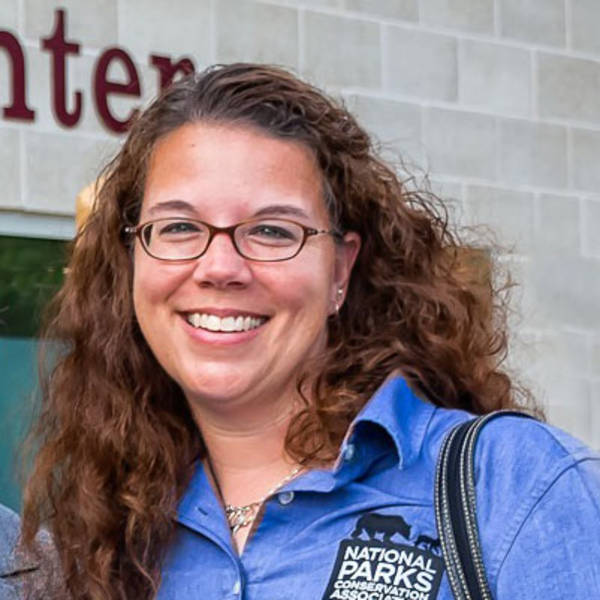 Erika Pelletier
Associate Director
Erika is the Associate Director of the Texas and Oklahoma Regional Office.
Erika works to support the 18 national parks in Texas and Oklahoma and their communities. As a native Texan, Erika understands how important the Texas landscape is to its people and is working to understand the indigenous connection to the land everywhere but especially in Texas and Oklahoma. Based in Dallas, Erika works across both states but spends the majority of her time in the "Big" parks – Big Bend National Park and Big Thicket National Preserve – working on large landscape restoration and sustainability. Most notably Erika has led a longleaf reforestation effort for over a decade in Big Thicket National Preserve.
Prior to joining NPCA Erika received her Bachelor of Science in Computer Science from Texas Wesleyan University and worked for several large defense companies before moving to the non-profit world. Erika and her husband enjoy spending time with their two boys exploring the country by car and being with their large extended family.
Articles by Erika Pelletier