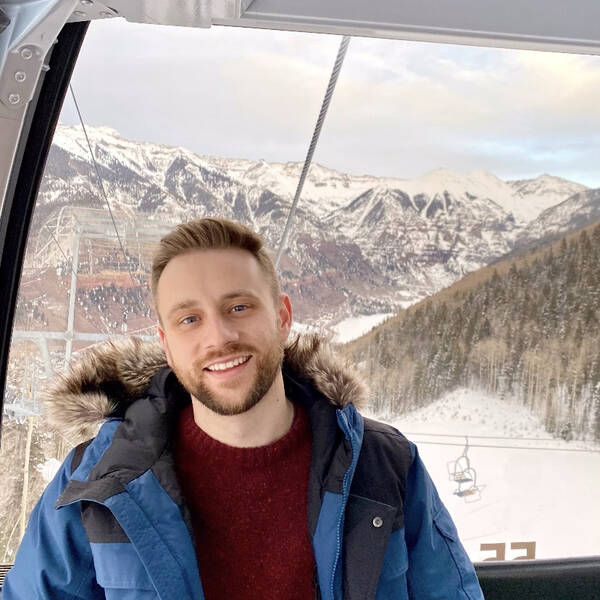 Kyle Groetzinger
Associate Director, Communications
NPCA Region:

Southeast

Texas

Mid-Atlantic

Sun Coast

Phone:

202.893.3391

Email:

kgroetzinger@npca.org
Kyle Groetzinger joined NPCA in June 2019 and serves as Associate Director of Communications. He leads communications strategy and media outreach efforts for the Mid-Atlantic, Southeast, Sun Coast, and Texas regions, along with the organization's cultural resources and future parks teams.
Before joining NPCA, Kyle worked at M+R as a media relations and communications consultant for progressive causes. There, he provided strategic counsel to clients ranging from conservationists and climate activists to advocates fighting for international reproductive justice and criminal justice reform.
Born and raised in North Carolina, Kyle grew up hiking, camping, and canoeing with his family. He received his Bachelor's degree in communications from Appalachian State University, nestled high in the Blue Ridge Mountains. He spent most days exploring trails and peaks along the Blue Ridge Parkway, but occasionally found time to study public relations and political science.
Kyle moved to Washington, DC in 2016 and lives in Adams Morgan, which is great, even though it has significantly less mountains than he would prefer.
Articles by Kyle Groetzinger