Parks in Peril
Building a Wall, Destroying a Park
The border wall is destroying the very things our national parks were created to preserve and protect. If the administration continues building the unnecessary and expensive wall, this could soon be what's left of our border parks and communities.
Despite several pending lawsuits, threats to wild land and rare species, and warnings from the National Park Service that the wall would put archaeological sites at risk, the administration is plowing ahead with construction of a wall along the U.S.-Mexico border. Construction at Organ Pipe Cactus National Monument has already resulted in workers bulldozing 100-year-old saguaro cacti and clearing land directly above Native American graves. Coronado National Memorial, in a different part of Arizona, could soon be in the same position, as new border wall construction was proposed in March 2020.
Since 2017, more than $18 billion has been directed to the construction of border wall. While some of these funds have been appropriated by Congress, much of the money has been taken from the Department of Defense and redirected to border wall construction under the guise of a national emergency. Communities and public lands in California, Arizona, New Mexico and Texas are being walled off, blocking wildlife migration, destroying delicate park ecosystems, disrupting the flow of water and limiting access to important cultural heritage sites.
And all this construction is moving forward without public input or oversight. The Department of Homeland Security has waived dozens of laws, including the National Environmental Policy Act, National Park Service Organic Act and Clean Water Act. This means construction can move forward at places like Organ Pipe and Coronado without adhering to the environmental laws that keep our parks and communities safe.
We need border solutions that are as unique as our landscapes and communities, that won't destroy the national treasures we've committed to protecting. A border wall is not the answer, for our national parks or our border communities.
What's next? Tell Congress: Don't fund the destructive border wall! ›
Case Study: Organ Pipe Cactus National Monument
Organ Pipe Cactus National Monument was created in 1937 to protect its namesake plant and a scenic, biologically rich portion of the Sonoran Desert. The park also plays an important role in protecting, preserving and interpreting archaeological sites dating back approximately 1,600 years.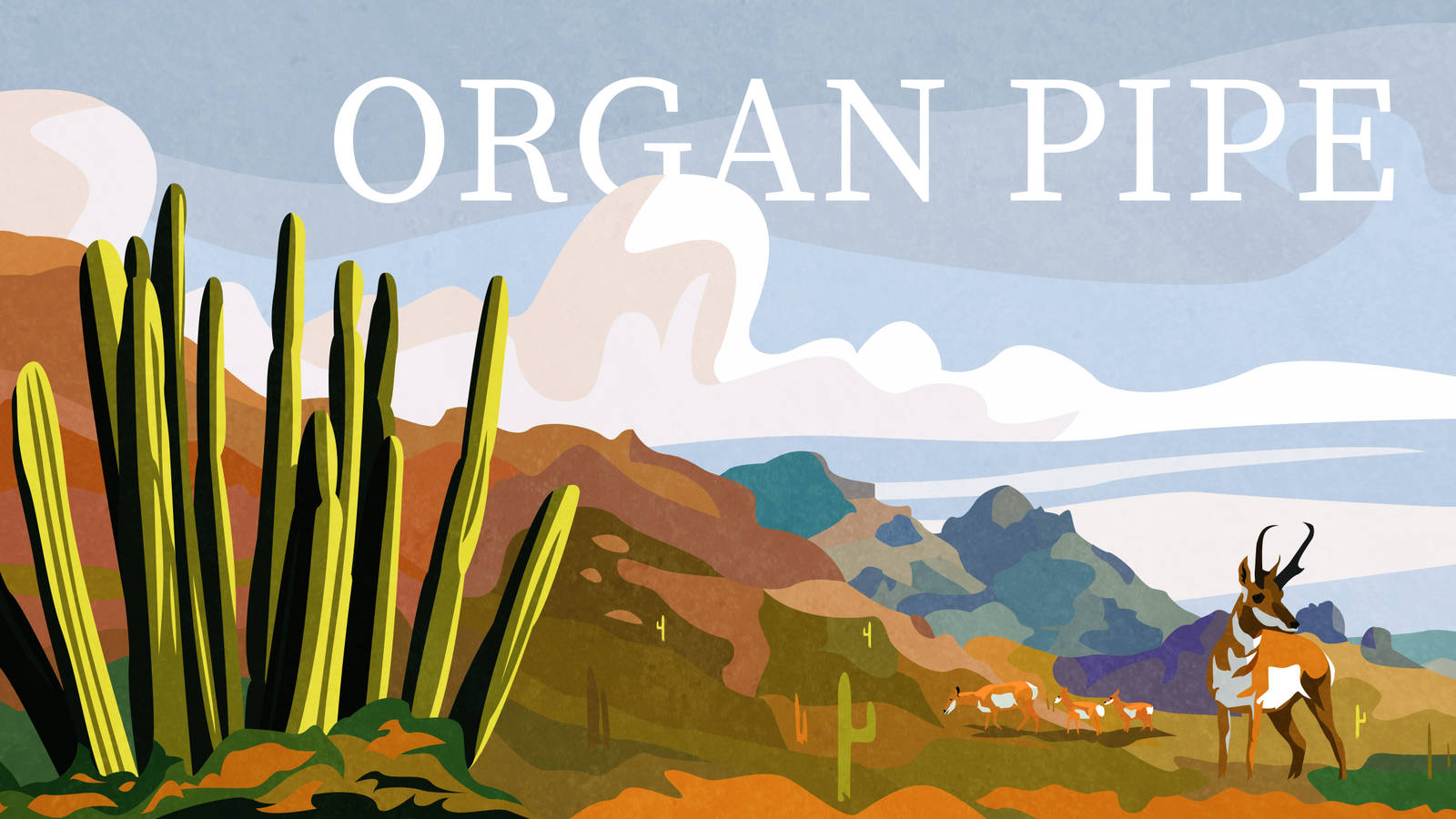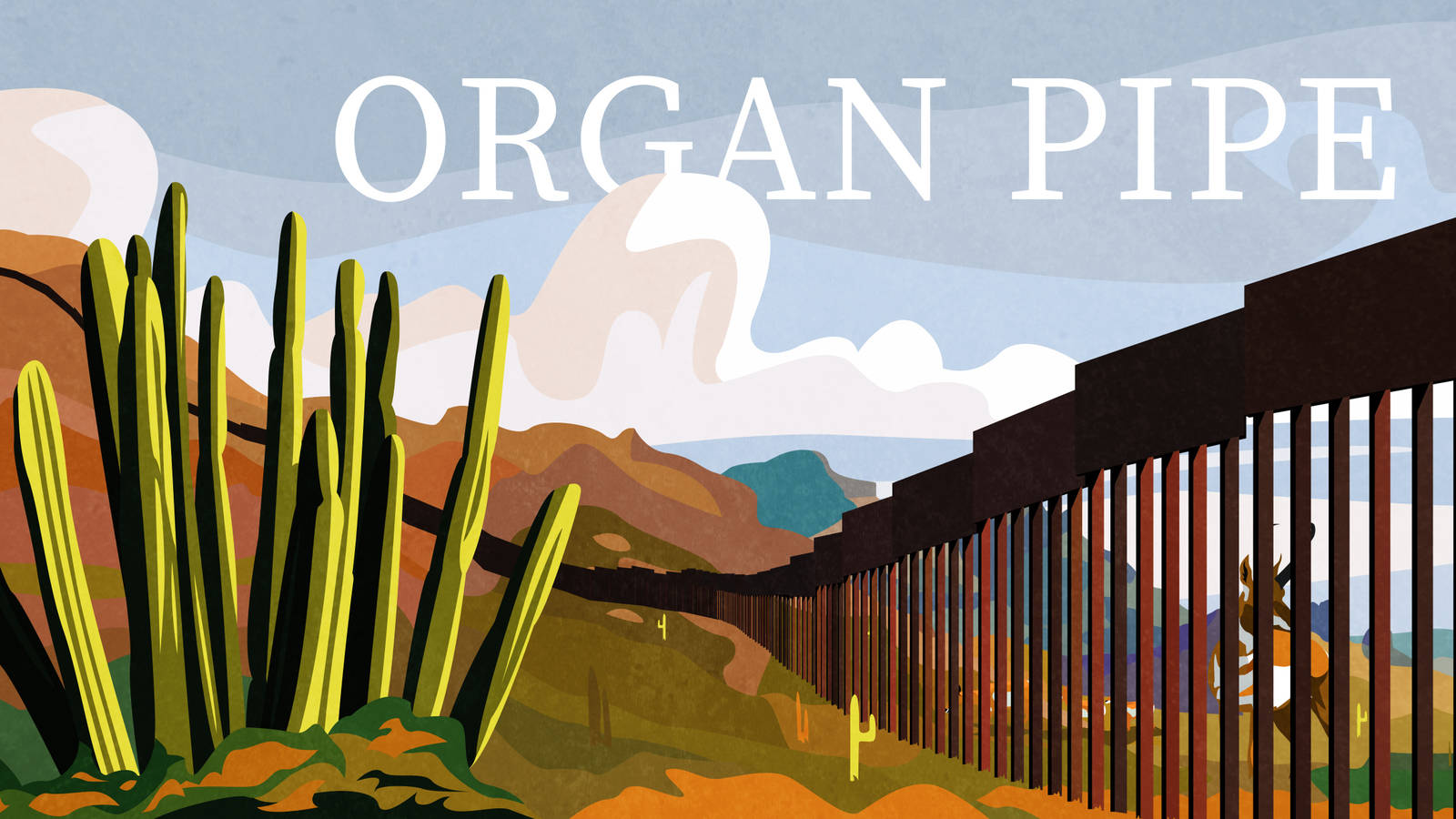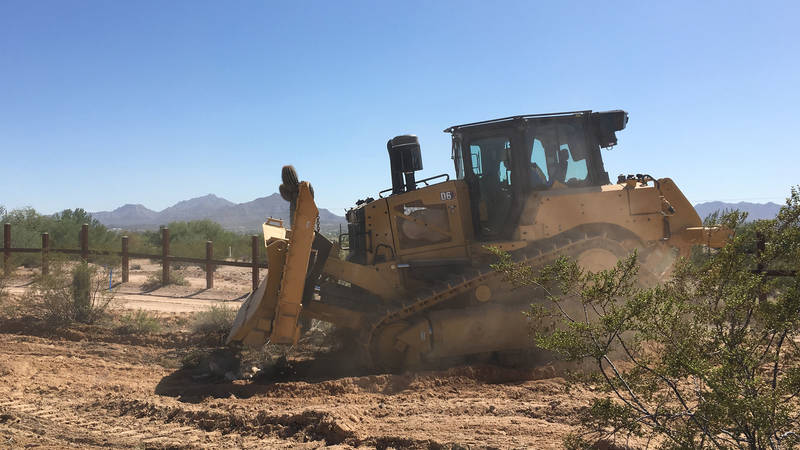 Blog Post
A firsthand account of the devastation at Organ Pipe Cactus National Monument in Arizona.
See more ›
By creating an impenetrable barrier across a connected landscape, the wall will block Sonoran pronghorn, javelinas, mountain lions, federally threatened desert tortoises and other wildlife from accessing critical water supplies and migration routes. Such a dramatic change to the landscape will have consequences for decades to come.
The impact of the new 30-foot border wall on the natural and cultural landscape of Organ Pipe is striking and devastating, from the destruction of saguaro cacti to the demolition of gravesites sacred to the Tohono O'odham Nation. And the ongoing construction not only undermines the National Park Service's preservation mandate under the Organic Act of 1916, it calls into question whose history and future matters.
Parks in Peril: What will be left of America's national parks?
Make a tax-deductible gift today to provide a brighter future for our national parks and the millions of Americans who enjoy them.
Donate Now