Parks in Peril
Endangering Park Wildlife
The Endangered Species Act is critical to ensuring vulnerable species remain on the path to recovery. If we can't protect the plants and animals that call our national parks home, what's left?
Every year, hundreds of millions of people visit America's national parks to find solitude and experience some of the world's most inspiring landscapes. They also go to see wildlife.
From Haleakala to the Grand Canyon to the Everglades, America's national parks provide habitat for more than 600 threatened and endangered species. The Endangered Species Act (ESA) is the most important tool for ensuring at-risk species vital to park ecosystems recover and thrive, especially in the midst of the climate crisis. But the administration is making it much more difficult to protect these vulnerable plants and animals.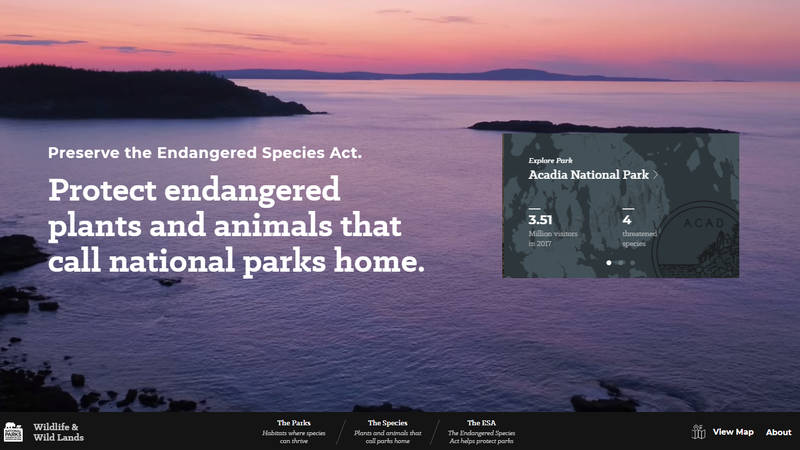 Online Database
Access species-specific information as well as an interactive map, quantifying ESA-protected species in our national parks.
See more ›
In 2019, the administration finalized new rules that change how the ESA is implemented on the ground, gutting critical protections for threatened species, allowing economics to sway decisions on whether species should be saved, and making it easier for federal agencies to approve development projects in critical areas. And now, the administration has released a new proposed regulation that will make it harder to protect habitat necessary for recovery.
Now more than ever, as warming temperatures reduce available habitat and food sources for already struggling species, national park ecosystems are critical for the protection and restoration of plants and wildlife. However, while national parks provide many threatened and endangered species an added level of protection, those protections alone are not enough. Maintaining strong ESA regulations is critical to ensure these species have the best possible opportunity to survive and recover.
Rollbacks of endangered species protections will make it harder to protect iconic national park species, potentially placing many of them on the path to extinction. Illustrations by Angeline Bandong.
Case Study: Olympic National Park
With three distinct ecosystems, Olympic National Park provides a diversity of habitats for a vast array of species. The park's high mountains, verdant rainforest and spectacular beaches are safe havens for species like marbled murrelet and bull trout, but these plants and animals are facing increased threats from the changing climate, encroaching development and pollution beyond the park's boundaries.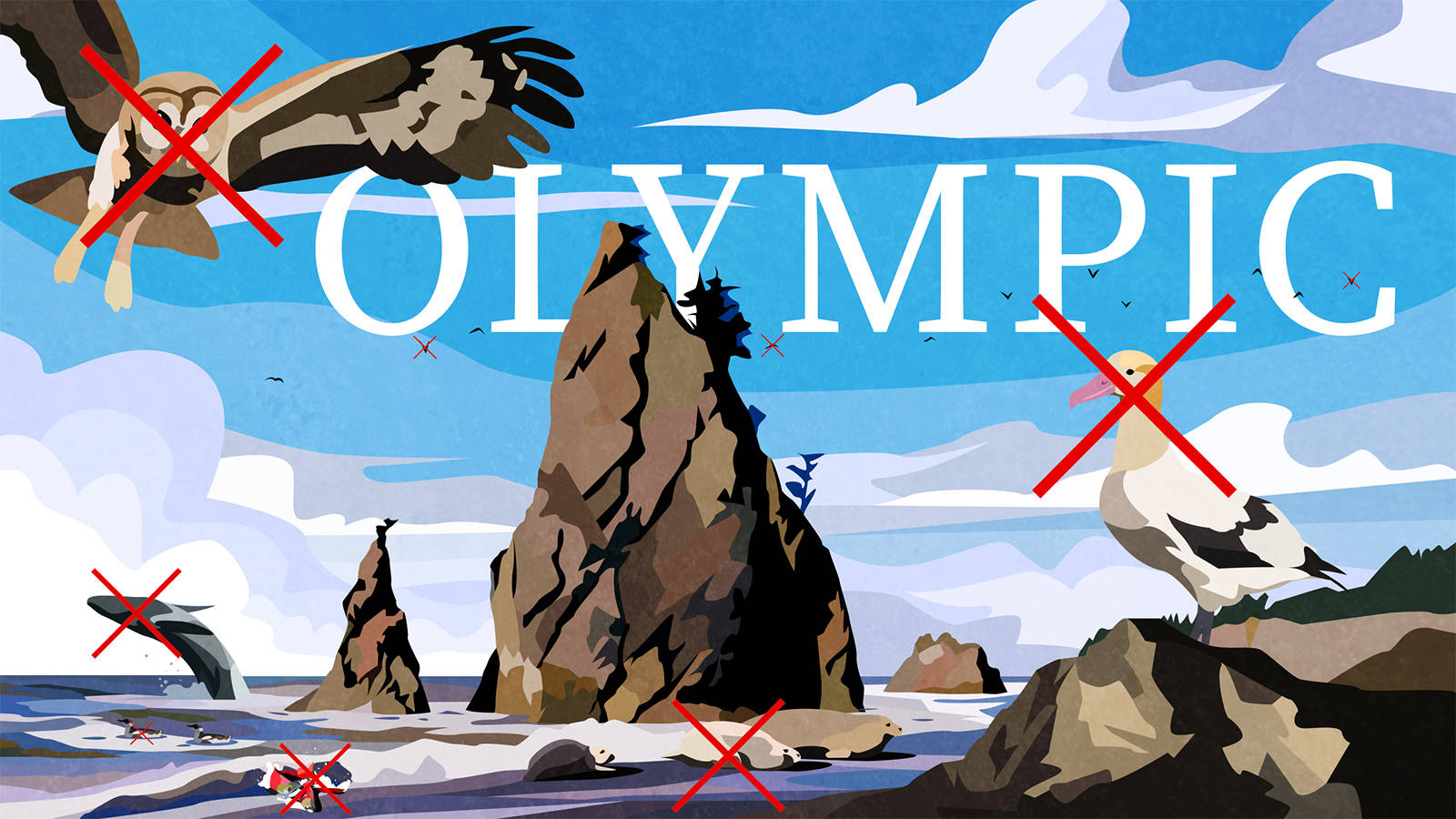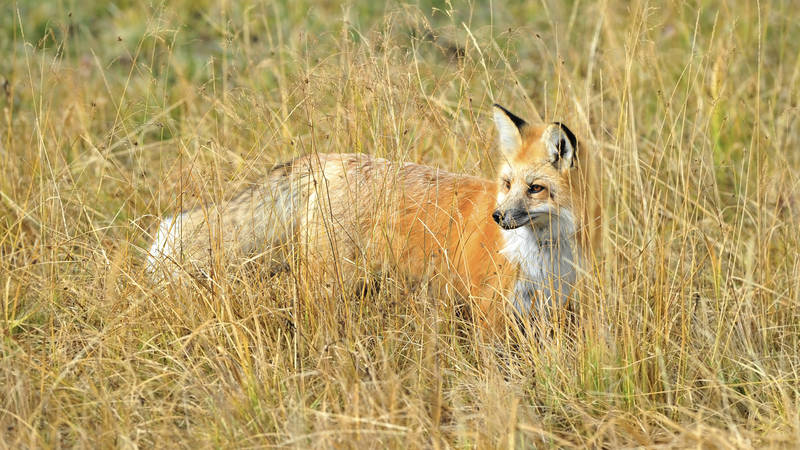 Press Release
NPCA, wildlife and conservation groups head to court on Trump-Bernhardt's extinction plan
See more ›
While park staff have worked diligently with local partners to put threatened sockeye salmon on the road to recovery, it will take an ongoing commitment to strong ESA regulations to help the salmon adapt in the face of habitat disruption and the warmer waters of a changing climate.
Similarly, habitat loss has reduced and fragmented much of the threatened northern spotted owl's historic range. Now climate change and wildfires are worsening competition between the spotted owl and invasive species like the barred owl for remaining habitat.
The ESA provides the framework for the National Park Service to collaborate with federal, state and local partners to restore species like the sockeye salmon and northern spotted owl so they can successfully recover.
Case Study: Great Smoky Mountains National Park
World-renowned for its biodiversity, over 19,000 species have been documented in Great Smoky Mountains National Park. However, ongoing threats such as air and water pollution, invasive species, and habitat loss near the park are challenging the survival of some of its most iconic species.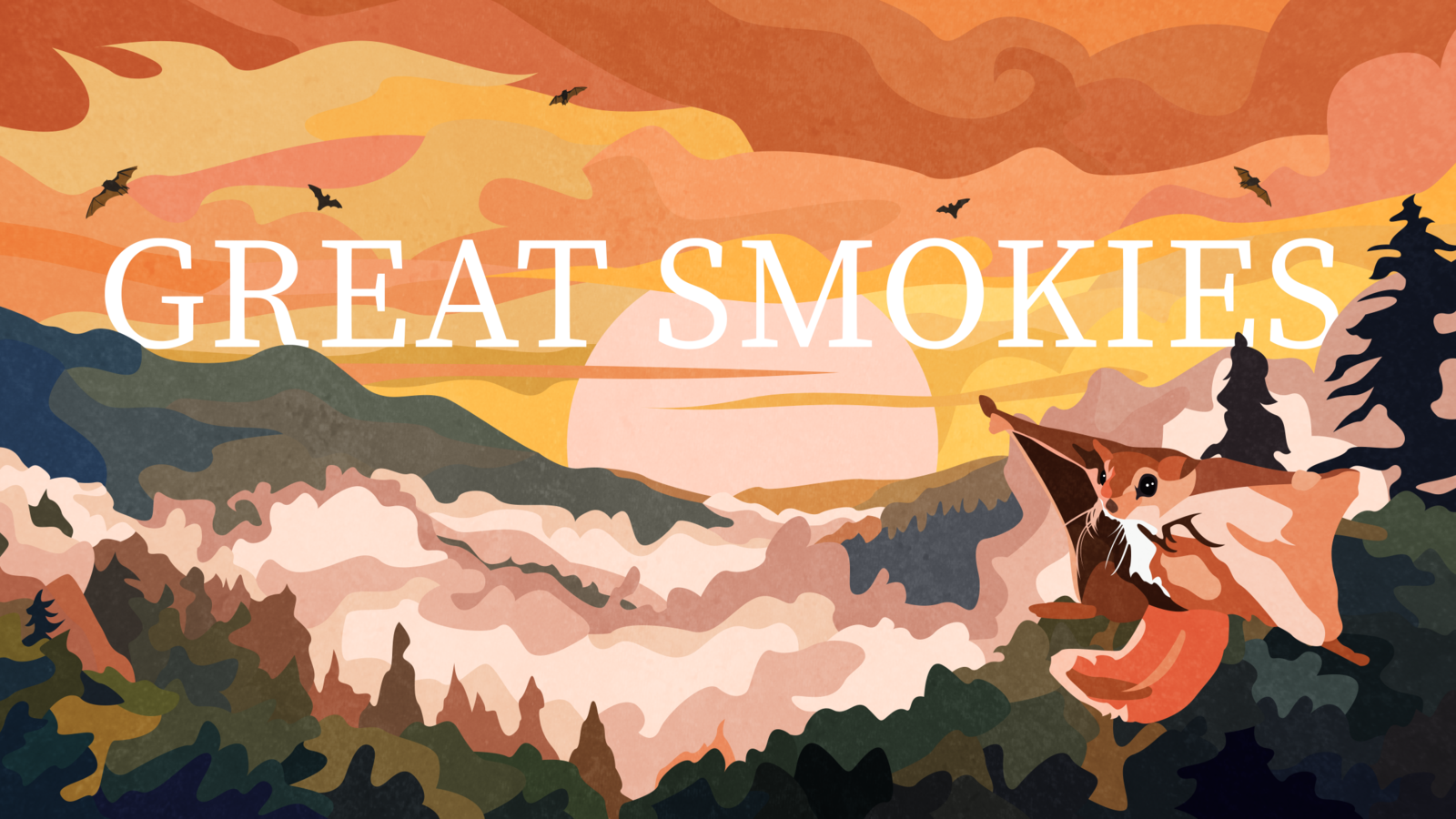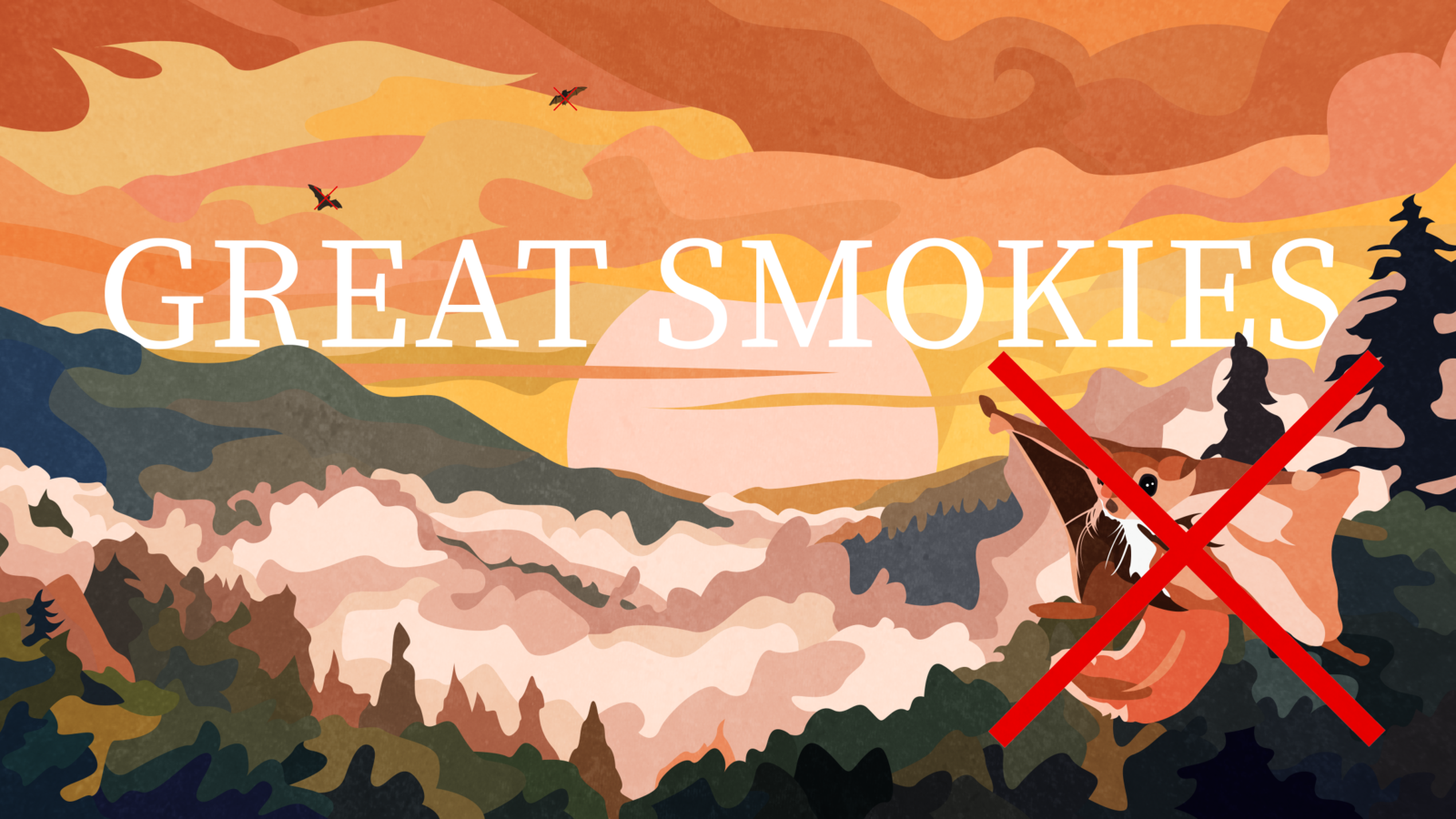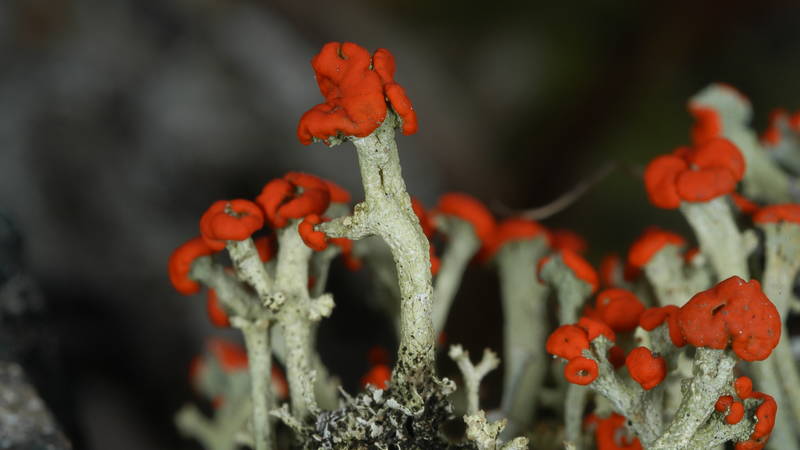 Magazine Article
Why devote a decade to documenting the lichens of Great Smoky Mountains National Park?
See more ›
The Carolina northern flying squirrel glides from branch to branch in the high-elevation forests of the Southern Appalachian Mountains. Unfortunately, human activities such as deforestation contributed to a decline in flying squirrel populations, and the species was listed as endangered in 1985. Since that time, significant effort has gone into studying the flying squirrel and its habitat. And while the population size has increased, there is more work to be done before it can be considered recovered.
Spreading avens, an endangered perennial herb unique to western North Carolina and eastern Tennessee, has also seen much of its habitat trampled by hikers and development. While the protections provided by the park have helped stabilize the plant's population, its ongoing recovery is still uncertain.
Without the protections provided by the ESA, it would be more difficult to prevent increasing threats to these species and maintain the Great Smoky Mountains' important biodiversity.
Parks in Peril: What will be left of America's national parks?
Make a tax-deductible gift today to provide a brighter future for our national parks and the millions of Americans who enjoy them.
Donate Now