Parks in Peril
Cutting Park Funding
Park rangers protect our most incredible landscapes, historic homes and cultural sites and keep them in good condition for future generations to experience and enjoy. And yet, the administration has repeatedly called for massive cuts to national park funding, which would result in fewer park rangers to defend our national parks.
America's national parks are in a financial crisis. For years, the National Park Service has been operating on a shoestring budget. Since 2011, the Park Service has been dealing with a 16% decrease in staffing while national parks have experienced a 17% increase in visitation. On top of these woes, the Park Service maintenance backlog has reached an all-time high – the agency now needs nearly $12 billion to repair crumbling roads, trails, restrooms, visitor centers and other infrastructure. For too long, park staff have been forced to do far more with much less.
When it is safe to fully reopen our national parks, Congress and the administration need to ensure park rangers and other staff have the resources they need to provide exceptional visitor experiences, protect park resources and address longstanding maintenance needs.
Rangers and other park staff are a vital part of the national park experience. They perform essential tasks, from leading visitor center talks to maintaining trails to monitoring wildlife to cataloging artifacts, and they keep our parks running, providing millions of visitors with once-in-a-lifetime experiences each and every day.
The administration has proposed four budgets that would have made the problem worse. The most recent proposal calls for a $587 million (17%) cut to the National Park Service's budget, which would result in the loss of an additional 950 staff.
Without enough funding, there will be fewer park rangers to speak for our parks and assist the millions of people who visit our national parks for a world-class experience. And it is our parks and public lands, and all who visit them, that pay the price.
Cuts to national park funding would result in fewer park rangers to provide park visitors with a world-class experience. Illustrations by Angeline Bandong.
Case Study: Gateway National Recreation Area
Gateway National Recreation Area in the outer New York-New Jersey Harbor protects more than 26,000 acres of land and offers an array of recreational, cultural and natural experiences.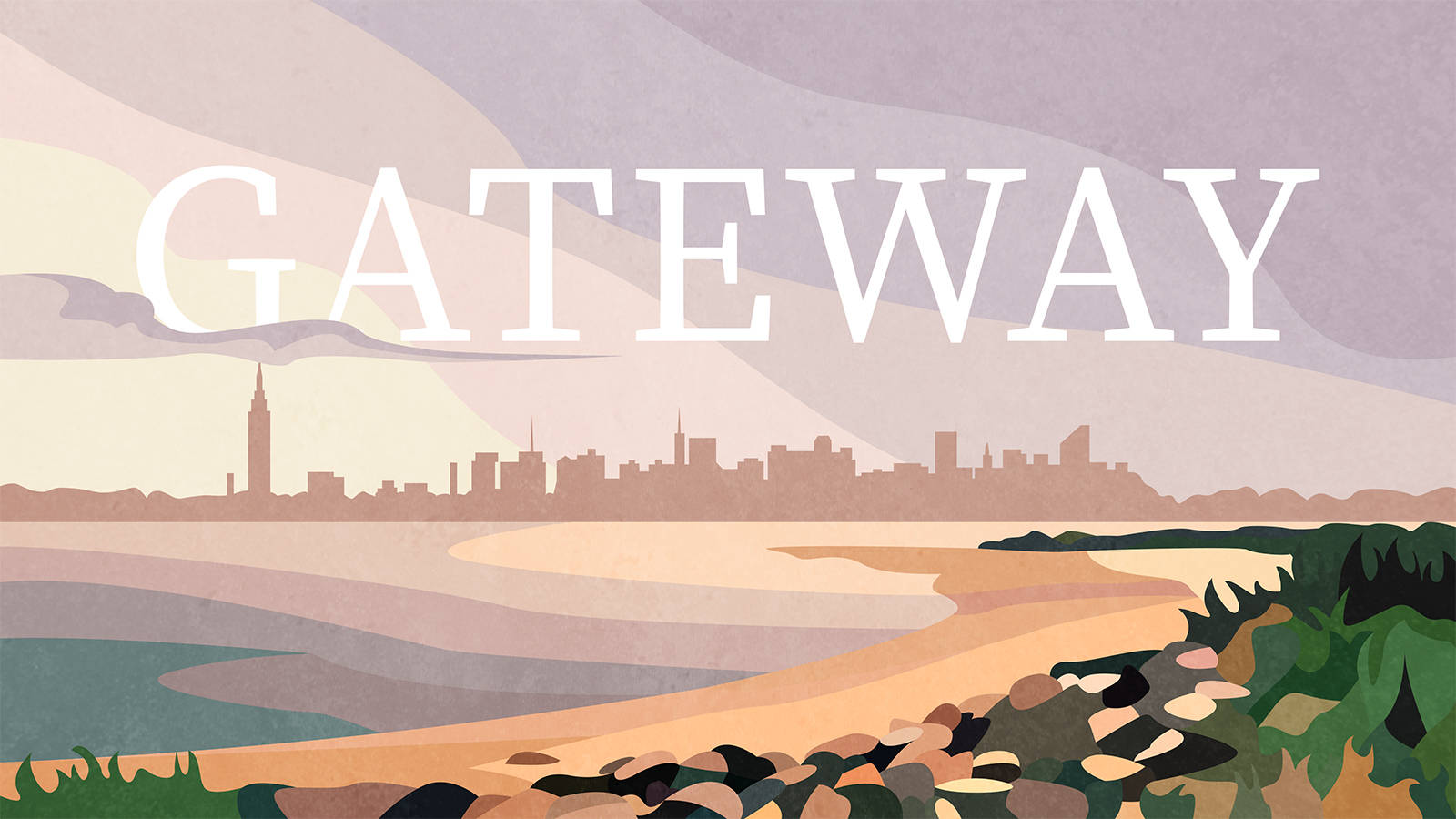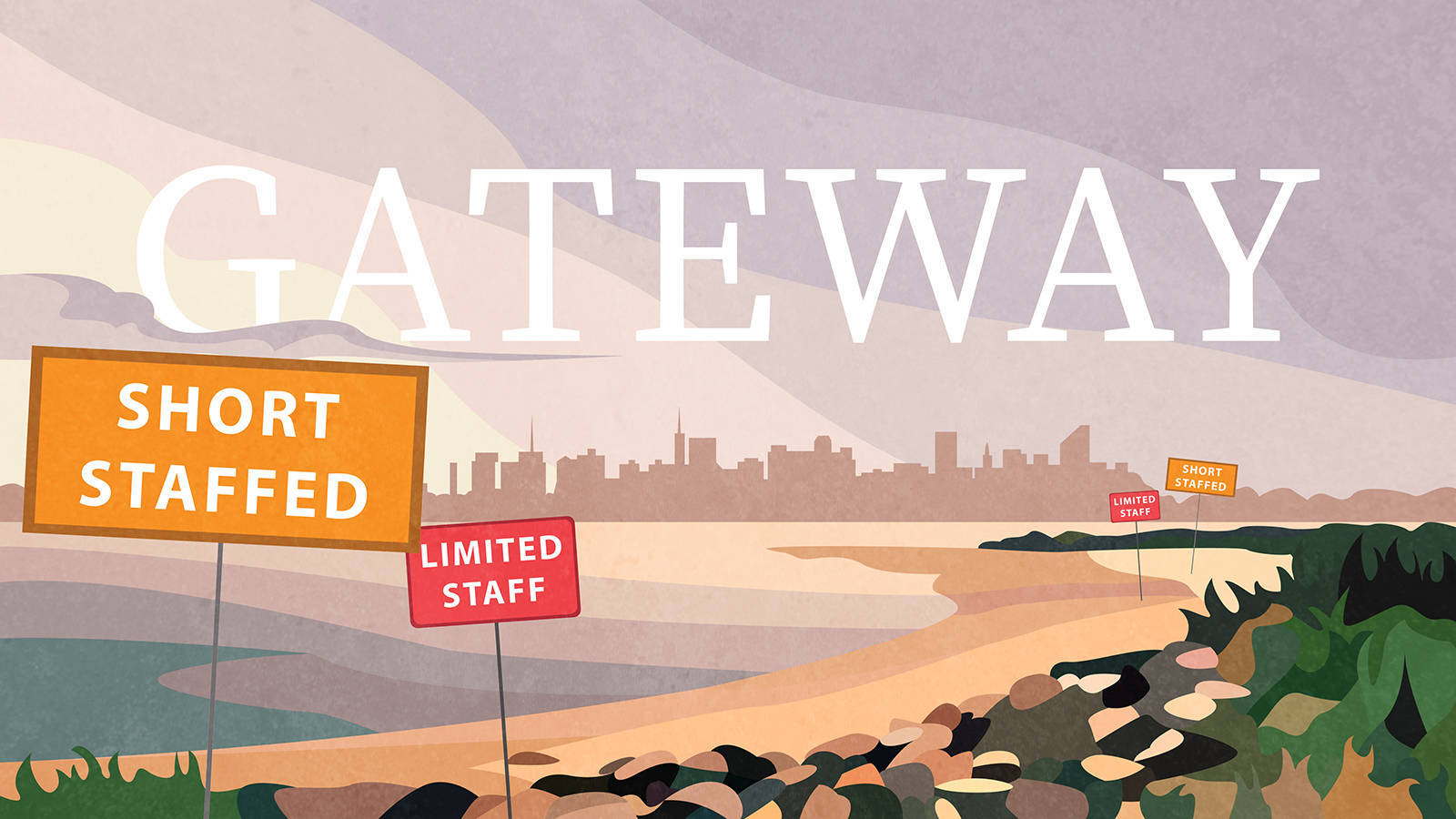 Millions of people visit the park each year to swim, hike, camp, fish and bird-watch, making it the fourth-most-visited national park in 2019. And the park provides habitat for more than 330 species of birds and 71 species of butterflies.
Unfortunately, Gateway has staffing shortfalls that affect all aspects of the park's operations. Hurricane Sandy in 2012 compounded these issues, causing $180 million in damage and resulting in unexpected repair and staffing needs. Over the last decade, the park has experienced a 19% budget reduction in today's dollars and a 23% decrease in staff while the park has grown more popular and visitation has increased.
Case Study: Yellowstone National Park
Visitors to Yellowstone National Park can find mountains, rivers, lakes, waterfalls and some of the most concentrated geothermal activity in the world. The park has 60 percent of the world's geysers, as well as hot springs and mud pots. It is also home to diverse wildlife with the largest concentration of mammals in the Lower 48 states, including grizzly bears, wolves, bison and elk.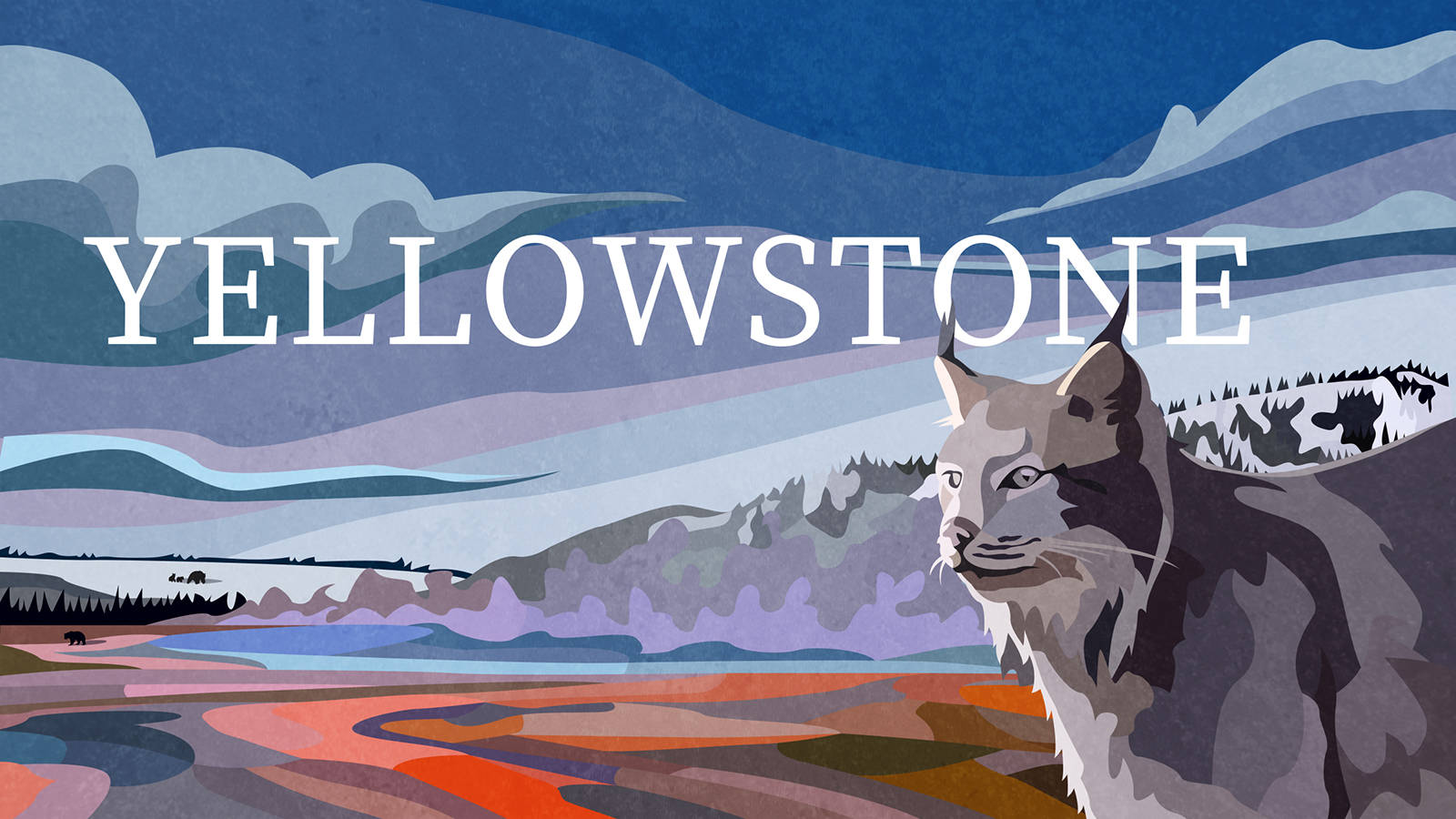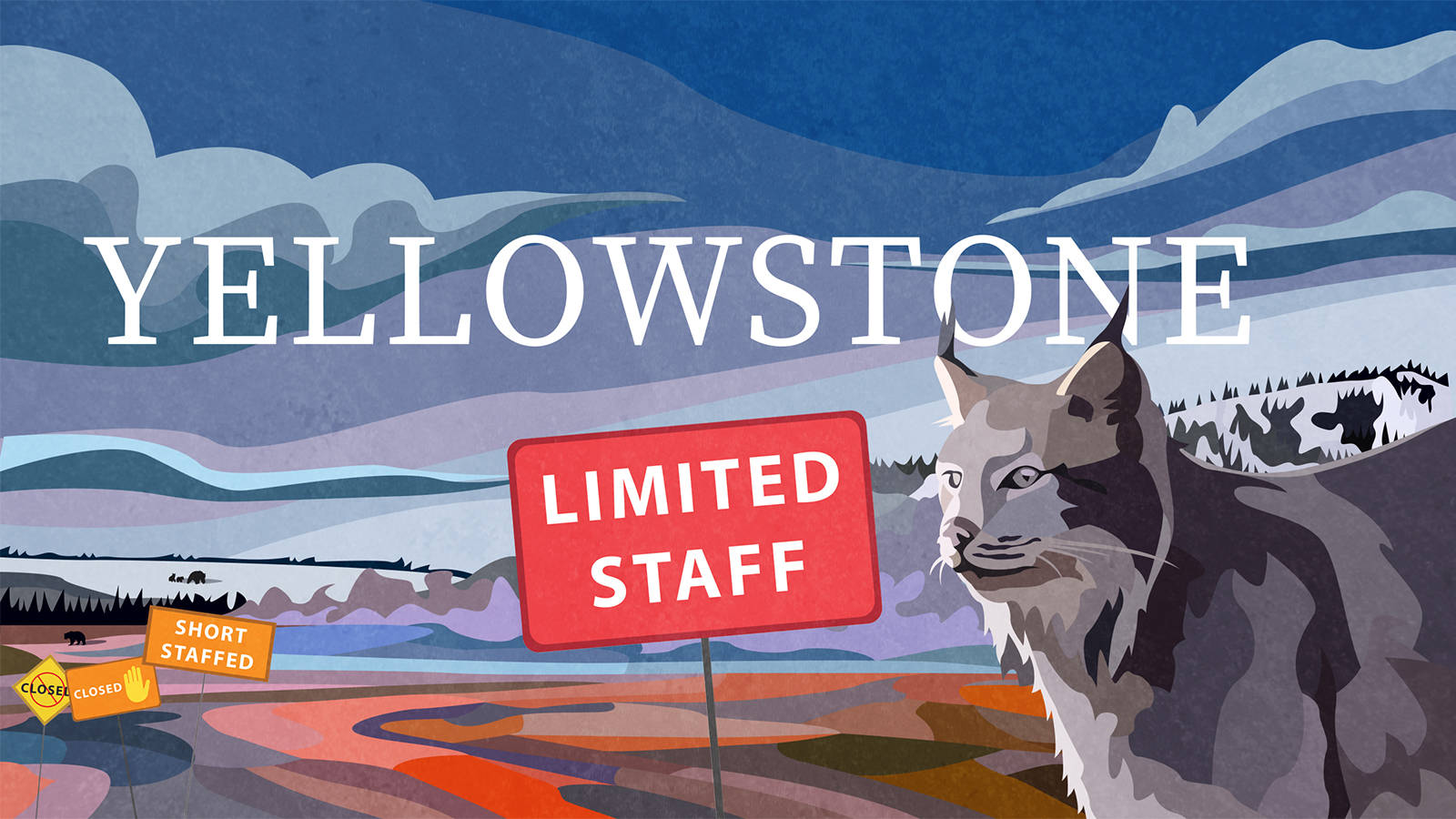 Yellowstone consistently ranks among the most visited national parks every year, welcoming over 4 million visitors in 2019. Without enough staff, many of those visitors may have little opportunity to interact with a ranger and learn more about the park and how to safely experience all of its wonders.
Despite its popularity, the park continues to struggle with funding and staffing woes, which greatly harm the Park Service's ability to protect the very things that make Yellowstone so special. In fact, over the last decade, Yellowstone has lost 5% of its staff capacity despite a 10% increase in visitation.
Parks in Peril: What will be left of America's national parks?
Make a tax-deductible gift today to provide a brighter future for our national parks and the millions of Americans who enjoy them.
Donate Now