Parks in Peril
Eliminating Clean Water Protections
Two-thirds of national park waters don't meet the standards of the Clean Water Act, and many communities live with unsafe drinking water. If the administration continues eliminating water safeguards, what will be left of our park waterways?
Many people assume that because a park is protected, its waters are pure. But maintaining the health of wetlands, rivers, lakes and streams requires careful management both within and beyond park borders.
The Waters of the United States (WOTUS) rule, also known as the Clean Water Rule, was originally developed over a multi-year process with bipartisan support and provided a roadmap for people, such as staff at the National Park Service, charged with preserving these waters.
Since taking office, the administration has worked to gut the Clean Water Rule, recently replacing it with a weaker rule that paves the way for more pollution from mining, manufacturing and large farms to flow into waterways. The revised water rule eliminates protections for more than half of America's wetlands, along with many rivers and streams, that will result in loss of fish, migratory birds and other wildlife in our national parks and threaten drinking water for millions of people across the country.
The administration's rollback of clean water protections erases decades of progress in our efforts to clean up America's waters, threatening waterways from trout streams in Yellowstone to wetlands in the Everglades that we all depend on for drinking, fishing and swimming. 
The weakened Clean Water Rule paves the way for more pollution from mining, manufacturing and large farms to flow into waterways — including many in our national parks. Illustrations by Angeline Bandong.
Case Study: Mississippi National River and Recreation Area
This park protects a 72-mile stretch of one of America's most iconic rivers. The Upper Mississippi provides drinking water to millions of people who live in and around the Twin Cities and is a haven for birds along the largest migratory flyway in the country.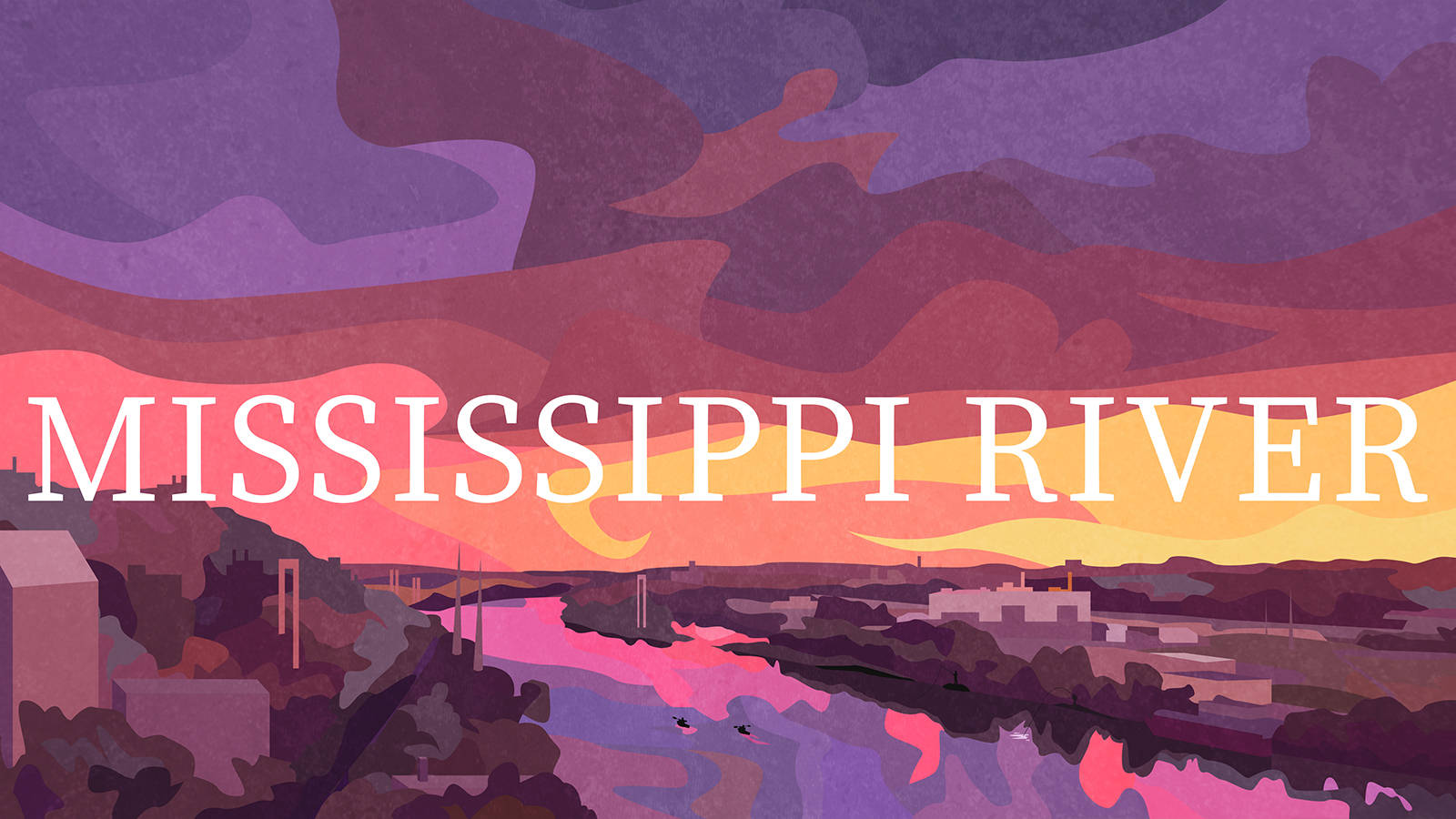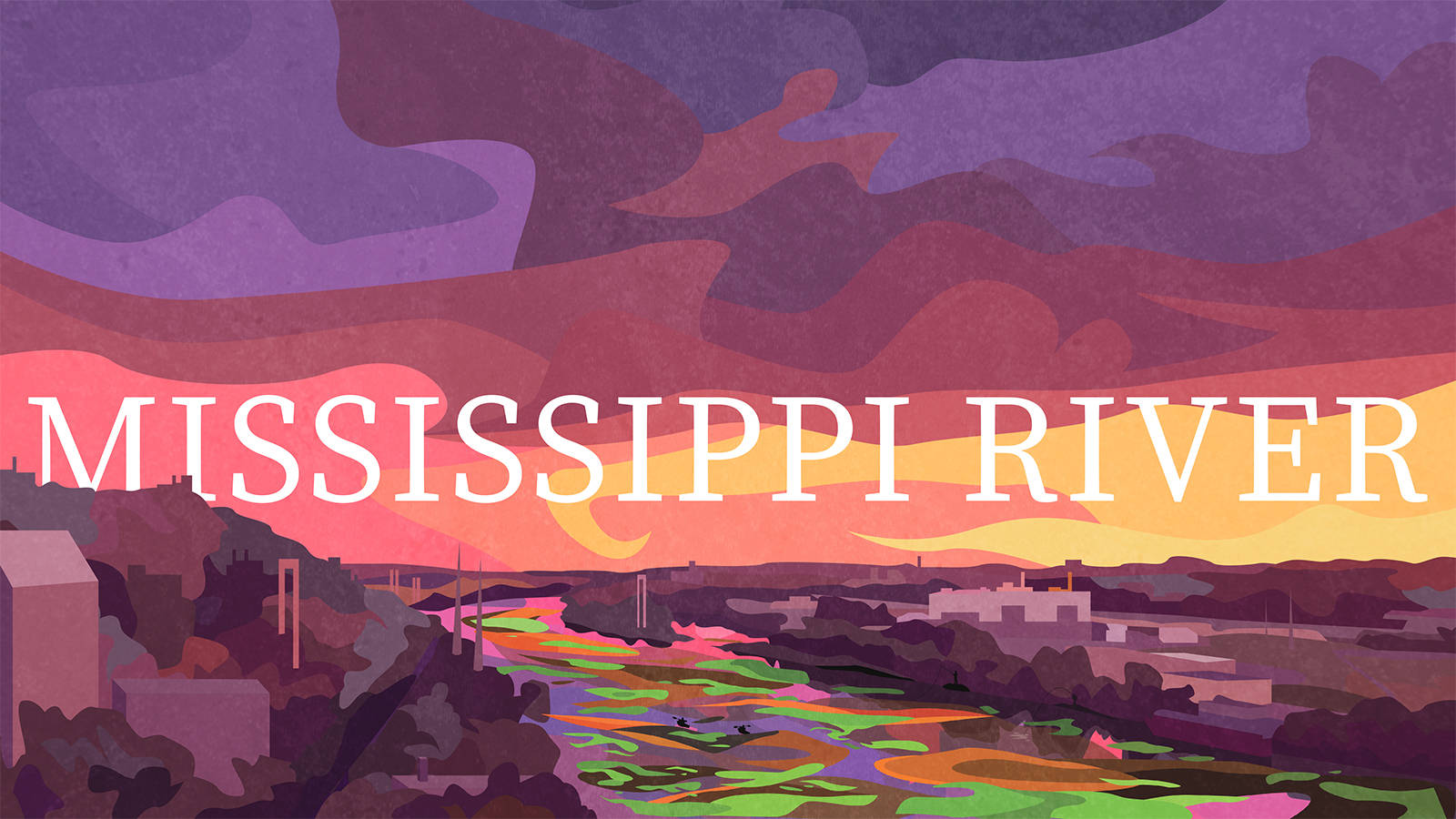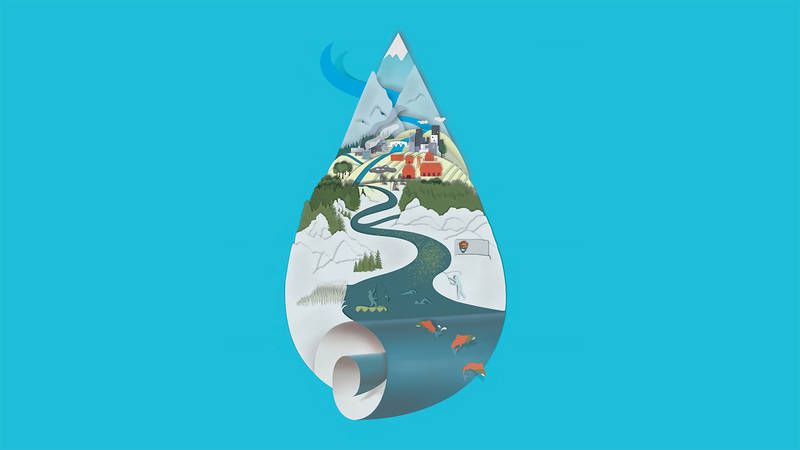 Infographic
The administration wants to take us back five decades in our water cleanup efforts.
See more ›
Many different pollutants have impaired the water for decades, including mercury from coal-burning and mining practices and toxins from manufacturing and industrial practices.
Human and animal waste from septic systems, sewage overflows and agricultural practices contribute fecal coliform, E. coli and excess phosphorus. Chloride, an ingredient in road de-icing salts, also pollutes the river and raises the water's salinity.
Due to the administration's rollback, many of the streams that flow into the river will no longer have federal protections from these harmful toxins and pollutants, putting this national river and the millions of people who rely on it at risk.
Parks in Peril: What will be left of America's national parks?
Make a tax-deductible gift today to provide a brighter future for our national parks and the millions of Americans who enjoy them.
Donate Now