Parks in Peril
Ignoring a Changing Climate
National parks are suffering disproportionately from the effects of climate change. If we don't act now to confront the climate crisis, what will be left of our national parks?
Nearly everything we know and love about our parks is being destroyed by the changing climate. Some of their most iconic plants and animals are on the brink of extinction, while their lakes and rivers are drying up, glaciers are melting, beaches are eroding, and historic structures and artifacts are crumbling.
National parks are warming twice as fast as the rest of the country. Given their often secluded and less-exposed landscapes — such as high elevation mountains, temperate wetlands and isolated deserts — national parks are hit harder than other landscapes by warming temperatures and severe weather. This puts park visitors, wildlife, and cultural and natural resources in jeopardy.
But at a time when the climate crisis facing the planet is irrefutable, the laws that protect our parks from the effects of climate change are being challenged like never before as this administration continues to prioritize the interests of polluters, who are driving the crises, instead of the health of our people and parks.
Our national parks are the canary in the coal mine. Protecting, restoring and preserving them is key to combating the climate crisis.
National parks are warming twice as fast as the rest of the country. Without immediate action, the situation will only get worse. Illustrations by Angeline Bandong.
What's next? Tell Washington: Park action is climate action! ›
Case Study: Everglades National Park
Everglades National Park is a lush subtropical wilderness with a beauty and biodiversity unlike anywhere else on Earth. The park is visited by over a million people per year, provides jobs for hundreds of people and directly contributes tens of millions of dollars in visitor spending to South Florida's economy.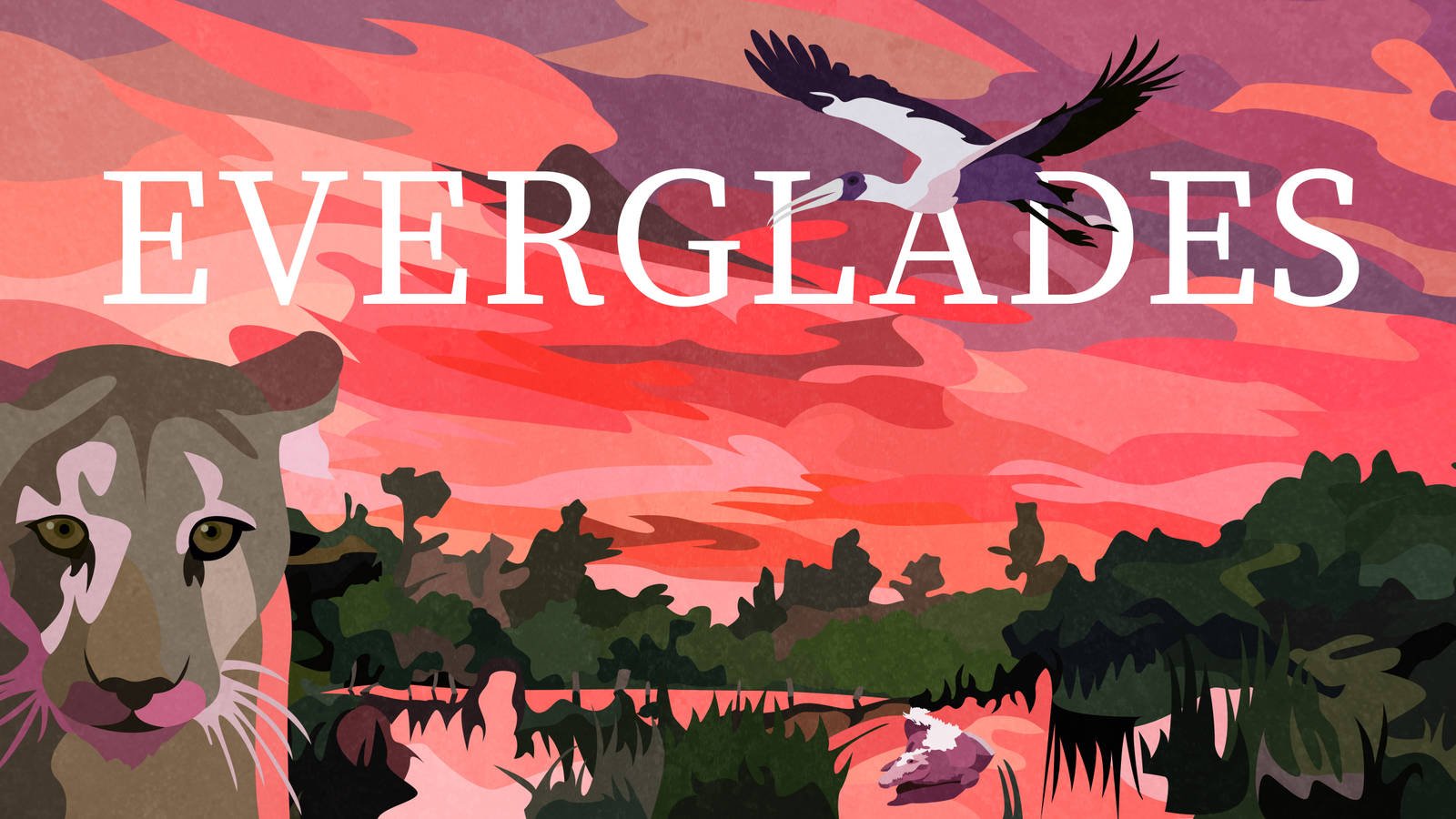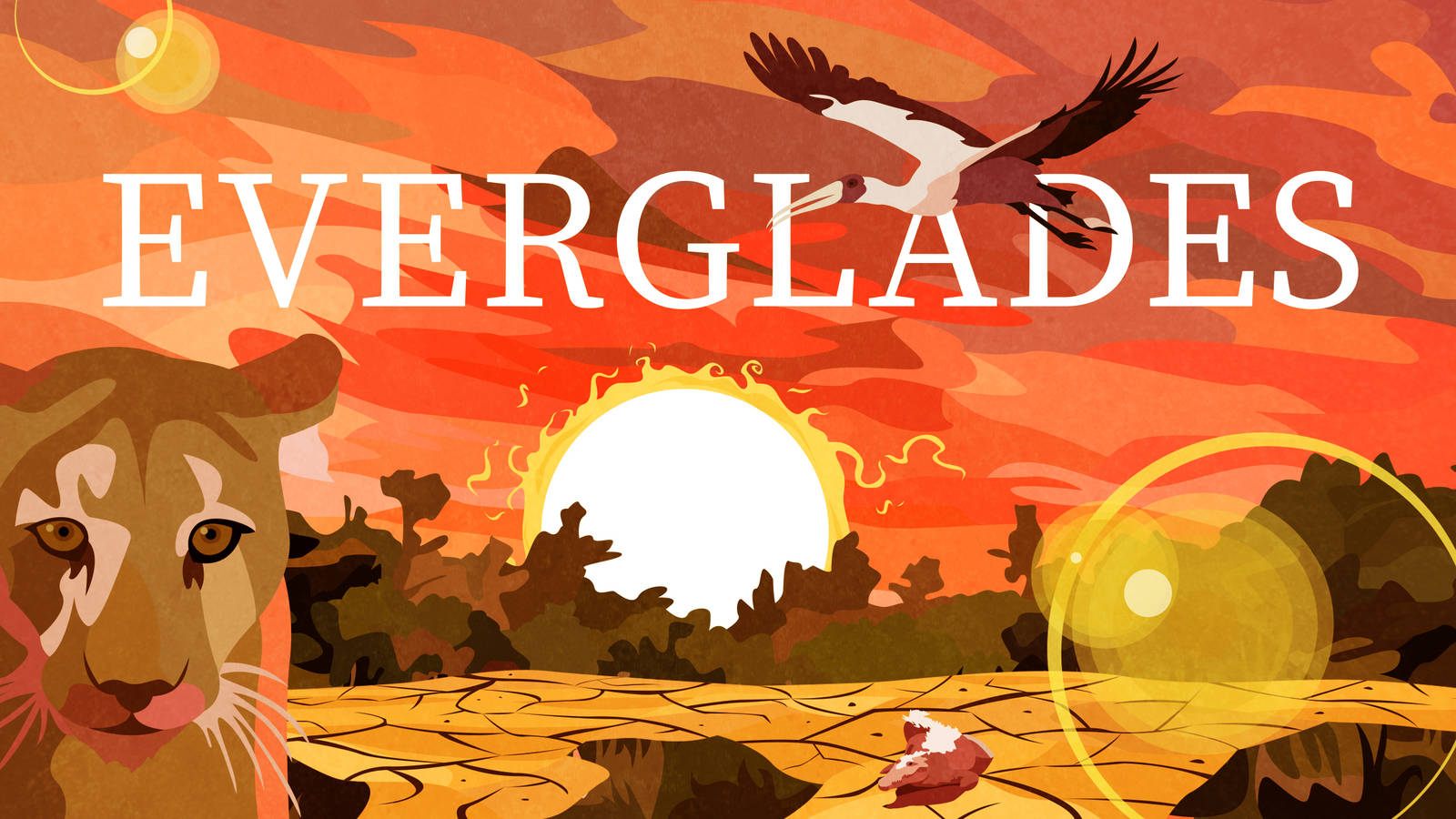 Alligators, crocodiles, dolphins, endangered Florida panthers, manatees, rare orchids, roseate spoonbills and hundreds of other species all call this park home.
But this irreplaceable region is one of many coastal areas facing severe threats from rising sea levels caused by climate change. Ocean water is overrunning the park's marshes, prairies, forests, bays, estuaries and tidal flats, threatening the animals and plants that live there.
Parks in Peril: What will be left of America's national parks?
Make a tax-deductible gift today to provide a brighter future for our national parks and the millions of Americans who enjoy them.
Donate Now