State:

VA

NPCA Region:

Mid-Atlantic

Est. Date:

1935
Visibility
Significant Concern
Nature
Significant Concern
Climate
Significant Concern
Nestled in the Blue Ridge Mountains in central Virginia, Shenandoah features rolling tree-lined hills, wooded hollows, spectacular waterfalls and a diversity of wildlife, all easily accessible from the scenic Skyline Drive. The park preserves a remarkable slice of southern Appalachian natural history and beauty with a dazzling array of recreational opportunities.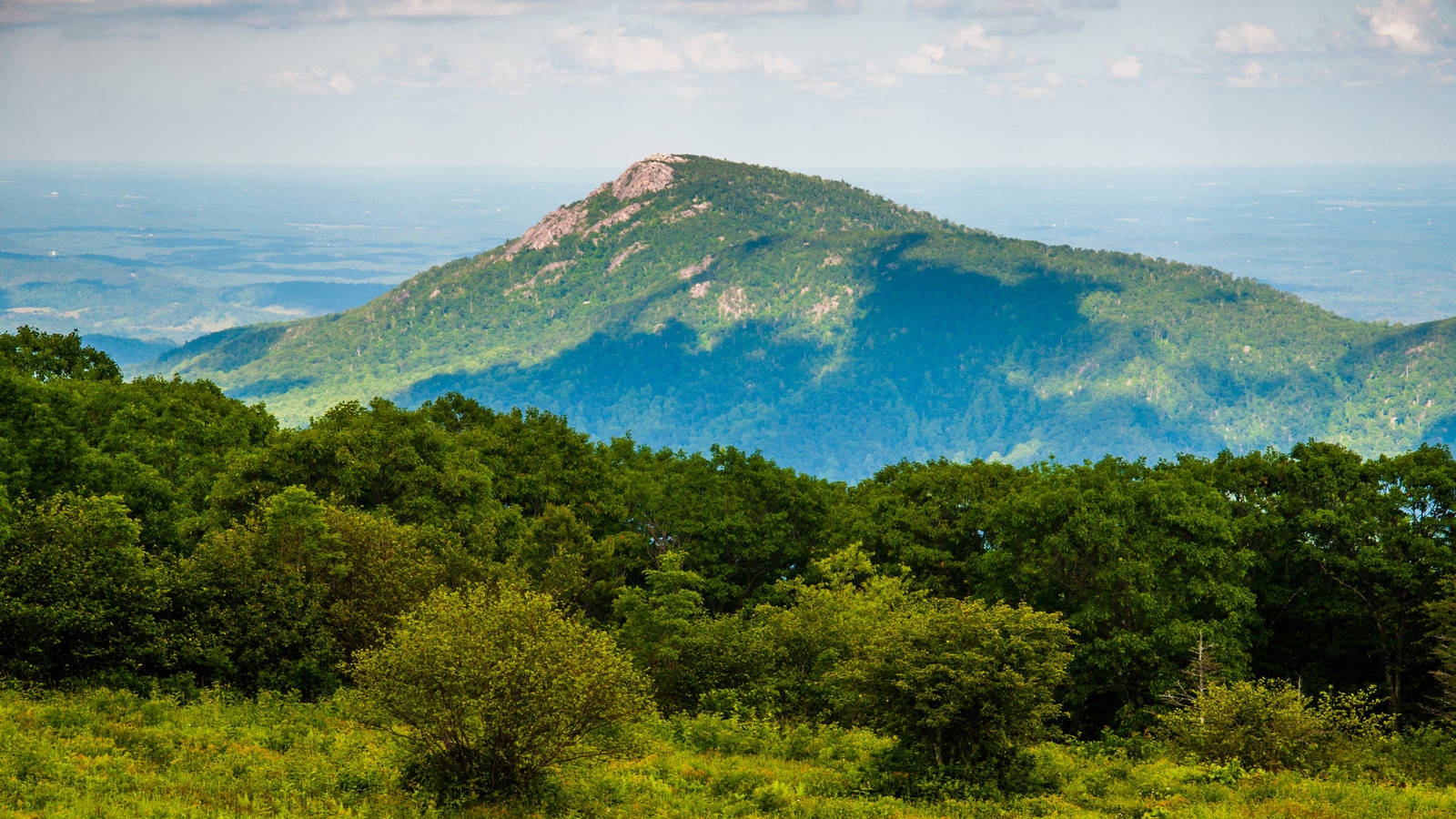 Know Before You Go
Visiting Shenandoah National Park (Old Rag Trail)
This year, the park is testing a new reservation system for the trail, to better protect the features that make it such a beloved adventure and to improve visitors' safety and experience.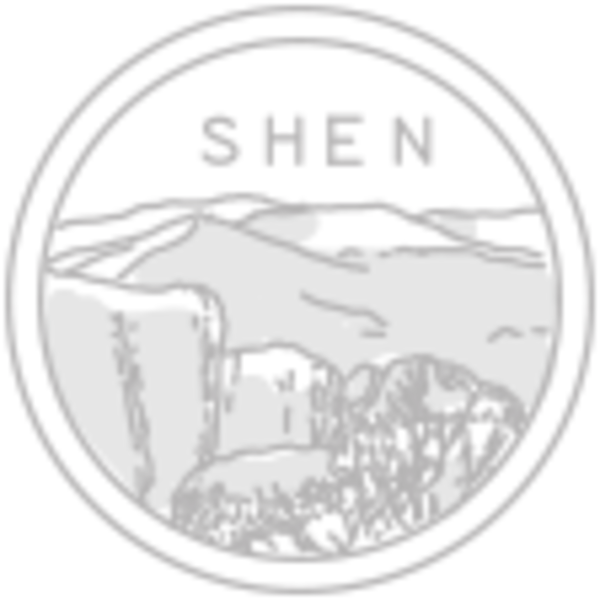 Donate
Preserve Our Parks
Make a tax-deductible gift today to provide a brighter future for our national parks and the millions of Americans who enjoy them.
Donate Now