A Century of Impact
Protecting Natural Wonders

Since its founding, NPCA has fought to protect the diverse and treasured landscapes that make up the National Park System.
A Century of Impact
See the difference we're making for America's national parks.
Learn More
Spanning nearly 800,000 acres at the convergence of the Mojave and Colorado Deserts, Joshua Tree National Park features otherworldly geological formations and is home to cholla cacti, endangered desert tortoises and the unique yucca species that is its namesake. It hosts nearly 3 million visitors a year, protects hundreds of archaeological sites, boasts world-class climbing and bouldering, and is renowned for its jaw-dropping sunsets and star-filled nights — in short, it's a desert paradise.
Thanks to the efforts of citizen advocate Minerva Hoyt, this singular landscape was first protected as Joshua Tree National Monument in 1936. At the time, that protection included the area known as Eagle Mountain. But there was trouble in paradise; Congress reduced the size of Joshua Tree in 1950, clearing the way for open-pit mining at Eagle Mountain — operations that extracted millions of tons of iron ore over the next three decades before being abandoned in the 1980s.
Since those boundaries were changed, there's been almost 70 years of fighting over this landscape.
David Lamfrom, Director of NPCA's California desert program
The California Desert Protection Act of 1994 elevated Joshua Tree to national park status, reincorporating many of the previously excluded acres. This included much of Eagle Mountain — but not the abandoned mine or immediately adjacent lands, a site surrounded on three sides by Joshua Tree National Park.
That site was the target of a 1988 proposal to turn the old mine into what would be the nation's largest garbage dump, a landfill that would receive up to 20,000 tons of Los Angeles County's trash per day.
NPCA opposed the plan from the outset, mounting legal challenge after challenge over the years until 2011, when the Supreme Court refused to hear the developer's appeal — upholding a 2009 U.S. 9th Circuit Court of Appeals decision that overturned the land exchange necessary for the development of the dump. When the Los Angeles County Sanitation District officially scrapped the project in 2013, NPCA and its supporters could finally breathe a sigh of relief, knowing the landfill threat was well and truly over.
While that battle may be won, it's a war seemingly without end. Today, Joshua Tree faces another serious threat at Eagle Mountain, this time in the form of a hydropower project whose pumping stations could deplete precious groundwater reserves and harm desert wildlife.
It's a lesson as old as our earliest victories defending the wildlife and waters of Yellowstone: Protecting the crown jewels of the national park system requires vocal supporters — and constant vigilance.
That's Why We've...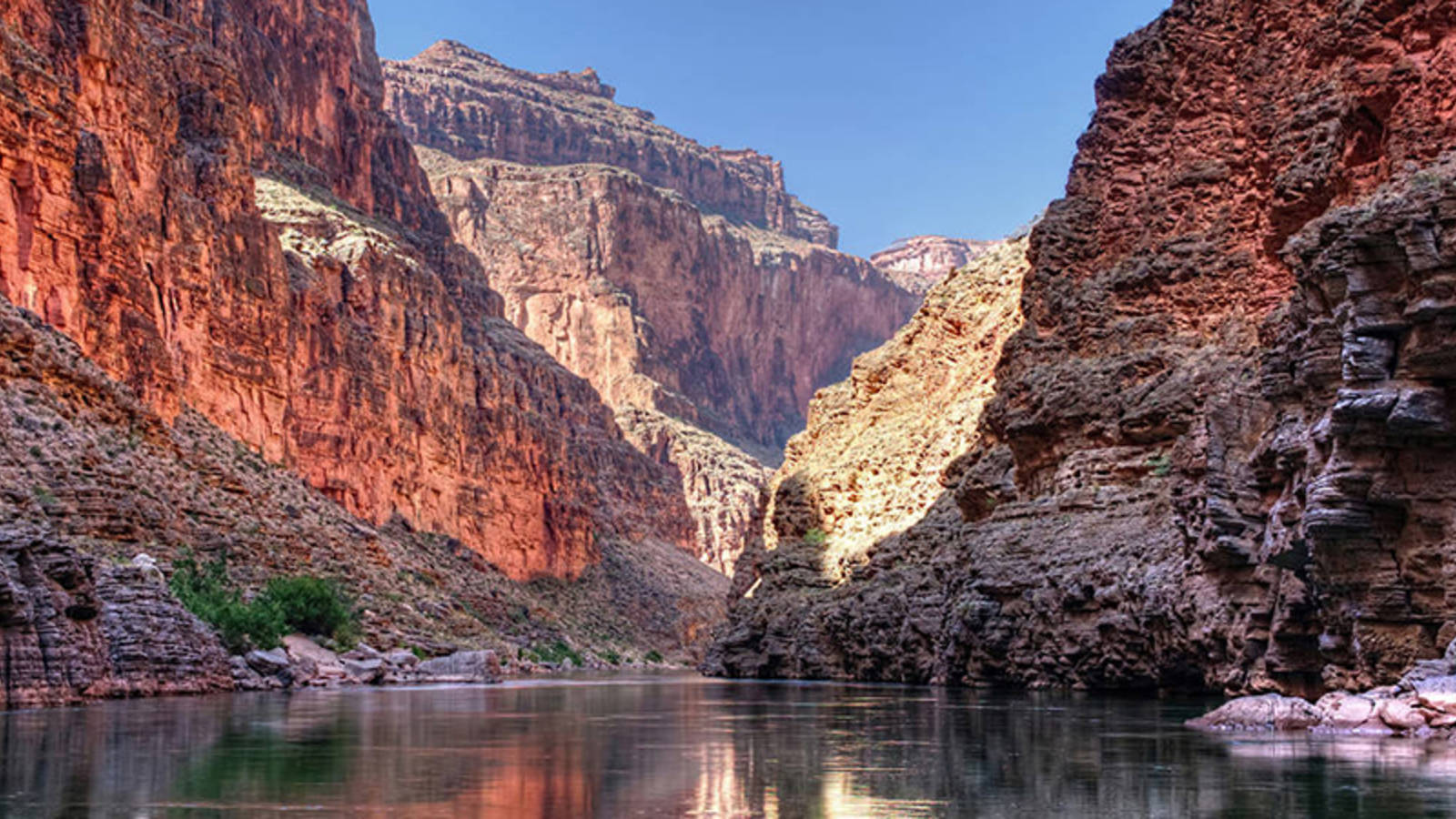 A Century of Impact
Fighting to Keep the Canyon Grand
Over the Grand Canyon's first century as a national park, NPCA has risen to meet challenge after challenge threatening this crown jewel of the park system.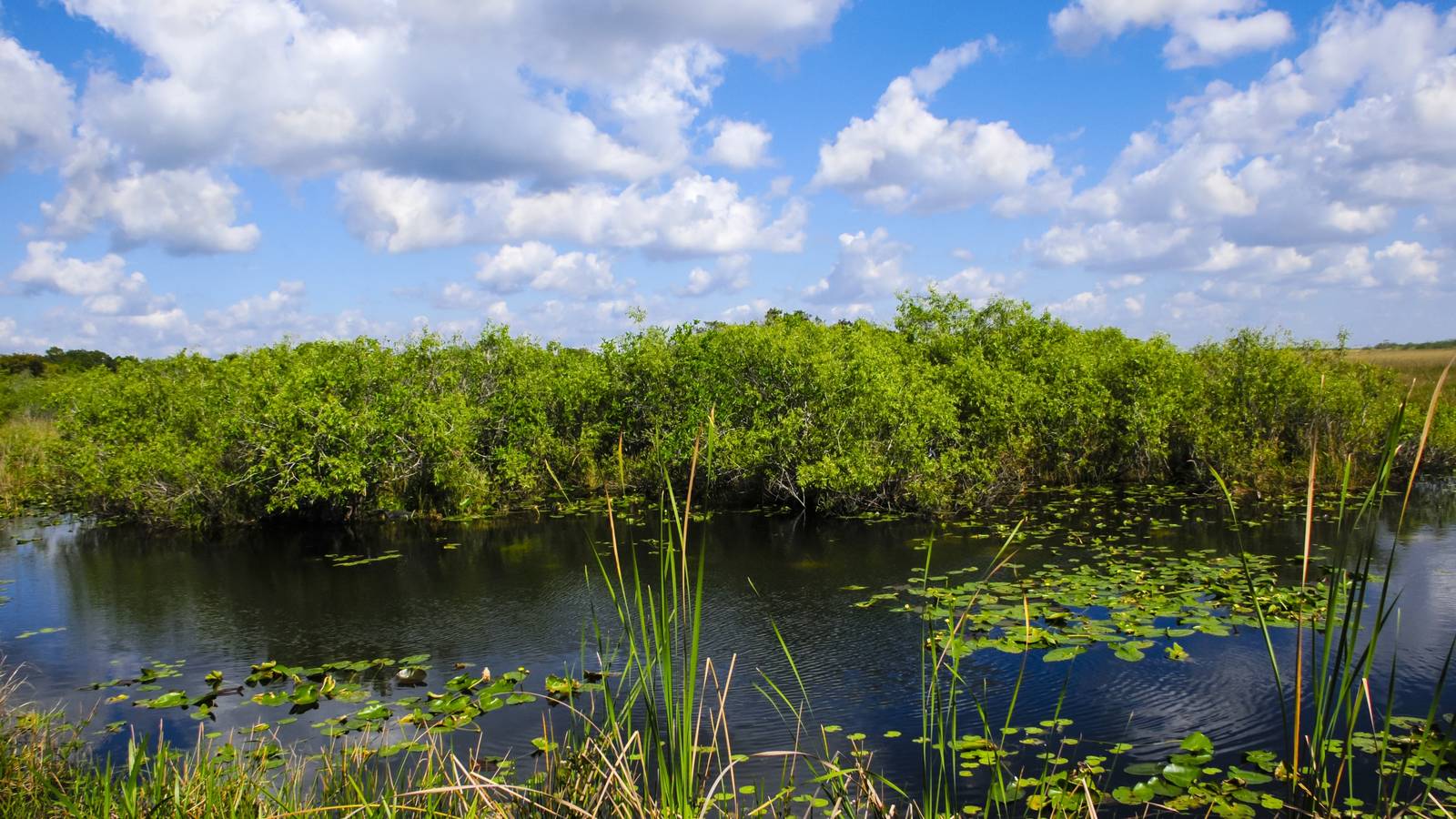 A Century of Impact
Restoring the "River of Grass"
The threats to America's Everglades are serious and complex, but NPCA continues to defend this irreplaceable landscape, as it has for 99 years.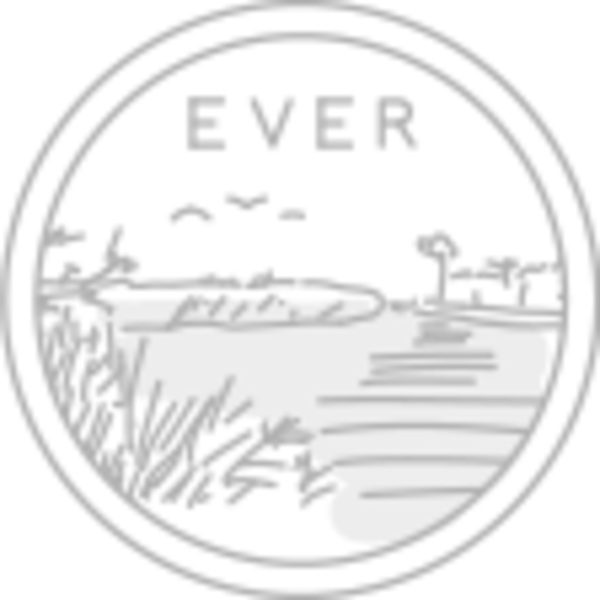 Make a tax-deductible gift today to provide a brighter future for our national parks and the millions of Americans who enjoy them.
Donate Now