A Century of Impact
Preserving Natural Sounds and Night Skies

The peace and solitude we find in national parks are priceless — and NPCA has been quietly making a difference to preserve them.
A Century of Impact
See the difference we're making for America's national parks.
Learn More
The Hoh Rain Forest in Olympic National Park is a fantasy landscape of ferns and mosses beneath a lush canopy of old-growth trees, a place that feels closer to Tolkien's Middle-earth than the bustle of Seattle, just 75 miles away. It's also home to what may be the quietest spot in the entire Lower 48, the so-called "One Square Inch of Silence" identified by acoustic ecologist Gordon Hempton.
More than 3 million visitors a year come to Olympic, a UNESCO World Heritage Site, where they can find refuge from the modern-day blight of noise pollution. But the silence there is fragile.
Silence is not the absence of something, but the presence of everything.
Gordon Hempton
Recently, the U.S. Navy has stationed more than 80 EA-18G Growler jets — some of the loudest aircraft in the skies — at nearby Naval Air Station Whidbey Island, with plans to add even more. The Growlers do training flights in the airspace over and around Olympic National Park, producing a loud roar that rattles the precious quiet of this pristine place.
It's just the latest chapter in a story we know well.
From its earliest days, the National Parks Conservation Association has sought to preserve the primitive nature of our parks and hold them to the highest of standards whenever possible, even opposing the creation of some national parks when they were first proposed. Those early, purist views gave way to more balanced approaches to preservation and use, but NPCA has always recognized the value of our parks as sanctuaries for not only wildlife but for people as well — places where we can lose ourselves in a world of wonder, with only earth, water, stone and stars as our companions.
Today, the peace and solitude we can find in our national parks have never been more important. They provide us a safe haven in a chaotic world and relief from an increasingly mechanized, digital lifestyle.
That's Why We've...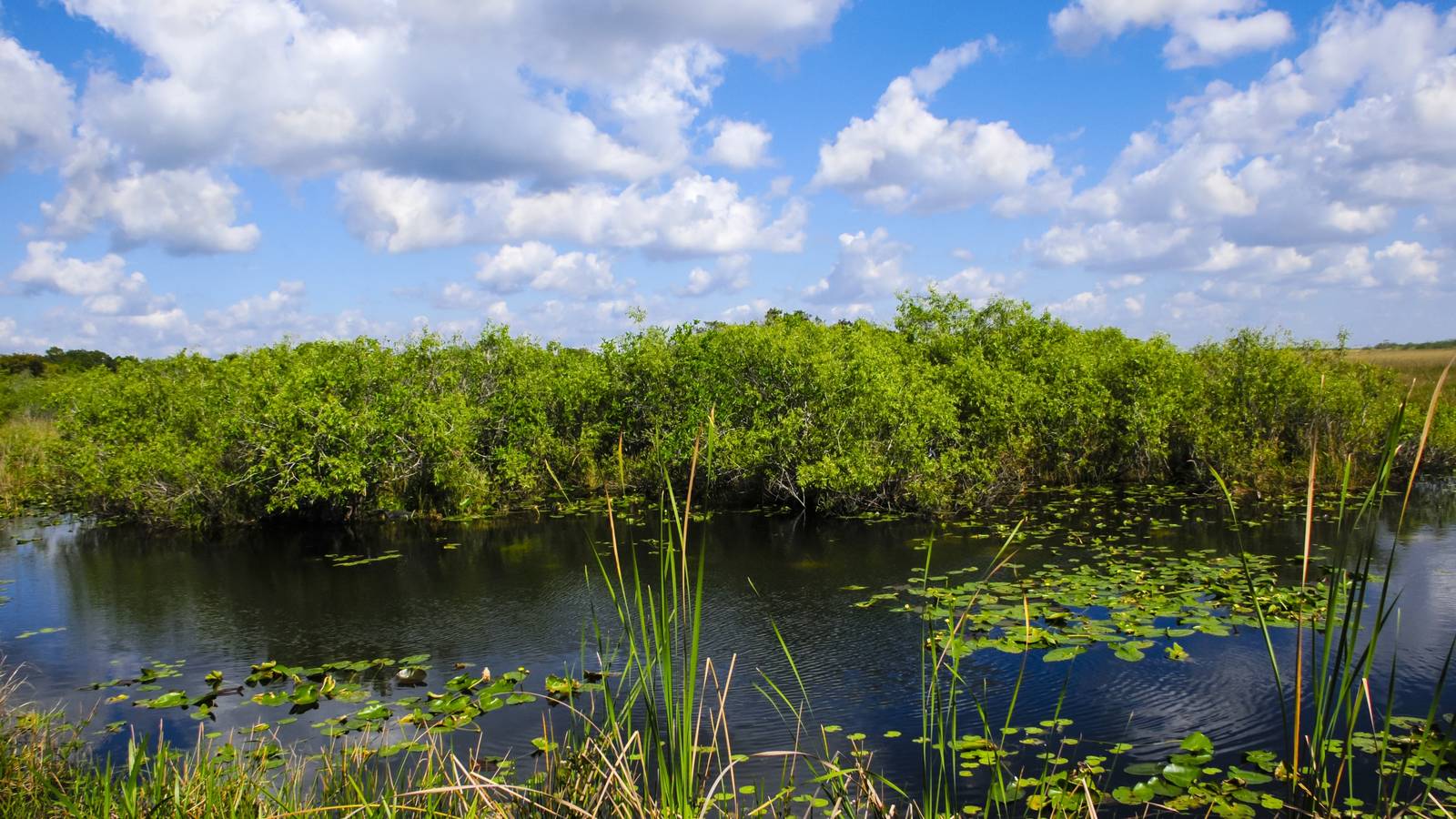 A Century of Impact
Restoring the "River of Grass"
The threats to America's Everglades are serious and complex, but NPCA continues to defend this irreplaceable landscape, as it has for 99 years.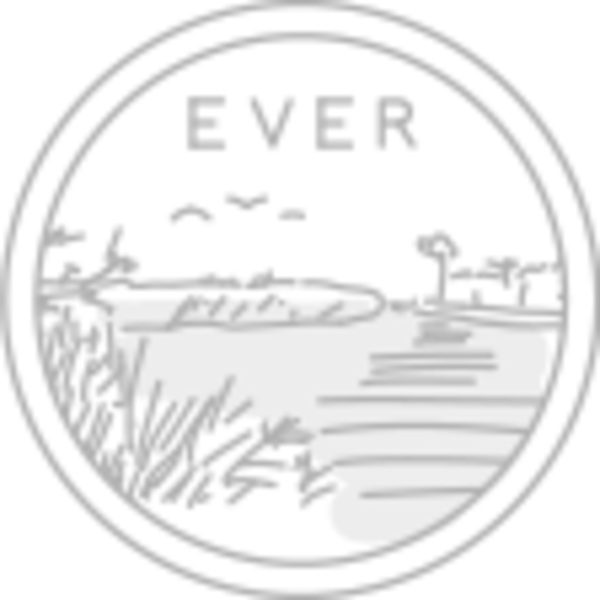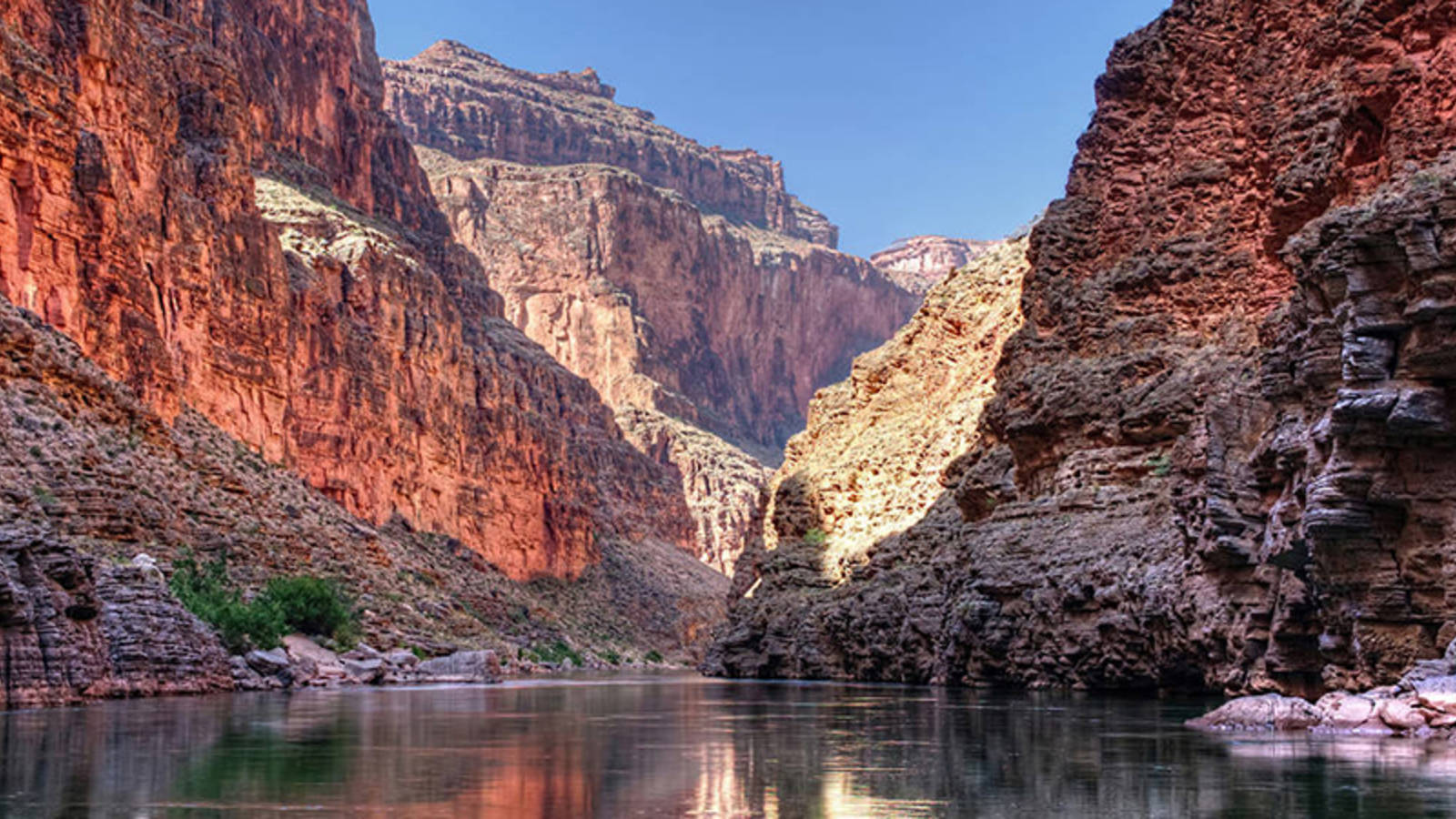 A Century of Impact
Fighting to Keep the Canyon Grand
Over the Grand Canyon's first century as a national park, NPCA has risen to meet challenge after challenge threatening this crown jewel of the park system.

Make a tax-deductible gift today to provide a brighter future for our national parks and the millions of Americans who enjoy them.
Donate Now