A Century of Impact
Clearing the Air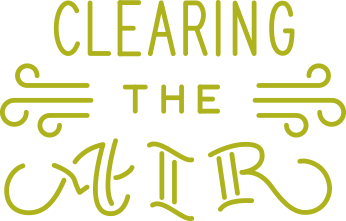 National park air quality often falls short of the high standard it should meet — but the difference NPCA is making is clear.
A Century of Impact
See the difference we're making for America's national parks.
Learn More
Shenandoah National Park stretches 105 miles along the spine of the Blue Ridge Mountains of Virginia, between the Piedmont to the east and its namesake river to the west. It's just a two-hour drive from the nation's capital — more than 1.4 million visitors a year come to Shenandoah to hike, camp and enjoy the stunning views — but its spectacular overlooks, abundant wildlife and cascading waterfalls make it feel like it's a world away.
Established in 1935 during the Great Depression, the park has always had a connection to Washington, D.C.: much of its infrastructure was built by President Franklin D. Roosevelt's Civilian Conservation Corps, and Rapidan Camp, President Herbert Hoover's summer retreat, is located within its boundaries.
But in Shenandoah National Park's earliest days, that connection was a visible one. On a clear day, it is said, one could look eastward and see the Washington Monument, some 100 miles away.
It's something contemporary visitors, who often experience hazy views, can barely imagine.
… I know that our bodies were made to thrive only in pure air, and the scenes in which pure air is found.
John Muir
While smog and haze have hampered visibility in Shenandoah for decades, NPCA's longstanding efforts are helping to clear the air and mitigate the impacts of climate change.
In 2004, NPCA helped lead the campaign that forced a gas-fired power plant proposed nearby to reduce its emissions — and reached a settlement with a West Virginia utility that resulted in both improvements to its new coal-fired power plant and a multimillion-dollar contribution to climate education and mitigation projects. And a decade later, after a 10-year campaign, we defeated a proposal to build a coal-waste-burning power plant in Pennsylvania that would have degraded air quality in Shenandoah National Park.
We're encouraged by this progress: The well-being of both people and wildlife depends on it.
That's Why We've...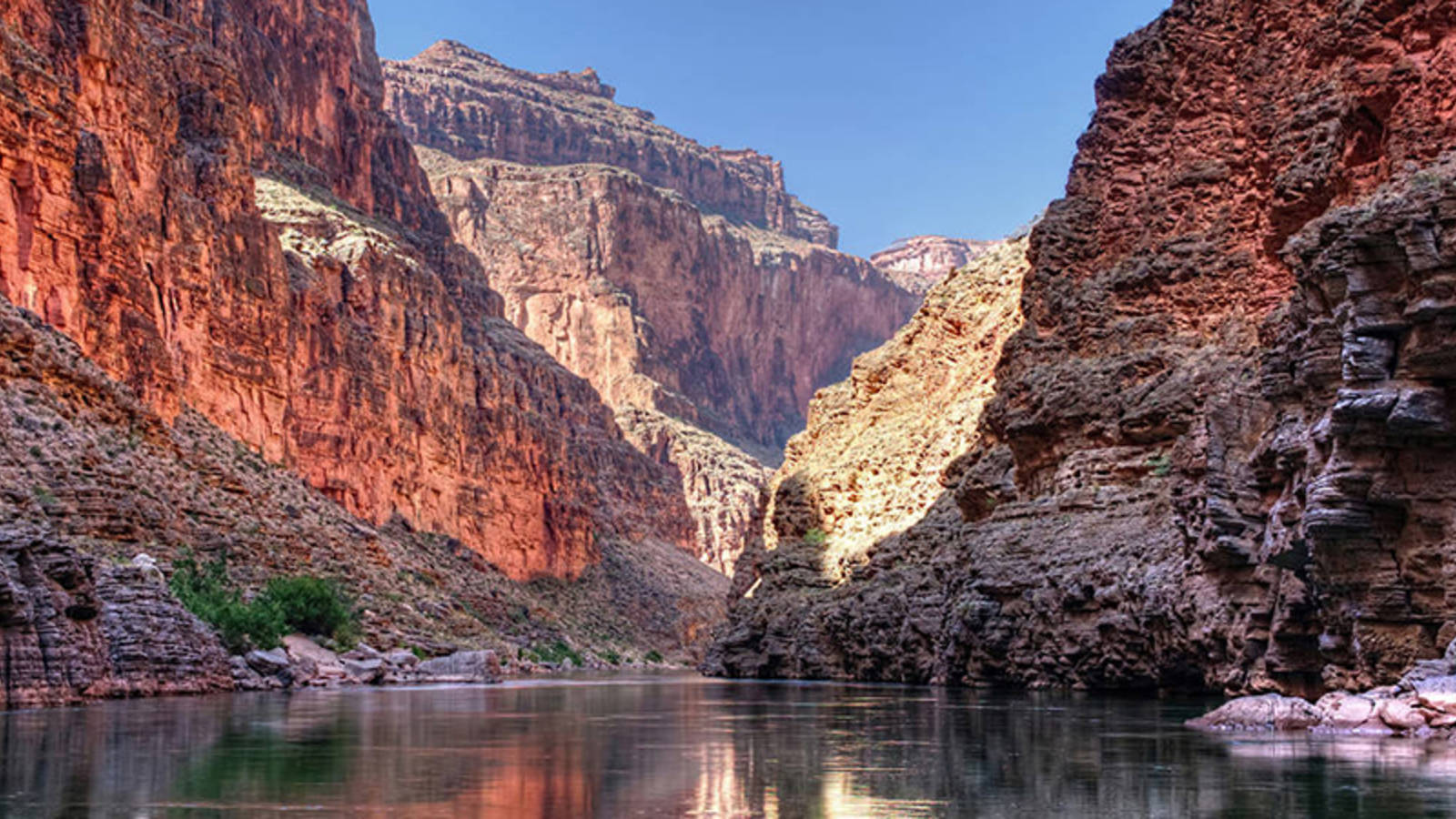 A Century of Impact
Fighting to Keep the Canyon Grand
Over the Grand Canyon's first century as a national park, NPCA has risen to meet challenge after challenge threatening this crown jewel of the park system.

Make a tax-deductible gift today to provide a brighter future for our national parks and the millions of Americans who enjoy them.
Donate Now