LGBTQ history is everywhere and deserves national recognition. Out of the 423 national parks in our system, two-thirds preserve our history and culture, but only one (Stonewall National Monument) has been established for the sole purpose of preserving LGBTQ history. It is time for the National Park Service to tell more of our stories.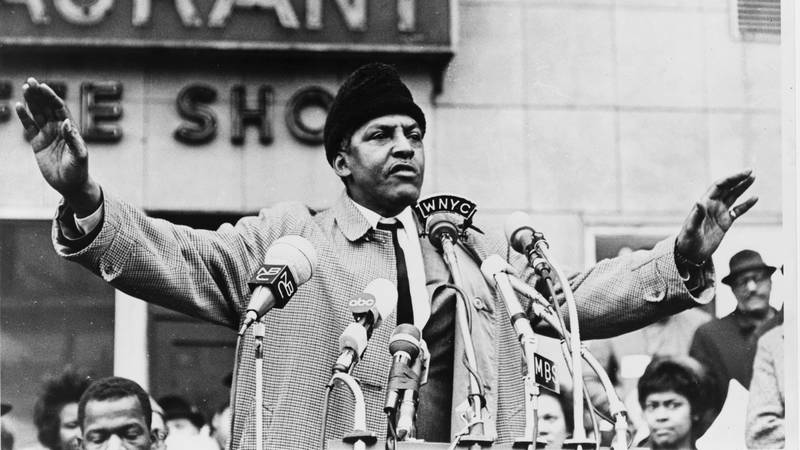 Blog Post
Black LGBTQ people have long made history in America. Why don't we know the names of these people and places?
See more ›
While Stonewall National Monument is an incredible park and preserves an integral moment in queer history, it is but one piece of a vast and diverse history that exists in all corners of this country. Unfortunately, the stories of LGBTQ people across America have been continually erased from our history books. Very few known structures significant to LGBTQ history remain standing, and contributions of LGBTQ historic figures are often unrecognized in historic interpretation at existing national parks.
In recent years, the Park Service has worked to recognize LGBTQ history both within and outside national park boundaries and conducting the LGBTQ Theme Study in 2016. This theme study identifies many notable individuals, events and places in queer history across America, serving as an incredible tool for the Park Service to begin including these stories in their stewardship of our shared history.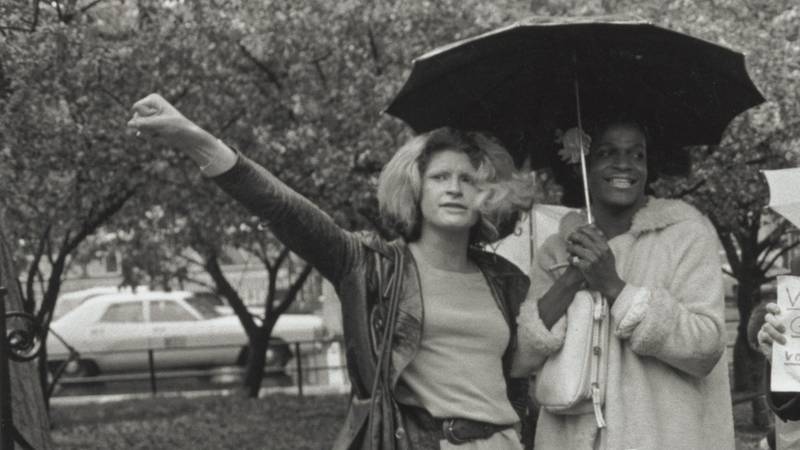 Blog Post
More than half a century later, these bold women continue to inspire.
See more ›
Although progress has been made, much has yet to be done. Future LGBTQ generations deserve to see themselves represented in national parks. Representation is an integral part of making our national parks safer and more inclusive for LGBTQ people. NPCA is committed to protect and enhance LGBTQ stories everywhere, and ensure they are accurately represented in our national parks system.
Read Also
Being Gay Outside: One staff member explores ways to honor queerness and make the outdoors more inclusive and welcoming for all people.
---
Want to fight for national parks right from your phone? Sign up for NPCA text updates so you can receive breaking news and opportunities to make a difference.
NPCA's park alerts are the fastest way to stand up for America's most important places. We'll send just 2-3 messages per month and you can unsubscribe at any time. Message and data rates may apply.
For Media Inquiries
Associate Director, Communications