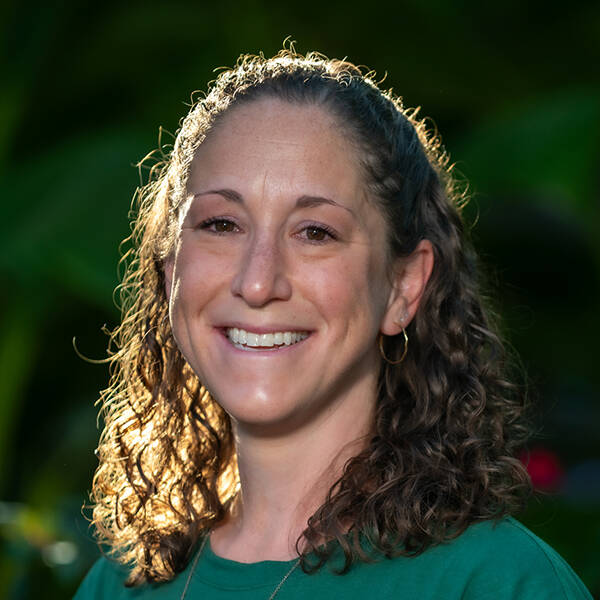 Natalie Levine
Climate and Conservation Program Manager.
Phone:

202.660.2059

Email:

nlevine@npca.org

Focus Issues:
Natalie works on a variety of issues including landscape conservation and protection, air quality and visibility, and wildlife protection, with a focus on western states.
Natalie spent nearly seven years working on NPCA's Government Affairs team where she educated Congress on park protection legislation, worked with the Park Service on recreation and wilderness issues, and worked to protect national parks from adjacent oil and gas development.
Natalie also manages NPCA's sister organization, the National Parks Action Fund, which works to ensure our national parks are a national priority for our elected leaders.
Prior to NPCA, Natalie spent four years as an AmeriCorps grants manager for a national nonprofit and the Mayor's Office of Volunteerism for the city of Washington, D.C, and spent two years as an AmeriCorps member. She hails from the beautiful Bay Area in Northern California and holds a Masters of Public Administration from The George Washington University and a Bachelor of Arts in Political Science from the University of California at Berkeley. Natalie lives with her family in the Bay Area in California.
Articles by Natalie Levine