As the deadline looms for Congress to agree on federal funding, NPCA readies to fight any provisions that could harm national parks
Tomorrow, members of Congress will return to Washington, D.C., after a two-week recess. But the clock is ticking on a federal funding deadline, and lawmakers must decide by the end of this week how to fund the federal government for the rest of the fiscal year.
Here's how national parks may be affected by this budget kerfuffle and how you can help.
Why is Congress taking so long to complete these funding bills?
Congress was set to finish its 2017 funding bills late last year, but the new administration asked lawmakers to wait until the executive team was in office and ready to negotiate a budget.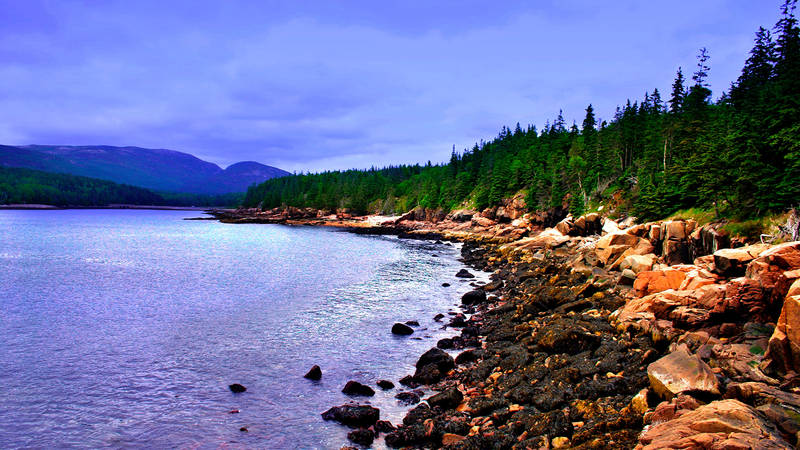 Press Release
Record visitation pumps billions into national, local economies in 2016.
See more ›
Since then, Congress has had several other priorities since beginning its session in January. Before lawmakers left Washington for the two-week recess earlier this month, the House attempted to complete a health care bill and the Senate focused on confirming presidential nominees and passing resolutions to dismantle current or proposed regulations from the previous administration.
Now, the Senate will continue to focus on nominees for key positions in the administration, including Governor Sonny Perdue for Secretary of Agriculture, R. Alexander Acosta for Secretary of Labor, and several deputy and assistant secretaries. The House may continue to work on health care and possibly start work on tax reform.
But the elephant in the room is that Congress only has until this Friday, April 28, to decide how to fund the federal government for the remainder of the current fiscal year, which runs until September 30, 2017. The government has been operating under a "continuing resolution" (CR) since early December 2016 — a short-term bill that allows the government to operate at the same funding levels as the previous fiscal year. So, lawmakers are essentially continuing to "kick the can down the road," using stop-gap solutions instead of working through the longer-term, more comprehensive appropriations bills for the different branches of government.
There are a number of routes Congress may take to fund the government:
Complete another CR through the end of the fiscal year, then get to work on fiscal year 2018.
Complete a "CR-omnibus" that funds some departments at new levels and others at previous levels in one joint bill. (The Department of Interior, which includes the National Park Service, is one of those departments.)
Complete a huge "omnibus" funding bill covering almost all of the federal government.
A presidential request to provide supplemental funding for the Department of Defense and/or a border wall could complicate the process, in part because the administration is proposing to pay for these things out of the budgets of other areas of government that need funding, too.
What should I be concerned about as Congress works on funding for fiscal year 2017?
Members of Congress could attempt to load down park funding legislation with harmful policy provisions unrelated to the federal budget, even though NPCA continues to urge lawmakers to complete a "clean" bill free of provisions that could harm our parks.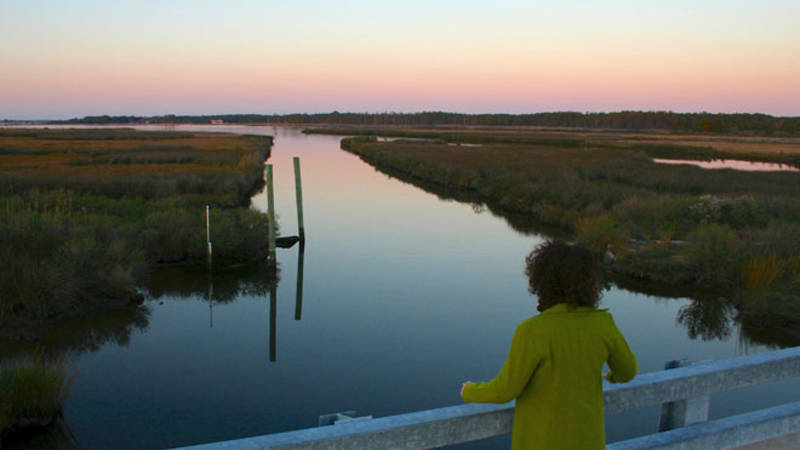 Press Release
Cuts to Interior Department, EPA puts parks, park resources in jeopardy.
See more ›
NPCA opposed the fiscal year 2017 Interior funding bill last summer due to numerous harmful policy provisions that lawmakers added to the bill. Specifically, we were concerned with provisions that would alter the Endangered Species Act and the Antiquities Act, eliminate regulations that help keep our water and air clean and safe, and limit regulations on oil and gas development near national parks.
We are hopeful that Congress will complete a fiscal year 2017 Department of the Interior funding bill that is free of these kinds of policies. We are watching the budget negotiations closely again this year and will provide updates on Facebook and Twitter if we see any of these harmful policy provisions resurface in either the fiscal year 2017 or fiscal year 2018 funding bills.
Are we in for another government shutdown? How would that affect parks?
It is in lawmakers' best interests to avoid a government shutdown, however, it remains uncertain whether negotiations between both parties and the administration will result in a successful fiscal year 2017 budget or a standoff by the April 28 deadline.
Given the complicated negotiations, we could see a short funding extension that could punt a shutdown threat by a week or so.
Congress shut down the government in October 2013 after lawmakers disagreed over deep budget cuts that would have hurt the Park Service and other priorities. The shutdown had devastating impacts to national parks and their surrounding communities. A February 2014 National Park Service report found that the 16-day government shutdown shut out nearly 8 million national park visitors, resulting in a loss of $414 million in visitor spending in gateway communities across the country. Many parks see peak visitation in October because of fall foliage and some local businesses could not recover from the loss of business during the government shutdown.
How does President Trump's budget proposal affect this process? Some people call it a "skinny budget." What does that mean? And how does that relate to what Congress is working on now?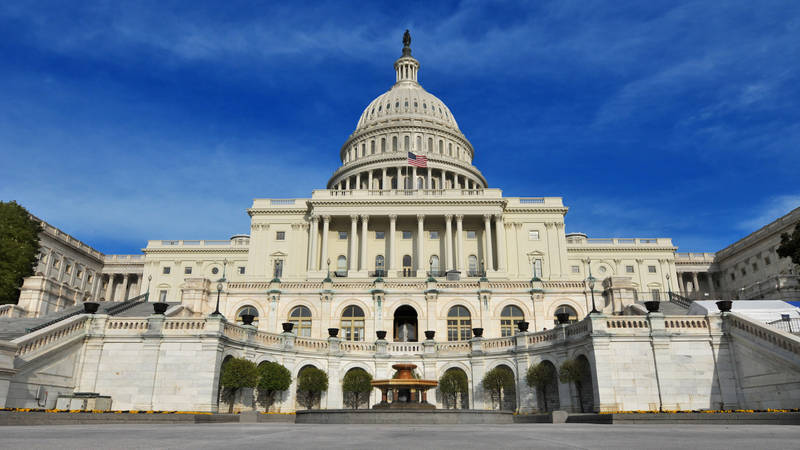 Blog Post
Advocacy 101: A guide to getting through to your elected officials on the issues that matter
See more ›
The president's budget proposal has been called a "skinny budget" because it outlines top-line budget numbers for each department but does not include specific agency line items as a president's regular budget would. It proposed a total budget for the Department of the Interior, for example, but did not itemize how much of that total should fund the National Park Service in particular. In other words, it's a trimmed down version of what a full budget proposal looks like. It is normal for a new president to release a "skinny budget" since he is only in office for a few weeks before his budget proposal is expected before Congress.
The president's "skinny budget" outlines his budget priorities for the government's next fiscal year, which begins on October 1. Once Congress completes the fiscal year 2017 budget, they will move on to working on the fiscal year 2018 funding bills. Work to negotiate and pass those bills will likely take several months, into the summer and possibly into the fall.
The president's full budget, where we will see the detailed proposal for the National Park Service, is expected out in May or June. That will provide NPCA with a better sense of what Congress will need to consider.
While we don't know the level of detail we'd like in the "skinny budget," we're concerned that it proposes dramatic funding cuts to the Department of the Interior, which controls the Park Service and other critical land management agencies, and even deeper cuts to the Environmental Protection Agency, which parks depend on to protect their air and water. Ultimately, the president's budget signals the administration's priorities and expectations, but only Congress has the power to allocate federal funding. If the full budget proposal we'll soon see looks anything like the "skinny budget," NPCA will be urging Congress to reject it.
What can I do?
At this time, we are hopeful that the fiscal year 2017 funding process will go smoothly once members of Congress return to D.C. tomorrow, but NPCA will quickly share any calls to action on Facebook and Twitter if we need help combating bad policy provisions that pop up.
Stay On Top of News
Our email newsletter shares the latest on parks.
As the fiscal year 2018 budget discussions start up in May, we'll be in touch on actions you can take to ensure national parks receive the funding, protection and support they deserve. Until then, please check out NPCA's recent Advocacy 101 blog to learn about the best ways to influence your members of Congress and consider joining our email list for news and alerts on national park issues.
About the author
Natalie Levine

Climate and Conservation Program Manager.

Natalie works on a variety of issues including landscape conservation and protection, air quality and visibility, and wildlife protection, with a focus on western states.