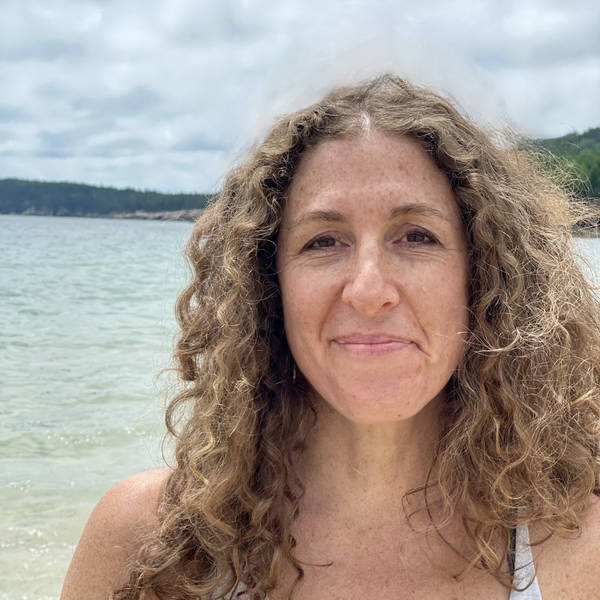 Stephanie Kodish
Former Senior Director & Counsel, Clean Air & Climate
As Senior Director and Counsel for Clean Air and Climate Programs Stephanie Kodish leads NPCA's effort to drive solutions towards a healthy climate and clean air for national parks and communities.
Stephanie is responsible for advancing cross cutting strategies to mitigate the causes and effects of climate change and curb air pollution harming our parks. Stephanie draws on nearly two decades of experience as an environmental and social justice advocate working to strengthen and ensure the implementation of clean air and climate laws and policies.
Prior to joining NPCA, Stephanie represented communities overburdened by pollution from coal-fired power plants, oil refineries and confined animal feeding operations as counsel for the Environmental Integrity Project in Washington, D.C. Stephanie began her career in international environmental policy with the World Resources Institute and Innovest Strategic Value Advisors focusing, respectively, on legislative representation of marginalized communities in Sub-Saharan Africa and social and environmental costs of global corporations.
A graduate of Vermont Law School with a juris doctor and master's in environmental law and from the Ohio State University with a bachelor of arts, Stephane is licensed to practice law in the Commonwealth of Massachusetts and the District of Columbia.
Articles by Stephanie Kodish