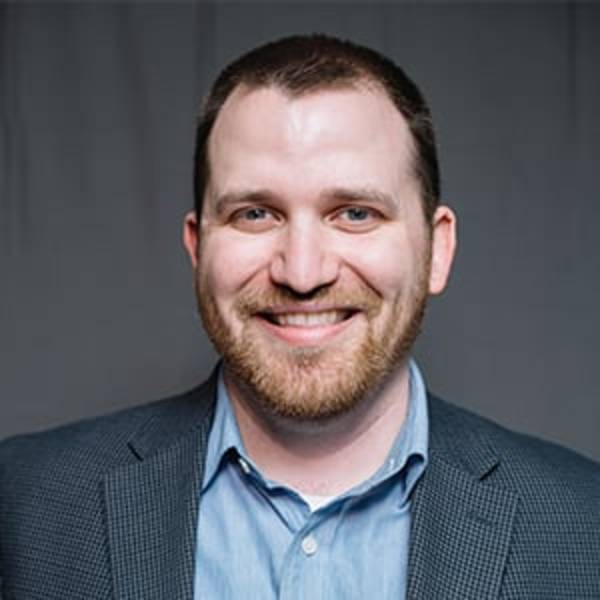 Edward Stierli
Former Director, Find Your Voice
Ed joined NPCA in 2012. He helps mobilize and engage the next generation of national park advocates as the Director for NPCA's Find Your Voice initiative.
Ed joined NPCA as the Steve & Roberta Denning Land Conservation Fellow for the Mid-Atlantic Region. Then, as the Chesapeake Field Representative, he coordinated conservation outreach and restoration projects as a part of the National Parks in the Chesapeake program. He also led the "Freedom to Float" campaign which advocates for expanded access to clean water in the Chesapeake.
Previously, Ed taught middle school English in New Orleans. Since moving to Washington, D.C., he has worked as conservation and education advocate coordinating campaigns for the Alliance for Climate Protection and National Association for the Education of Young Children. Ed has a B.S. in History and Political Science from Florida State University and a Masters in Public Policy from George Mason University. In his spare time, you can find him hiking or paddling the parks with his wife, son, and dog.
Articles by Edward Stierli