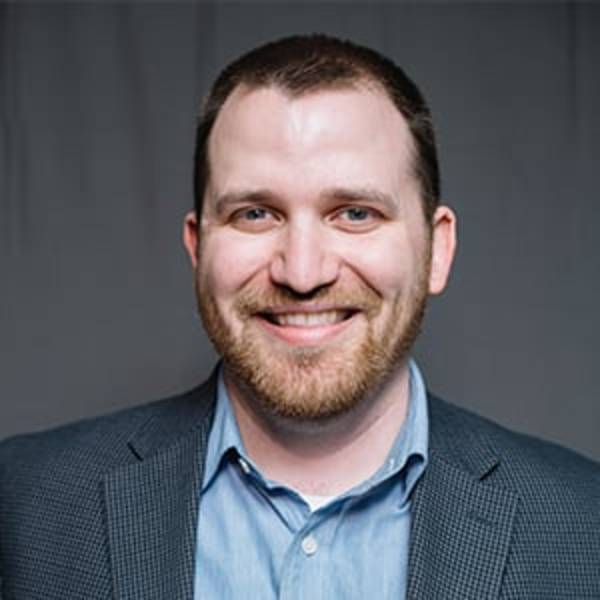 Edward Stierli
Senior Regional Director
NPCA Region:

Mid-Atlantic

Phone:

202.961.6123
Ed serves as Senior Director in the Mid-Atlantic region, overseeing NPCA's activities in five states and the District of Columbia.
He originally joined NPCA in 2012 as a part of the Mid-Atlantic regional team, when he coordinated conservation outreach and advocacy projects throughout the Chesapeake Bay watershed and launched the Freedom to Float campaign. Ed went on to serve as the campaign director for NPCA's Find Your Voice initiative, engaging the next generation of park advocates during the NPS Centennial.
Most recently, Ed was the Senior Director of State and Electoral campaigns at Save the Children Action Network, where for the last five years he grew the organization's field program to 17 states and led state and federal advocacy campaigns to invest in early childhood education, end child hunger, and protect kids around the world.
Ed began his career as a middle school teacher and for over 10 years has led numerous local, state, and federal advocacy and political campaigns for education and environmental causes. He has a B.S. in History and Political Science from Florida State University and a Master's in Public Policy from George Mason University, and lives outside of Annapolis, Maryland. In his spare time, you can find him hiking or paddling the parks with his wife, three young children, and dogs.
Articles by Edward Stierli