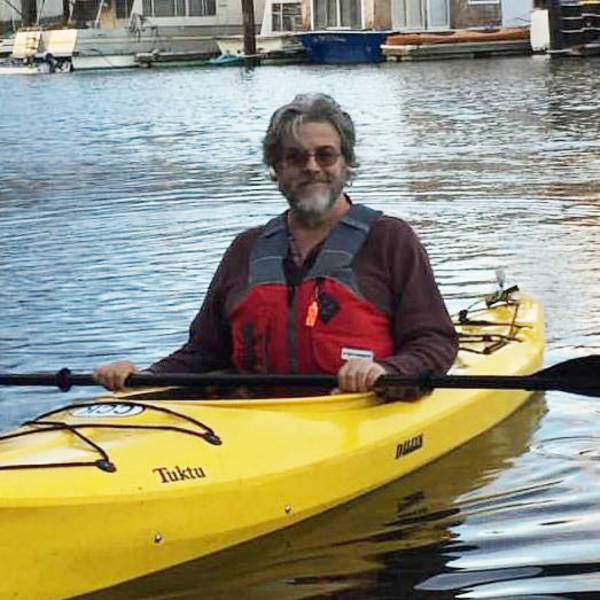 Chris Clarke
Ruth Hammett Associate Director, California Desert Program
Chris joined NPCA in 2017. He works with desert communities to protect national parks, monuments, and other protected places, and the landscapes that surround them.
Prior to joining NPCA, Chris was environment editor at Los Angeles-based KCET, the nation's largest independent public television station, where he was responsible for breaking numerous stories about threats to desert national parks.
Before that, Chris worked as publications director at Earth Island Institute, where he published the award-winning Earth Island Journal — whose content shifted noticeably toward a focus on desert issues during his tenure.
A California resident since the early 1980s, Chris has lived in the California Desert since 2008. He lives in Twentynine Palms, California with his wife Lara and their dog, Heart.