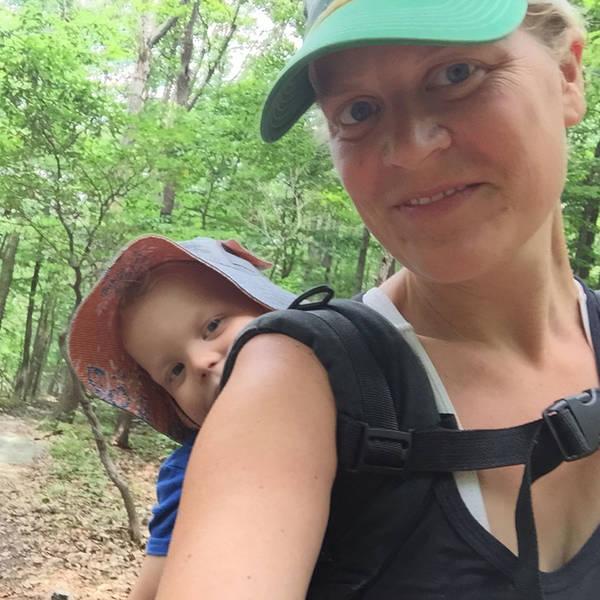 Ani Kame'enui
Former Deputy Vice President, Government Affairs
Phone:

202.454.3391

Email:

akameenui@npca.org

Focus Issues:
Ani Kame'enui is the Deputy Vice President for the Government Affairs team and responsible for managing NPCA's policy portfolio across a range of park issues. She comes to NPCA with a background in geology, water resources engineering, and a love for natural resource science and policy.
Born and raised in the West, Ani's expertise is in public lands policy, including various administrative and legislative designations, water resource policy, national forest management, and more. Prior to NPCA, Ani worked for over three years as a lobbyist at the Sierra Club in DC, which was preceded by work for Oregon Wild, a state-based conservation organization where she managed a campaign working on the Klamath River dams and national wildlife refuges.
At NPCA Ani covers a diversity of policy issues—ranging from the creation of new parks to wildlife management to landscape protection on our parks' borders. Ani ensure NPCA's policy positions and communications with members and lawmakers not only protect park resources, but the communities and public lands adjacent to national parks.
Ani has a BA in Geology from Carleton College and a MS in water resources engineering from the University of Washington, College of Civil and Environmental Engineering.
Articles by Ani Kame'enui