As our national parks prepare to welcome record-setting numbers of visitors this summer, here's our guide for what to expect and how to plan ahead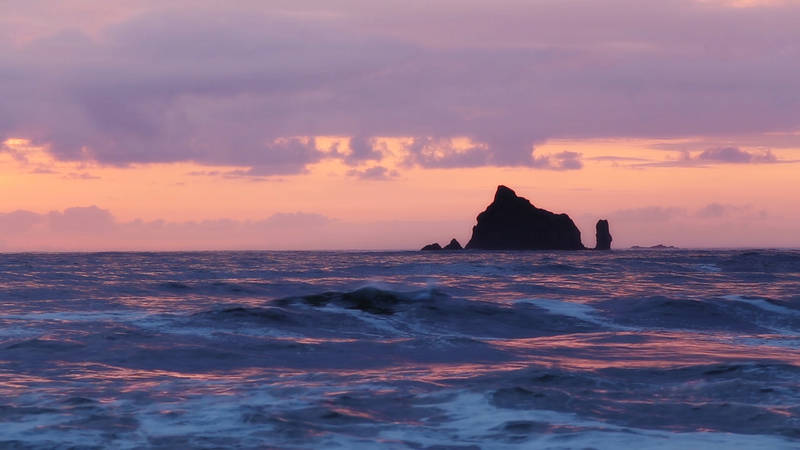 Travel Planning
Get a taste of why these national parks are so special. Our expert guides, guest lecturers, and savvy NPCA staff provide their unique insights to help you plan an extraordinary…
See more ›
From Acadia to Zion, this summer stands to be a record-setting travel season as people start to head back outside and into national parks.
Consider NPCA your unofficial guide to national parks with our tips, curated travel guides, and information on how to navigate new reservation systems.
Throughout the summer, we'll be exploring what's happening on the ground in our national parks – and looking at how to ensure that people's park trips continue to be spectacular – even in what could be one of the busiest summers on record.
Back, and busier than ever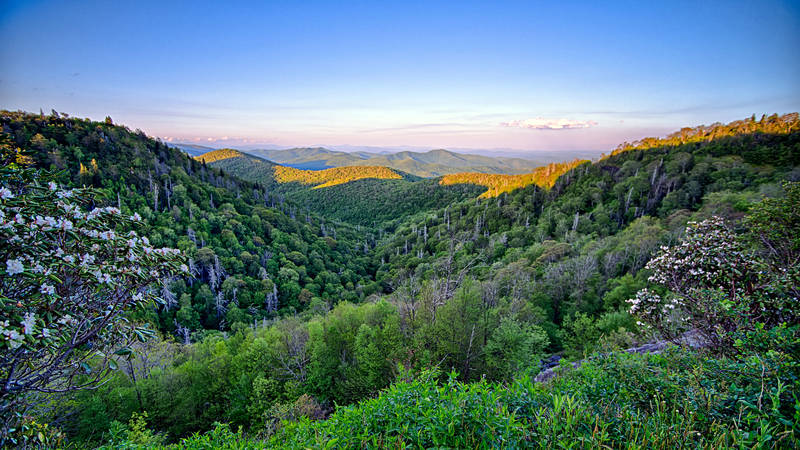 Blog Post
A handful of parks around the country saw record-breaking visitation last year due in part to the pandemic, while others were shut down almost entirely. A few strategies can…
See more ›
The coronavirus pandemic saw dozens of parks close their gates to keep visitors and local communities safe during the height of the pandemic, but even throughout the pandemic many parks still found themselves packed with visitors seeking to get out of the house and into nature during a difficult year in which many people were stuck indoors.
And as lockdown restrictions begin to lift, and while international travel is still uncertain, many Americans are making up for lost vacations and heading into national parks.
Many parks are already recording enormous increases in visitors. Yellowstone National Park just had its busiest month of May of all time, and parks such as Arches and Canyonlands are already bustling at the seams with visitors.
Avoiding the crowds?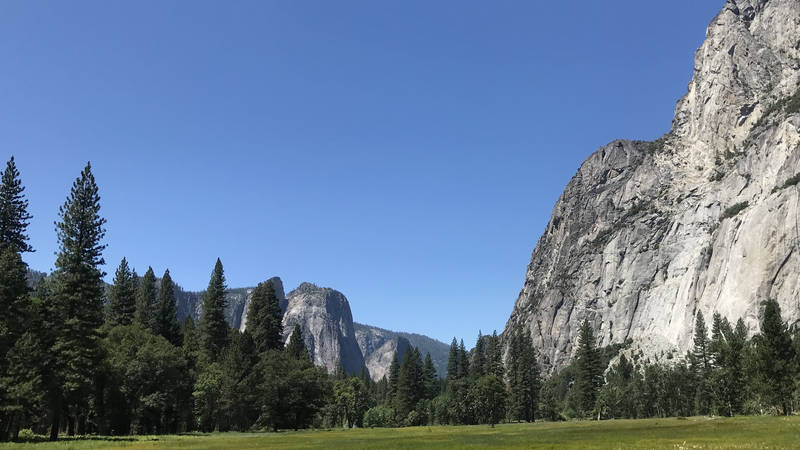 Blog Post
Parks including Glacier, Rocky Mountain and Yosemite are using reservation and timed-entry systems to help manage heavy crowds — a problem that long preceded the pandemic. While these changes…
See more ›
This summer, some parks are introducing reservation systems to combat problems such as endless traffic lines and overcrowded trails and ensuring that people's park visits are spent exploring the park, and not just the parking lot!
Find out more about one park advocate's trip to Yosemite with a reservation here.
Update (8/16/2021): Following the latest Center for Disease Control and Prevention guidance, the National Park Service is immediately requiring visitors & staff to wear a mask inside all NPS buildings and crowded outdoor spaces, regardless of vaccination status.
Stay On Top of News
Want more great national park stories and news? Join our email list and get them delivered to your inbox.