The threat to our coastal national parks from expanded offshore drilling
Click the green box above to download a PDF of the new report by NPCA and NRDC (14.9 MB).
In January 2018, Secretary of the Interior Ryan Zinke proposed a new plan for leasing America's federal offshore waters for oil and gas drilling.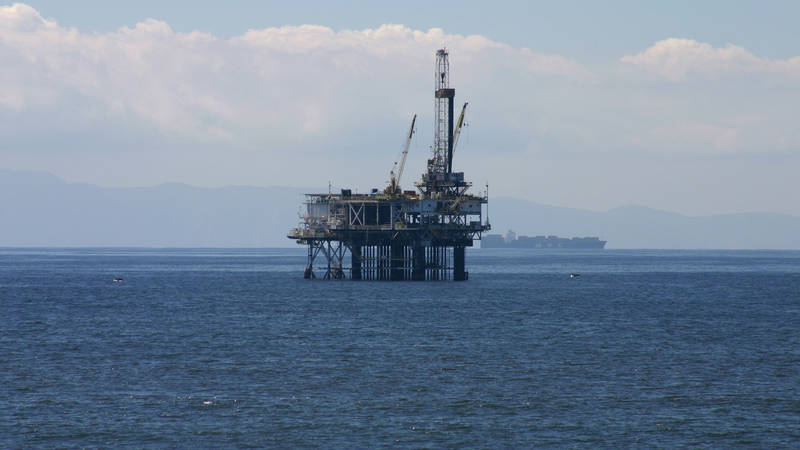 Blog Post
The Trump administration released a draft plan to open up vast new areas of America's coast to oil and gas drilling, putting national parks, wildlife and local economies at risk.
See more ›
A radical departure from longstanding policy, Secretary Zinke's proposed plan would open every possible coast for drilling, including vast new areas in the Atlantic and Pacific Oceans and the regions around Florida and Alaska's coasts, none of which have seen drilling in decades, if ever. This is a key piece of the administration's broad agenda to prioritize fossil fuels over stewardship of our lands and waters.
This offshore proposal puts our coasts, communities and climate in grave danger.
This proposal not only threatens America's ecosystems, it threatens local economies. Our 68 coastal national park sites hosted more than 84 million visitors in 2017, contributing to thriving tourism industries across the country. These visitors spent more than $4.5 billion in local communities and supported 59,517 jobs. These parks are simply too valuable to put at risk.
This report documents the very real threat expanded drilling poses to our National Park System. How could this affect coastal areas near you? See our state-by-state maps with stats on jobs, tourism dollars and national parks at risk around the country.
For Media Inquiries
Associate Director, Communications