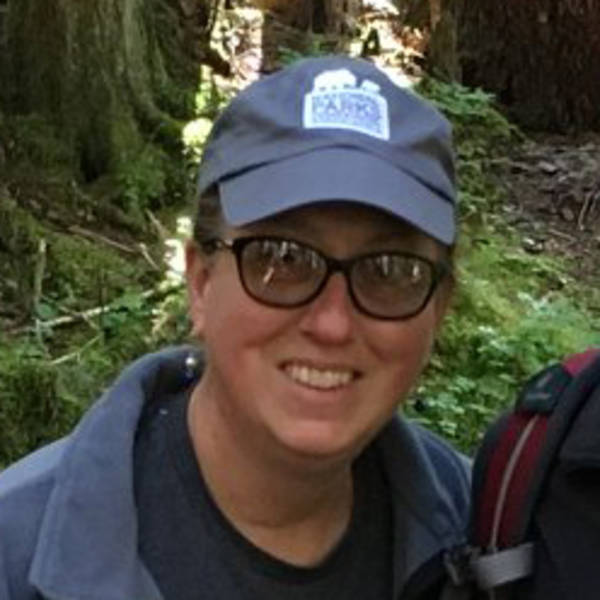 Pamela Goddard
Senior Mid-Atlantic Program Director
NPCA Region:

Mid-Atlantic

Phone:

202.454.3365

Email:

pgoddard@npca.org
Pamela Goddard is the Senior Program Director of the Mid-Atlantic Region of the National Parks Conservation Association. She works with local, state, and federal stakeholders to restore and protect the 78 national parks, five national trails, and nine national heritage areas in the Mid-Atlantic Region.
In her 8 ½ years at NPCA, Goddard led the coalition that resulted in President Barack Obama establishing the Fort Monroe National Monument; was instrumental in the creation of the Harriet Tubman National Monument, and successfully worked with Virginia legislators to enact a bill allowing over 7,000 acres of unprotected battlefield land to be added to Petersburg National Battlefield.
Before joining NPCA, Pam worked for nine years in the Sierra Club's Legislative Office in Washington, DC, on clean water, property rights, and on the Club's political action committee. She spent three years as the Campaign Manager of the National Breast Cancer Coalition, advocating for federal research dollars and five years as the Senior Grassroots Outreach Manager for the National Wildlife Federation. Pam enjoys spending time with her family exploring our national parks.
Articles by Pamela Goddard