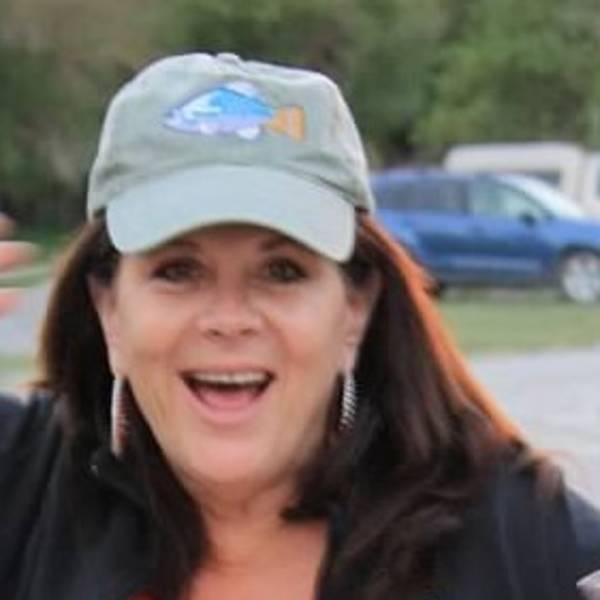 Lynn Davis
Former Las Vegas Senior Program Manager
Lynn Davis joined NPCA in April 2008 to open and manage a new strategic field office in Nevada. As the Las Vegas Senior Program Manager, she worked on behalf of the interests of several national parks in Nevada and throughout the American Southwest.
One of Lynn's most noteworthy accomplishments is the creation of Tule Springs Fossil Beds National Monument located in the northwest part of the Las Vegas Valley. Lynn secured the interest of the National Park Service, then organized and led a diverse coalition of elected officials, business and tourism organizations, educational institutions, and community groups. The eventual passage of legislation protected nearly 23,000 acres of significant Ice Age fossils. In addition, Lynn founded annual and bi-annual dark sky events in Great Basin National Park and Mojave Preserve, successfully opposed three coal-fired power plant proposals that threatened regional park skies, worked with a community alliance to secure a National Water Trail designation (the first in the American Southwest) for a 30-mile stretch of the Colorado River, and wrote an accompanying river guidebook that was published in the fall of 2015.
The daughter of a forest ranger, Lynn grew up instilled with a sense of responsibility to protect and conserve. An award-winning writer and communications professional, Lynn worked previously as a consultant to national parks and museums directing message strategy and designing leading-edge interpretive programs throughout the U.S. She is the former owner of a Las Vegas-based firm specializing in traditional and new media strategies. She has also worked with Discovery Communications and technology partners in pioneering handheld multimedia presentations for the U.S. Centennial of Flight and the Smithsonian. With an avid interest in outdoor travel, Lynn has trekked to Mount Everest, rafted through the Grand Canyon twice, hiked throughout the West, and served as a founding board member of an environmental science school. She currently serves on the board of the Mojave National Preserve Conservancy and publishes travel articles in her spare time.