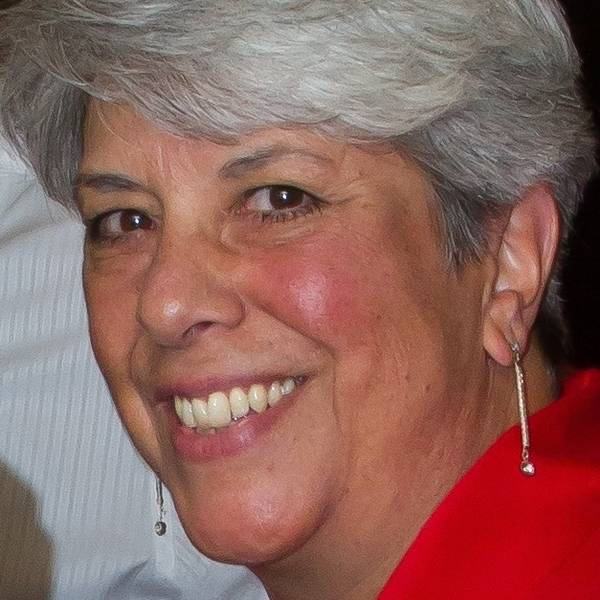 Linda Rancourt
Former Senior Vice President of Strategic Communications
Email:

lrancourt@npca.org
In her role as the Senior Vice President of Strategic Communications, Linda oversees both the Communications and Membership departments.
Linda's oversight of these important groups ensures an integrated and strategic approach to communications to key audiences, including our members, the media, and our online supporters and members.
As NPCA nears its own centennial in 2019, consistent and strategic management of our brand and key messages will be an important part of Linda's responsibilities. An avid birder and sailor, she first joined the organization in 1991 as the associate editor of National Parks magazine.
Articles by Linda Rancourt