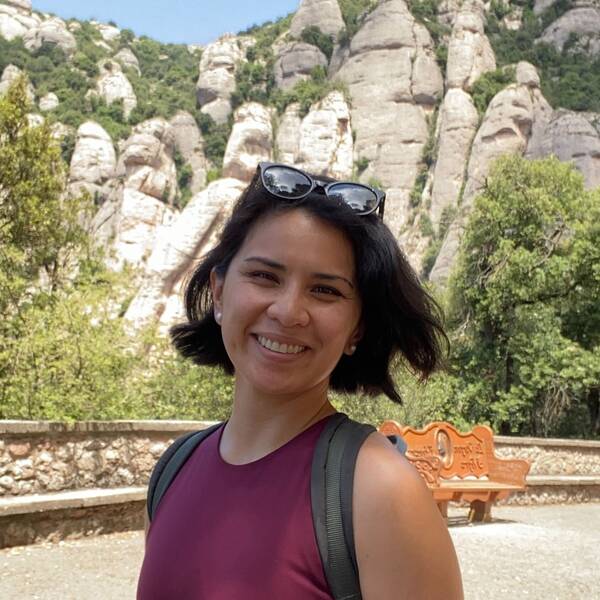 Lam Ho
Senior Climate Communications Manager
Phone:

404.694.2357

Email:

lho@npca.org

Focus Issues:
Serving as NPCA's Senior Climate Communications Manager, Lam calls attention to the effects of climate change on public lands with an emphasis on air quality and environmental justice.
Having lived throughout the Southeast, Lam spent four years at the Southern Environmental Law Center working to protect Alabama and Georgia's natural resources, including the Cahaba River and Okefenokee Swamp, as well as imperiled species like the North Atlantic right whale, loggerhead sea turtle and red-cockaded woodpecker.
Today, Lam works closely with staff and media to share NPCA's solutions-oriented approach to protecting national parks in the face of climate change. With a sensitivity toward vulnerable communities and environmental policy, she brings her legal and investigative background to NPCA's storytelling and communications efforts.
Lam graduated in 2017 from Sewanee: The University of the South with degrees in English and Environment & Sustainability. She spent one summer studying accretion and clapper rails on St. Catherine's, a Georgia barrier island, and another as a communications intern for the Supreme Court of Tennessee's administrative office. For over 10 years, Lam has focused her work on maximizing the local impacts of environmental journalism with an equity lens. She presented research to this end in June 2017 at the Conference on Communication and Environment in Leicester, England, while she interned with the Oak Spring Garden Foundation. While living in Fauquier County, Virginia, she studied Bunny Mellon's collection of books and manuscripts on plants and botanical art to write untold stories of women artists and scientists.
Lam joined NPCA in February 2023. Based in Atlanta, she enjoys writing, reading, yoga, traveling, comedy, meditation and perfecting the art of homemade espresso.
Articles by Lam Ho