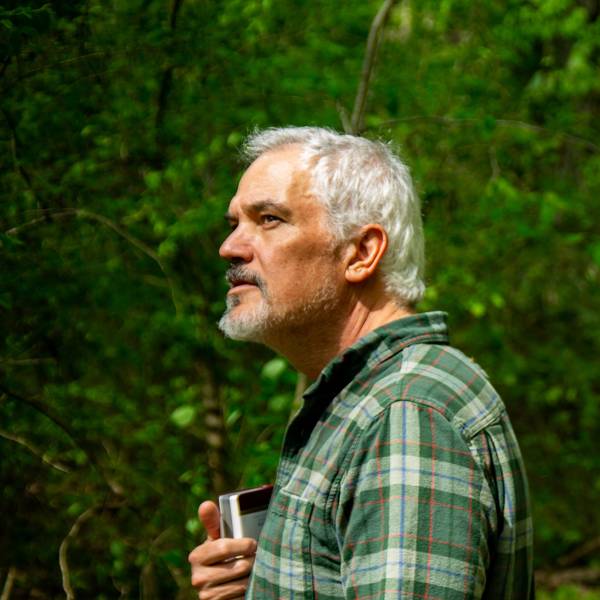 Jeffrey Hunter
Southern Appalachian Director, Southeast
NPCA Region:

Southeast

Email:

jhunter@npca.org
Jeff Hunter is the Southern Appalachian Director with National Parks Conservation Association (NPCA) in Asheville, NC where he works on issues related to Great Smoky Mountains National Park, the Blue Ridge Parkway, and the Appalachian National Scenic Trail.
He spends most of his time coordinating a collaborative project focused on improving wildlife's ability to safely cross Interstate 40 in the Pigeon River Gorge, just outside of the Smokies.
Jeff had spent 20 years in the telecommunications industry when a thru-hike of the Appalachian Trail inspired him to realign his career with his conservation values. He left Verizon in New York State and headed for Chattanooga, TN in 2003 to lead the Southern Appalachian Initiative, a joint project of American Hiking Society and the National Park Service's Rivers, Trails, and Conservation Assistance program.
From 2008 to 2013, Jeff led the Tennessee Wild wilderness campaign focused on permanently protecting nearly 20,000 acres in the Cherokee National Forest, including 4.5 miles of the Appalachian Trail. The Tennessee Wilderness Act signed into law in December 2018 saw that project through to completion.
Prior to joining NPCA in 2015, Jeff led the Bodie Hills Conservation Partnership in eastern California for two years, focusing on sage grouse habitat restoration in a high-desert environment overseen by the Bureau of Land Management.
Jeff holds a BA in environmental studies from State University of New York Empire State College. He and his wife Caara live in Burnsville, NC at the base of the Black Mountains.
Articles by Jeffrey Hunter