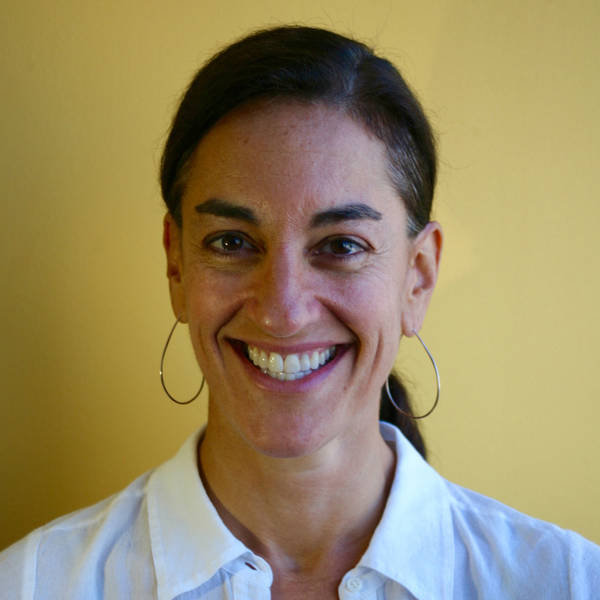 Hayley Mortimer
Former Vice President of Regional Operations
Phone:

406.210.0651

Email:

hmortimer@npca.org

Focus Issues:
Hayley Mortimer offers over twenty years of experience incubating and scaling up innovative solutions that meet a pressing public need. She currently manages our field program as Vice President of Regional Operations, which includes 55+ staff across the country.
Previously, she led the National Parks Conservation Association's Center for Park Management (CPM), managing a variety of complex projects aimed at better connecting diverse populations to the larger park system through various public/private ventures. In this role, Hayley envisioned and built innovative partnerships and collaborative frameworks across the National Park Service (NPS) and partner organizations to elevate and expand the role that urban national parks play in engaging diverse urban communities.
Specific to her work with the National Park Service, Hayley has been instrumentally involved in the design, development and launch of the NPS Urban Agenda as well as the Service's first Urban Park Fellowship Program. She also serves as a senior expert to NPCA's larger Find Your Voice campaign and the organization's overall "connecting people to parks" strategy.
Prior to joining NPCA, Hayley was an Associate at Booz Allen Hamilton in the Economic and Business Analysis Group. Her work primarily focused on providing market research, financial analysis and asset management strategies for the NPS, Bureau of Land Management and the US Forest Service. Prior to joining Booz Allen Hamilton, Ms. Mortimer was the co-owner and managing director of a consulting firm dedicated to organizational effectiveness for nonprofit organizations, governmental agencies and socially responsible companies. Her eight-person firm engaged over 65 national and international clients including National Geographic Society, Children's Defense Fund, Nature Conservancy, Save the Children, The Ford Foundation, Stanford University Graduate School of Business, and the W.K. Kellogg Foundation. Aside from managing the day-to-day operations of the firm, Ms. Mortimer personally advised senior executives on strategic planning, board governance, operations and program development.
Hayley is an alumna of NPCA's Business Plan Initiative, which would later serve as the springboard for establishing CPM and resulted in a business plan for Delaware Water Gap National Recreation Area. She holds a bachelor's degree from Smith College and a MPA from Columbia University's School for International and Public Affairs (SIPA) in New York City. She is currently a Board Member of the City Parks Alliance
Articles by Hayley Mortimer