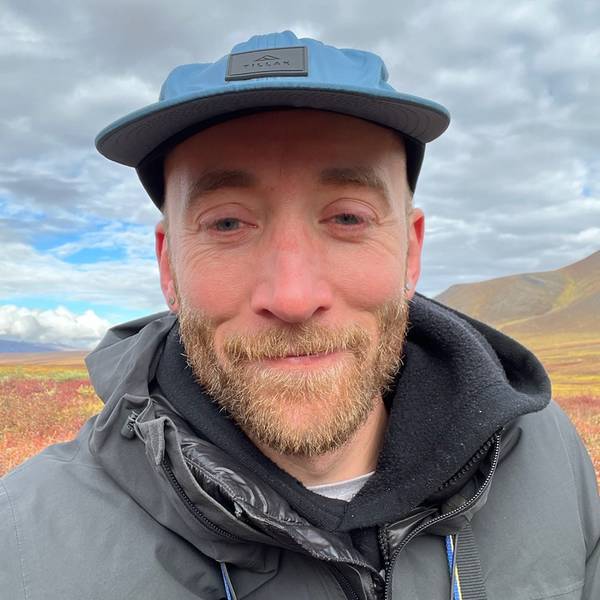 Alex Johnson
Campaign Director, Arctic and Interior Alaska
NPCA Region:

Alaska

Email:

ajohnson@npca.org
Alex directs NPCA's programs to protect and enhance the national parks and preserves in Alaska.
He is an avid outdoor and wilderness enthusiast who is particularly fond of long-distance human-powered travel including skiing, canoeing, running, and backpacking. His greatest trek to-date was paddling the 1800-mile Yukon River with his now husband, Pete. He is also a writer whose work on the relations between people and the living world has appeared in numerous publications.
Alex is a Wyss Scholar, having earned his MS in environmental studies and Certificate in Natural Resources Conflict Resolution from the University of Montana. He started his conservation career by leading youth conservation crews across the western US and Alaska. Prior to the National Parks Conservation Association, Alex served as Executive Director of the Western Slope Conservation Center in Colorado. He is honored to work with the people of Alaska to protect their homes and homelands that include so many spectacular lands managed by the National Park Service.
Articles by Alex Johnson