Climate Impact
Recreation and Visitation
Warming temperatures, severe weather patterns and changes in wildlife behavior could harm valuable tourism revenue at some parks while creating dramatic overcrowding at others
Indiana Dunes is one of the most biodiverse national parks in the country, with 15,000 acres of bogs, dunes, forests, marshes, prairies, savannas and swamps — and the thousands of plants and animal species that live in them — all just 35 miles from Chicago. The park is perhaps best known for its beaches, with 15 miles of Lake Michigan shoreline where visitors enjoy swimming, hiking, picnicking, sunbathing and, of course, climbing the namesake dunes, which reach up to 192 feet in height.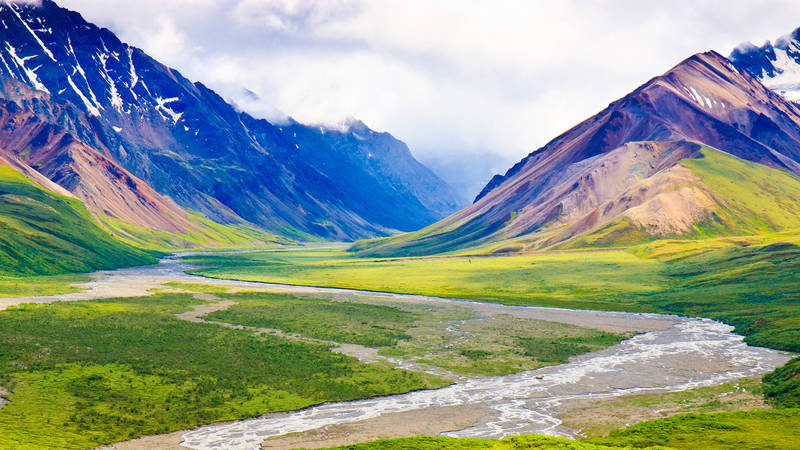 Climate Impacts
Climate change is the greatest threat the national parks have ever faced. Nearly everything we know and love about the parks — their plants and animals, rivers and lakes, glaciers,…
See more ›
The popular park has already averaged more than 1.8 million visitors per year over the past two decades and adds an estimated $476 million annually to the local economy. In 2019, Congress designated the site as a national park from its previous status as a national lakeshore, a distinction that has already resulted in higher visitation and that local leaders believe could add an additional $25 million to $50 million in economic benefits to the region. This revenue bolsters a variety of local businesses, including hotels, restaurants and shops. The park is one of the largest drivers of tourism in the state of Indiana.
But the climate crisis threatens to prevent visitors from enjoying this national treasure. In the summer, heat waves worsen air quality and make recreation more dangerous, especially for the elderly and children with asthma. Increases in heavy rains exacerbate flooding in the Great Lakes region, exceeding the capacity of area infrastructure. More frequent storms have caused record-high lake levels, significantly eroding the beaches that draw visitors to the region. Severe erosion has submerged lakefront paths and destroyed overlooks popular with visitors. Record storms have damaged the park's namesake dunes, causing them to breach. Storms also threaten endangered plant species and fragile inland ecosystems including the park's rare "pannes." Pannes are wetlands that form in the valleys between some dunes with water from Lake Michigan; these small, shallow pools support a variety of plants and wildlife. But when dunes are compromised, so are these scarce oases. Changes in climate will also shift the ranges of many of the park's animals, especially its birds, which are a draw for many wildlife-watchers.
Climate change impacts our industry. But it's also a threat to humanity. Air quality in the parks is just one symptom.
Amy Roberts, executive director of the Outdoor Industry Association (2019)
Cross-Cutting Impacts
The climate crisis could lead to more extreme weather, including catastrophic floods that damage roads at many national parks, deterring people from visiting. Increased glacial melt at Denali National Park could swamp the park road, trails or airstrip. Forest roads located near creeks and rivers in Olympic National Park are at increased risk of flooding and closure, cutting off visitor access. The climate crisis is worsening air pollution at nearly every park, creating conditions that can be unhealthy for breathing and worsening the haze that reduces visibility. When park air quality is poor, travelers change plans or shorten stays, and visitation suffers. As temperatures rise, visitation is likely to increase at many parks, which could be a benefit in some areas, but could also strain park infrastructure and pose management and staffing challenges to a work force that already struggles with underfunding and a nearly $12 billion maintenance and repair backlog.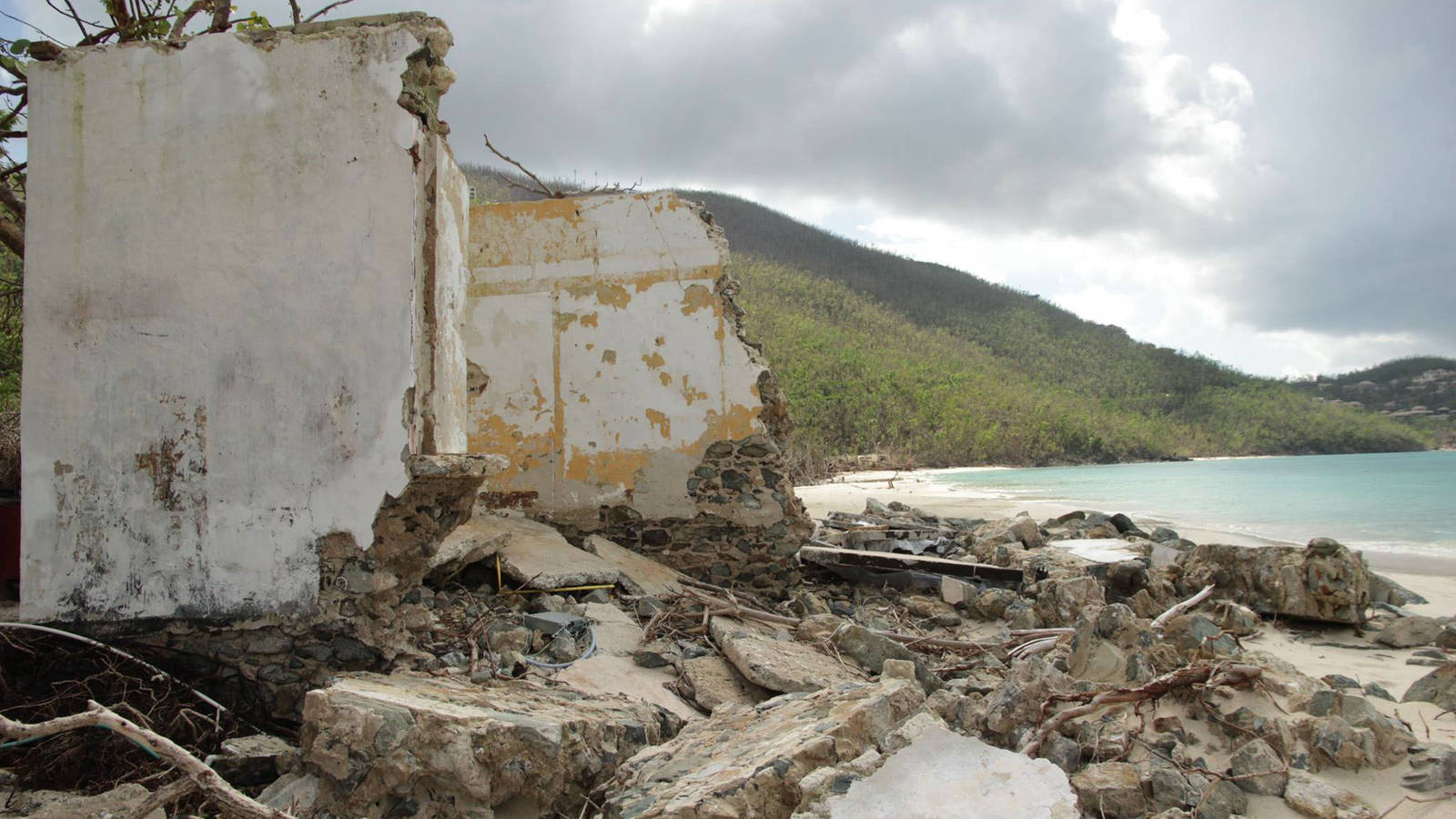 Climate Impact
Higher waves and more intense weather patterns are battering coastal ecosystems and threatening historic structures and artifacts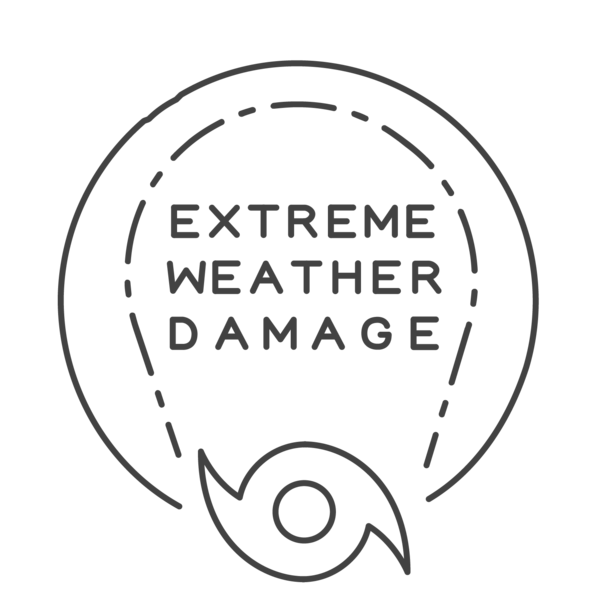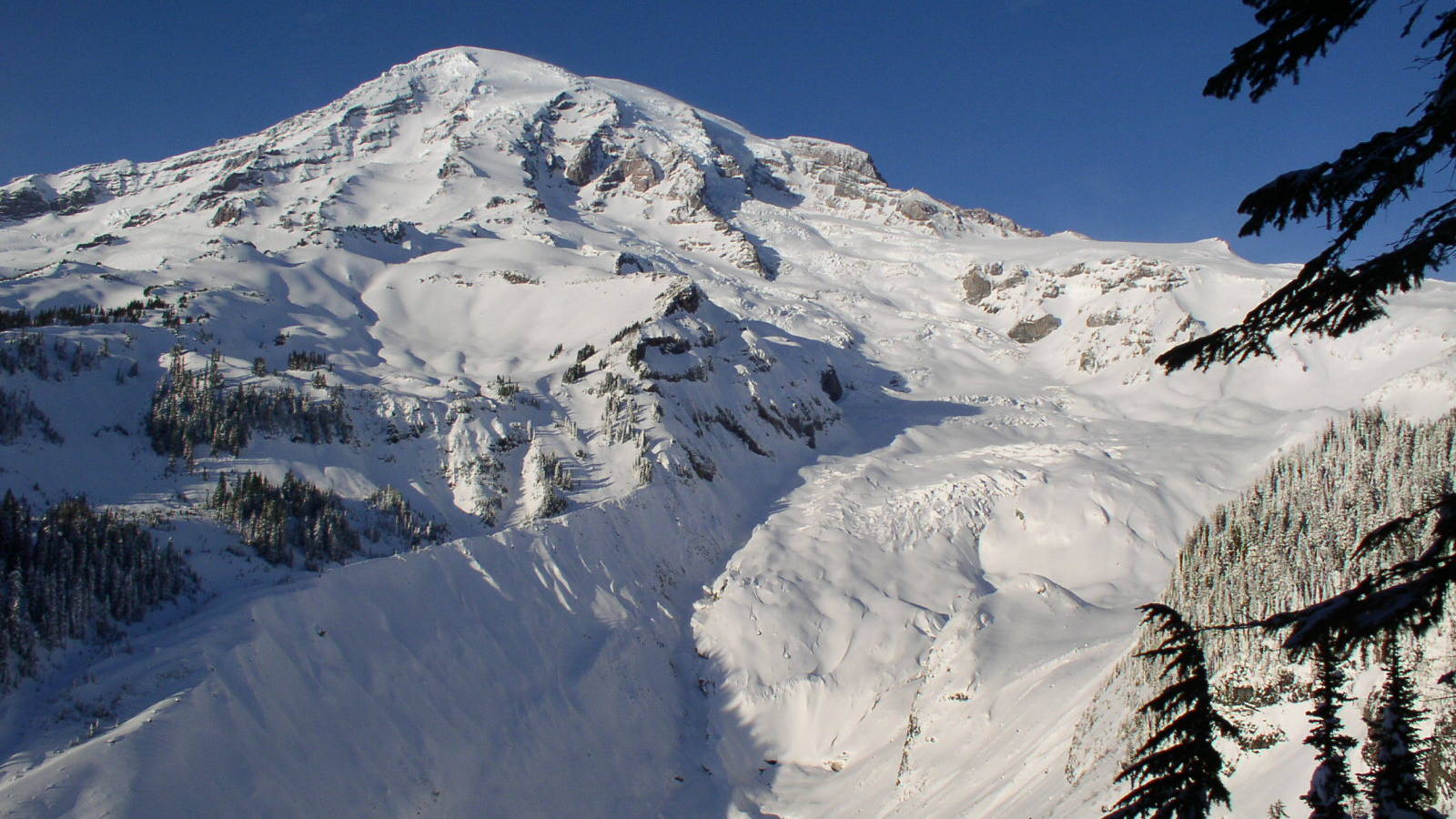 Climate Impact
Warming temperatures are melting glaciers and ice at an alarming rate, reshaping parks and creating new hazards for visitors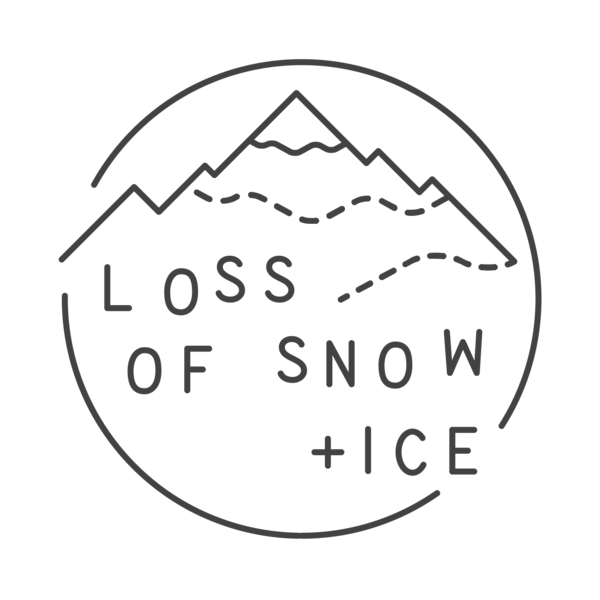 Make a tax-deductible gift today to provide a brighter future for our national parks and the millions of Americans who enjoy them.
Donate Now