Hotter, drier summers and increasingly intense wildfire seasons could change the makeup of park forests and dramatically affect visitor health
Every year, millions of people flock to Yosemite, one of the most beloved parks in the country. In the valley below its towering granite rock formations, the park is home to a diversity of plant life, including a grove of ancient sequoias and forests of cedar, fir, hemlock, oak and pine.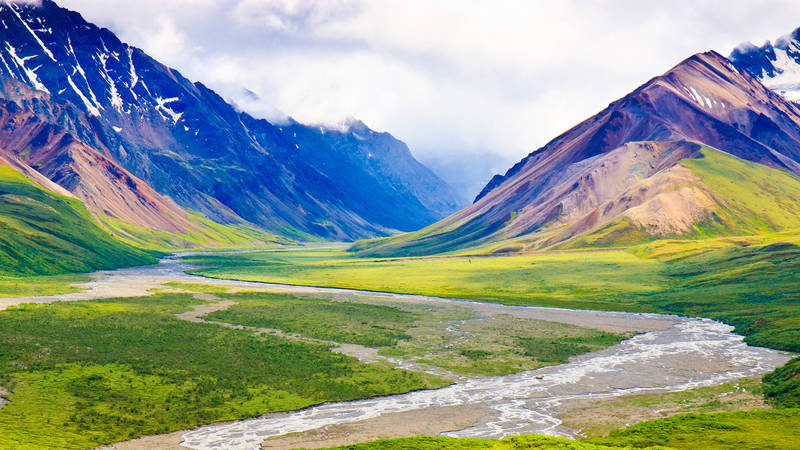 Climate Impacts
Climate change is the greatest threat the national parks have ever faced. Nearly everything we know and love about the parks — their plants and animals, rivers and lakes, glaciers,…
See more ›
Yet the park's forests are now denser and less healthy than they were a century ago. In decades past, park staff and nearby U.S. Forest Service staff would put out small natural fires instead of allowing them to burn. Historically, these low-intensity fires reduced overgrowth of grasses and shrubs from the forest floor, reducing the fuel available for higher-intensity fires. Although park and forest managers have since reintroduced some controlled fire to much of Yosemite and the surrounding landscape, thicker growth that has built up over time in the region adds kindling to wildfires when they occur, intensifying their destructive power. Decades of fire suppression have resulted in overstocked forests and a loss of the natural fire patterns in the landscape. Unfortunately, combined with hotter, drier summers, areas around parks such as Yosemite are experiencing more frequent, higher-intensity and longer-burning wildfires. The climate crisis has made longer wildfire seasons with larger, hotter fires the new norm. The 2019 Ferguson Fire and 2013 Rim Fire both had devastating effects on communities in California, including Yosemite and the surrounding area. Combined, these two fires killed two people, injured 29 and burned more than 350,000 acres, including tens of thousands of acres inside the park. Massive wildfires such as these could someday be severe enough to kill the biggest trees in the park, some of which are more than 2,000 years old.
It's not just trees that are at risk. Smoke from massive fires makes air dangerous to breathe and worsens the effects of asthma and other pulmonary illnesses. Wildfires also emit massive amounts of carbon dioxide, contributing to regional and global climate-warming trends.
The visibility, safety, and health effects of seasonal wildfires may affect recreational visits to national parks, even if fires occur outside of park boundaries.
Man-Keun Kim and Paul M. Jakus, "Wildfire, national park visitation, and changes in regional economic activity," 2019
Cross-Cutting Impacts
Parks throughout the West are regularly at risk of wildfire, and those risks are becoming more severe because of climate change. Yellowstone, Glacier and Rocky Mountain National Parks are predicted to have the most significant increases in wildfires of all U.S. parks. Warmer temperatures are also increasing fire risks in places where they were once rare, including the Southeast; in 2016, a wildfire killed 14 people, damaged or destroyed more than 2,500 homes, and burned 11,000 acres of Great Smoky Mountains National Park, getting within 2,000 feet of a major visitor center and forcing the evacuation of 14,000 residents in the Gatlinburg area.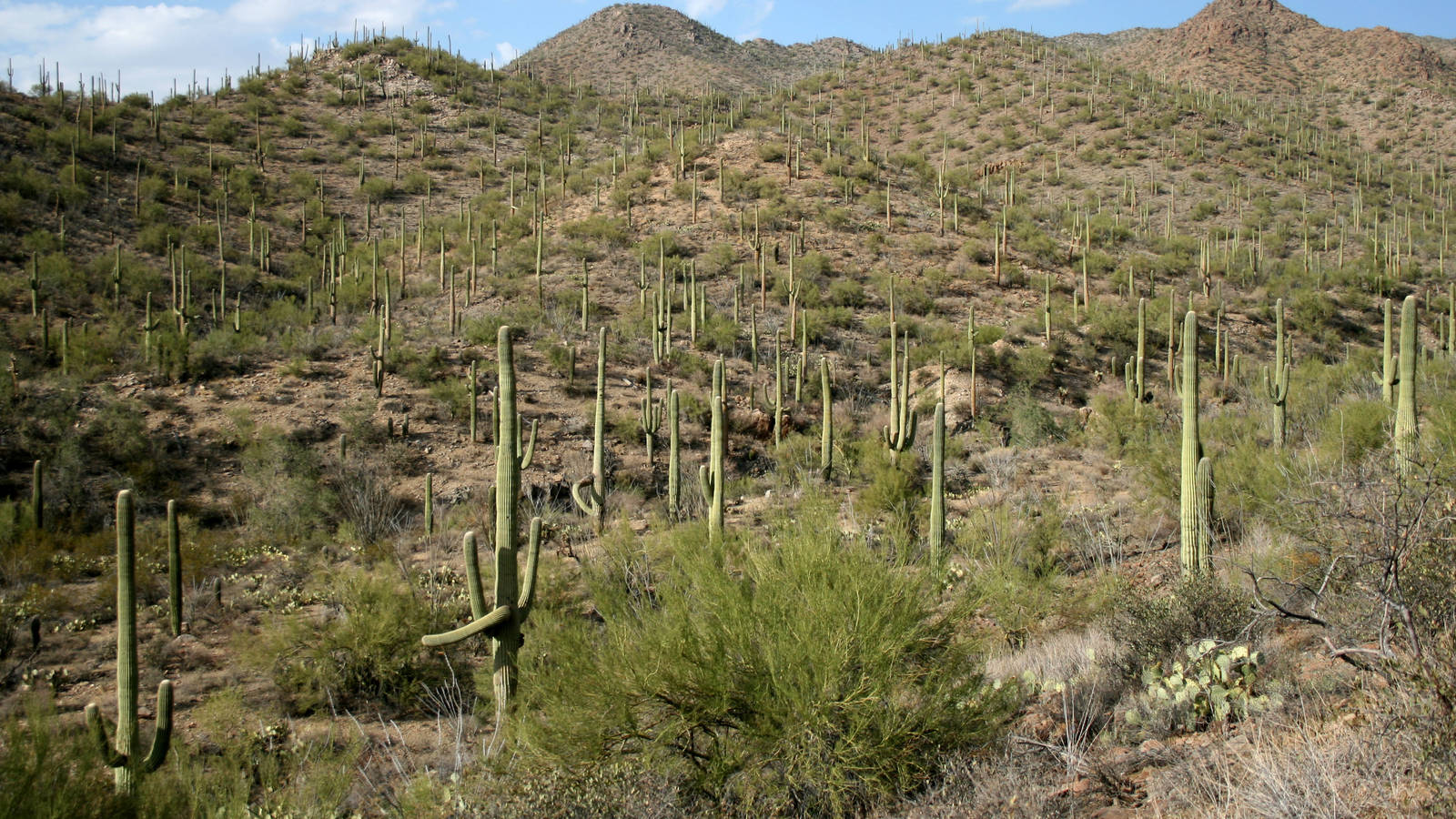 Climate Impact
Drought and Water Availability
Hotter, drier conditions are making it more difficult for park plants and wildlife to get the water they need to survive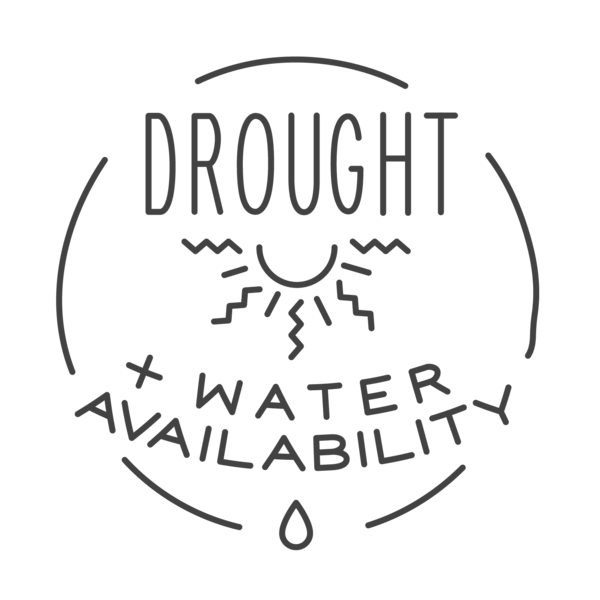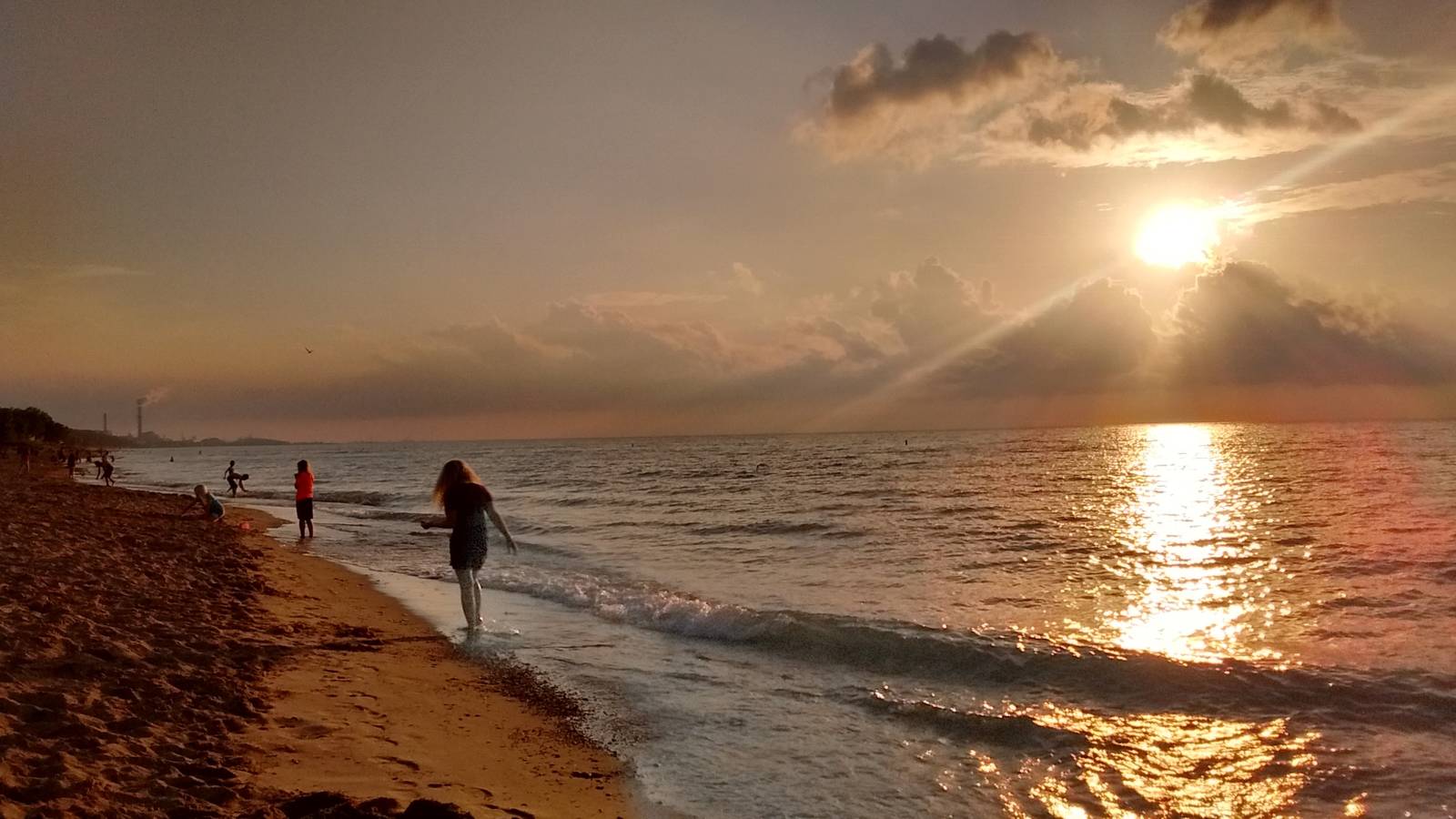 Climate Impact
Warming temperatures, severe weather patterns and changes in wildlife behavior could harm valuable tourism revenue at some parks while creating dramatic overcrowding at others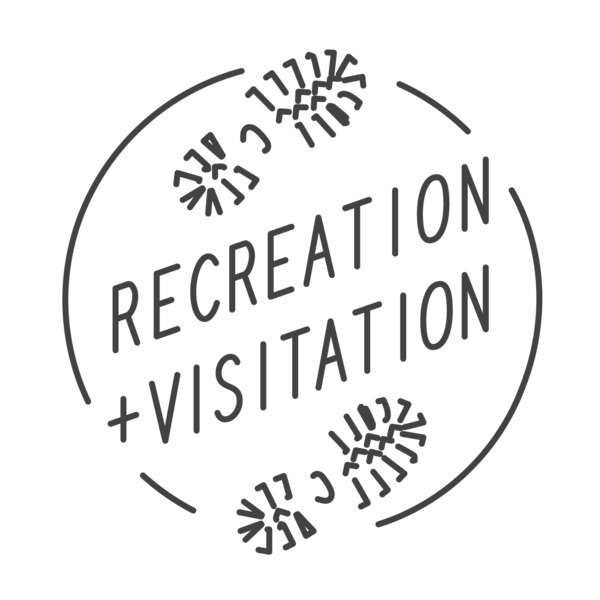 Make a tax-deductible gift today to provide a brighter future for our national parks and the millions of Americans who enjoy them.
Donate Now