Statement by Mark Wenzler, Senior Vice President of Conservation Programs for the National Parks Conservation Association
"National Parks Conservation Association applauds the Obama Administration for adopting its Clean Power Plan, an enormously important step toward reducing carbon dioxide emissions from the nation's electricity generators. There are numerous outdated coal-fired power plants around the nation that are the number one source of carbon dioxide and of other pollutants that impair the health of our parks and their visitors.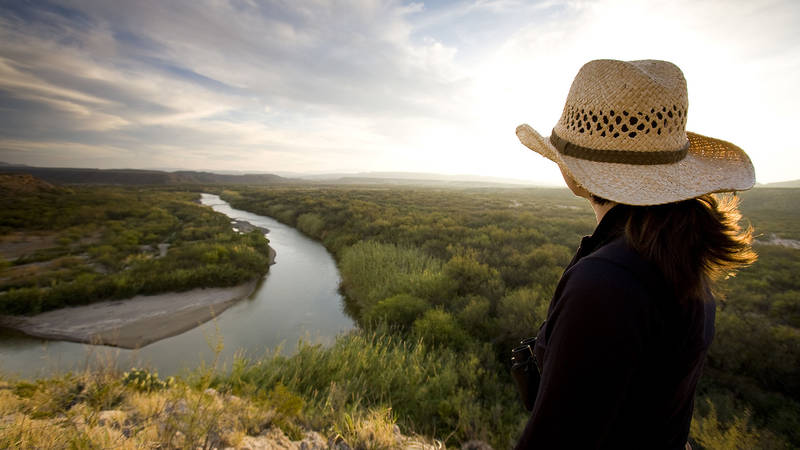 Report
"Polluted Parks" graded the pollution-related damage in the 48 national parks required by the Clean Air Act to have the highest possible air quality.
See more ›
"The very resources our parks were set aside to protect are gravely threatened by climate change, as NPCA's recent report Polluted Parks highlights. With glaciers disappearing from Glacier National Park, Joshua trees threatened with elimination from Joshua Tree National Park, and portions of Everglades National Park at risk of sinking below the seas, action is critical.
"Reducing carbon dioxide emissions and other pollution from industries like coal-fired plants, along with actions that repair damage already done to park ecosystems and stopping future damage, are the steps we must take now to ensure our national parks are there for future generations of Americans to enjoy, as they have been for so many generations past."
###