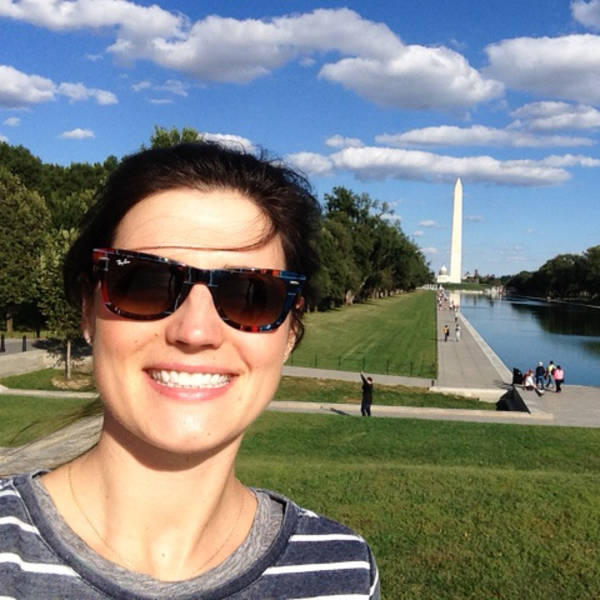 Alison Zemanski Heis
Director, Communications
NPCA Region:

Northeast

Midwest

Phone:

202.384.8762

Email:

aheis@npca.org

Focus Issues:
Alison Heis joined the organization in 2010 and oversees media outreach and communications for the East Coast, Midwest, and NPCA's national water initiatives. She leads communication outreach focused on strengthening NPCA's brand and our emerging celebrity engagement efforts.
Before joining the NPCA team, Alison worked for an international PR agency, leading strategic media relations and public affairs campaigns for nonprofit, technology, energy, environment, and healthcare clients.
A life-long Mountaineer, Alison earned her Bachelor's Degree in Journalism and Master's of Science in Integrated Marketing Communications from West Virginia University. She is known to be a bit competitive and enjoys exercise and national park adventures with her family.
Articles by Alison Zemanski Heis