The new Inflation Reduction Act would authorize nearly $1 billion for the National Park Service to respond to climate change, among its many benefits. Here's what's in the bill, what's at stake — and what you can do.
Update: The Inflation Reduction Act of 2022, the nation's largest-ever legislative package addressing climate change, passed Congress on August 12, 2022.
A surprise deal in the Senate last week led lawmakers to introduce the Inflation Reduction Act of 2022, a funding package with $369 billion in climate and energy security provisions that together represent the most ambitious U.S. legislation to ever address climate change.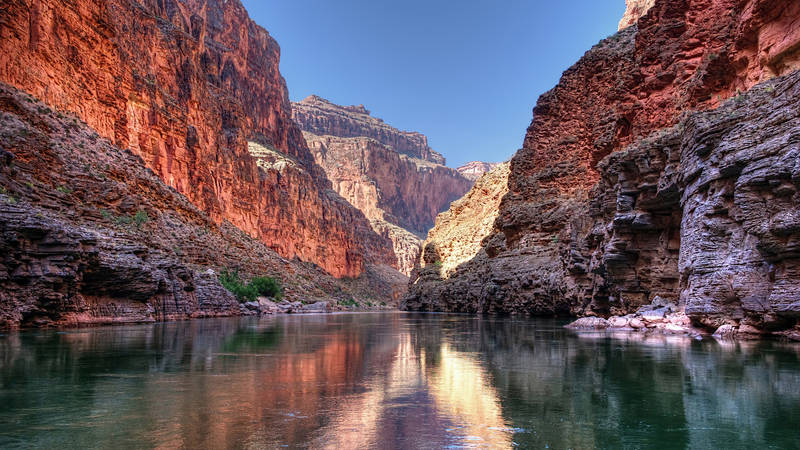 Press Release
"This robust bill addresses the climate problem head-on by transitioning the nation to clean energy, reducing pollution, creating jobs and boosting the economy, all vital measures that will ensure our…
See more ›
The bill would create significant tax incentives for clean energy industries such as wind and solar, efficient cars and home energy systems, and emissions capture technology, among many other benefits. The legislation also includes nearly $1 billion in funding for national parks across the country.
The bill comes at a crucial time for our public lands, which have been hit hard by rising sea levels, historic fires and floods, and extreme drought. Multiple disasters have harmed parks in just the last couple of months. Unprecedented floods devastated communities in and around Yellowstone. Researchers documented the lowest water level ever recorded at Lake Mead. And two new wildfires threatened historic old-growth sequoias in Yosemite's Mariposa Grove.
Overall, the bill could reduce U.S. greenhouse gas emissions by 40% from 2005 levels by 2030 — the closest the country will have come to its pledge to reduce its emissions by 50% within this timeline, and an achievement that could significantly protect people from the worst effects of the crisis.
The bill also creates jobs, addresses environmental health problems, improves access to transportation and reduces pollution from fossil fuel production, among its many benefits.
Here's more on why we support this bill — and how you can join us in calling on Congress to pass it.
How would the Inflation Reduction Act help national parks and public lands?
The National Park Service would receive nearly $1 billion in benefits to improve climate resilience across the park system, including:
$500 million to hire new park staff, including scientists, preservationists and other specialists with unique knowledge to protect park landscapes, structures, artifacts and other resources from a range of threats.
$250 million for conservation and habitat restoration projects on lands administered by the Park Service and Bureau of Land Management.
$250 million for the protection and resiliency of natural, cultural and historical resources administered by the Park Service and Bureau of Land Management, such as historic buildings and artifacts.
$200 million for Park Service deferred maintenance projects.
Additional funding that will also benefit parks and park wildlife includes:
$250 million for the U.S. Fish and Wildlife Service, including $125 million to support endangered species recovery efforts in areas around parks.
$2.6 billion for the National Oceanic and Atmospheric Administration to restore and protect coastal communities and marine habitats, allowing communities near parks to prepare for extreme storms and other changing climate conditions.
$1.8 billion for the U.S. Forest Service to conduct hazardous fuels reduction, maintaining forests sustainably to reduce wildfires.
Are there other notable provisions that will benefit parks and people?
The comprehensive bill's greatest investment is in clean energy tax credits. It also offers a wide range of funding initiatives that will benefit the environment, compel polluting industries to pay their fair share, and provide incentives for consumers.
The bill would significantly increase the amount of money that energy development companies pay in royalty and leasing fees to conduct onshore and offshore oil and gas drilling. It would also impose fines on large oil and gas companies that emit methane, a potent greenhouse gas, beyond a certain threshold.
The bill would authorize $260 billion in clean energy tax credits, extending existing credits for wind and solar, as well as incentives for energy efficiency and energy storage technologies. It also includes rebates and credits for consumers to purchase new and used electric vehicles.
The legislation would invest $21 billion in climate-smart agriculture, including U.S. Department of Agriculture conservation programs and technical assistance to improve sustainable food production.
A $27 billion initiative would create a Greenhouse Gas Reduction Fund, a program to support private sector partnerships that invest in clean energy technologies and energy efficiency improvements, with an emphasis on environmental justice.
A $390 million investment would expand the National Oceanic and Atmospheric Administration's capacity for climate research, modeling, forecasting and information dissemination to manage, restore and protect aquatic landscapes.
Are there drawbacks or provisions in the bill that are harmful to parks?
NPCA does not support several measures in the bill. Most significantly, the bill links renewable energy development on public lands to new oil and gas lease sales. If the bill becomes law, for 10 years, the Interior Department would be required to offer oil and gas lease sales to be able to issue rights-of-way for wind or solar development on federal land. The bill would also reinstate offshore lease sales in the Gulf of Mexico and Alaska's Cook Inlet, which NPCA opposes.
The benefits greatly outweigh the negative aspects of the bill, however. NPCA will continue to fight inappropriately sited new oil and gas leasing while also supporting the robust and historic climate benefits in the bill.
A 2022 national poll by NPCA found that a strong bipartisan majority of Americans see parks as part of the solution to address climate change.
National parks are already protected. Why do they need more funding?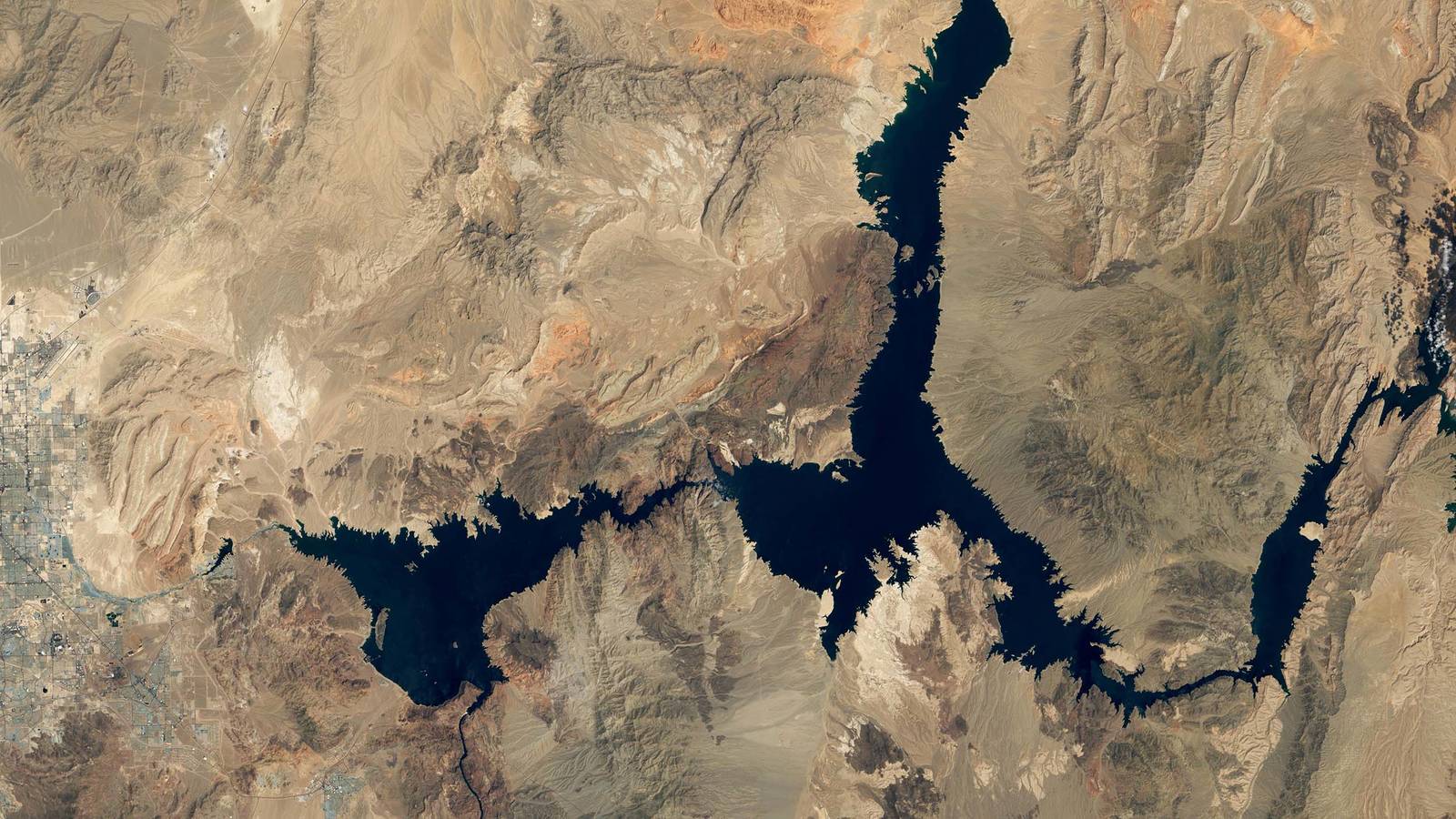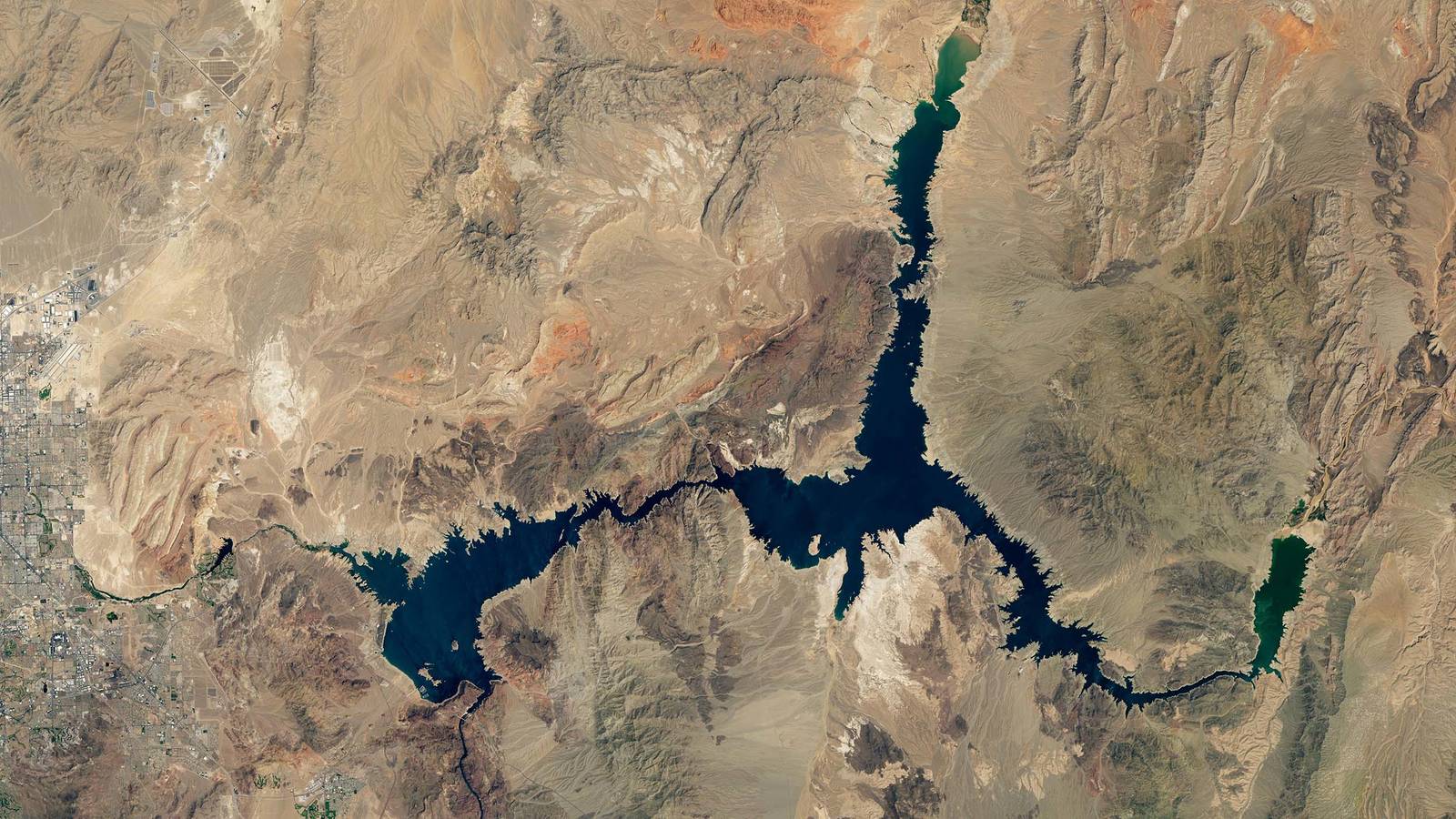 Climate change is the biggest threat our national parks face, and extreme weather continues to threaten beloved sites across the country.
Wildfires are burning hotter, faster and more frequently across the country, threatening Yosemite, Katmai, Bryce Canyon and Carlsbad Caverns.

Glaciers are melting at a distressing rate at numerous parks, including Glacier and Olympic.
Flooding is washing away parts of Harriet Tubman's former homesite.
Homes are collapsing into the ocean at Cape Hatteras.
Historic drought at Lake Powell and Lake Mead threatens the communities that depend on these reservoirs for drinking water and electricity.
A 2018 study found that national parks are warming, on average, at about twice the rate as the rest of the country, and a 2022 national poll by NPCA found that a strong bipartisan majority of Americans see parks as part of the solution to address climate change. And 83% of Americans, regardless of political affiliation, would be likely to support representatives in Congress who act to reduce the impact of climate change on national parks.
How will the government pay for these large funding measures and incentives?
By closing tax loopholes, enforcing existing tax code, and raising taxes and fees on large corporations, the architects of the bill estimate it will increase revenue by $739 billion to pay for its $369 billion in climate and energy security initiatives while reducing the deficit by more than $300 billion. The largest share of projected revenue would come from imposing a 15% tax on a handful of very large corporations that average more than $1 billion in profits over three years. The bill would not impose new taxes on small businesses or households making under $400,000 in annual income.
What are next steps for these measures to become law?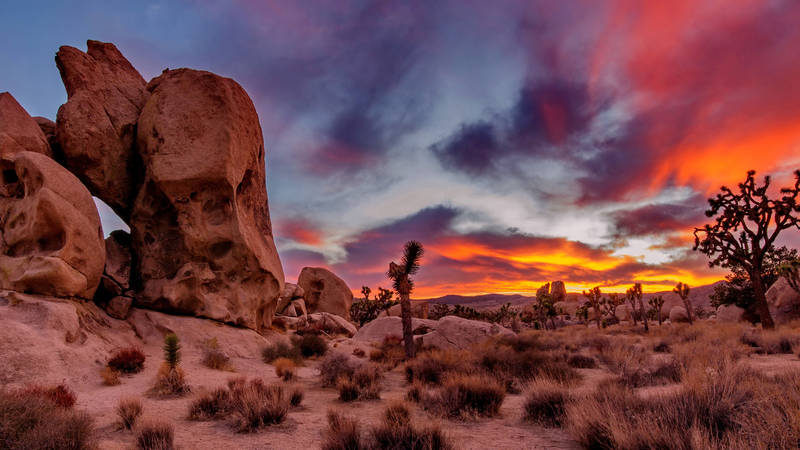 Report
A new poll by the National Parks Conservation Association found that national parks offer physical and political solutions for addressing climate change.
See more ›
Senate Democrats are currently vetting the bill with the Senate parliamentarian to ensure that it complies with Senate rules under the expedited procedures known as reconciliation. This process allows a bill to pass the Senate with a simple 50-vote majority instead of a 60-vote majority.
The Senate could begin debate later this week. There is no limit on amendments, and debate could extend into the weekend.
Once the Senate acts, the House is prepared to come back from its August recess with 24 hours' notice to pass the bill and send it to the president for his signature.
How is NPCA supporting the bill?
NPCA has long been pressing Congress for climate action, sending multiple letters and policy priorities and spending hours meeting with House and Senate offices. NPCA staff are closely tracking provisions and amendments and communicating clearly with elected officials on how their votes will have real and serious consequences for people and parks.
Stay On Top of News
Our email newsletter shares the latest on parks.
NPCA members and supporters have written thousands of messages to their elected officials in the last year alone on the importance of passing responsible climate policies to avert the worst effects of the crisis. Although the speed of progress may seem slow compared to the magnitude of the crisis, this bill demonstrates a significant accomplishment achieved over years of advocacy.
"Climate change is happening right before our eyes, and the effects are only becoming more frequent and severe," said NPCA President and CEO Theresa Pierno. "And it's not just our national parks. Adjacent communities, especially our most vulnerable and overburdened populations, are being devastated by the effects of climate change, taking months and sometimes years to recover and rebuild. This legislation will help parks and surrounding communities become more resilient and better protected from the rapidly accelerating effects of climate change."
The Inflation Reduction Act of 2022 is a necessary step forward to meet the needs of Americans, who are united as never before on the need to combat this crisis.
About the author
Chad Lord

Senior Director of Environmental Policy and Climate Change, Government Affairs

Chad Lord serves as the Senior Director for NPCA's Waters program. The program focuses on protecting and restoring America's greatest natural treasures--large-scale aquatic ecosystems--surrounding national parks.