Courtesy of the Blackwell School Alliance
The Blackwell School in Marfa represents a rare opportunity to preserve stories of discrimination and resilience
The Blackwell School is a historic three-room schoolhouse in Marfa, Texas, that tells the story of segregated education in the state.
From 1909 to 1965, children of Mexican descent attended the school, which was known for its rigorous education and strict punishments. There were no laws specifically separating children of Mexican descent from going to school with their Anglo counterparts, yet Texas school districts established separate elementary schools for Mexican American children in a practice now referred to as de facto segregation.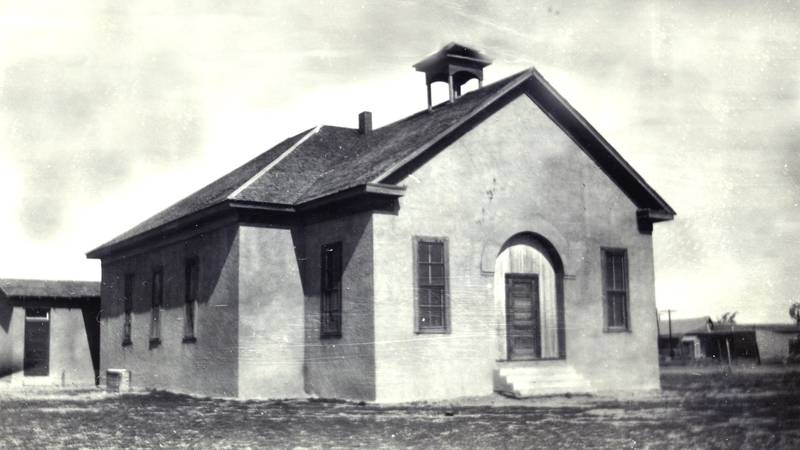 Press Release
The National Parks Conservation Association and Blackwell School Alliance are leading a grassroots campaign for a park that will honor the stories of Latino students and their families, centered around…
See more ›
The school was named for longtime principal Jesse Blackwell. During Blackwell's tenure, the school grew from one building with 120 students in 1922 to a multi-building campus with more than 600 students during the 1940s. Students received English instruction, often for the first time, as well as lessons from an expanding Texas state curriculum. In 1954, students were banned from speaking Spanish on campus, and teachers would paddle children for violating this and other rules. One teacher even made students write notes in English saying, "I will not speak Spanish," and then buried those notes on school grounds in a mock funeral for the Spanish language. The school closed with the integration of Marfa's district.
The Blackwell School served as a cornerstone of Mexican heritage in the town, and many Blackwell alumni and their descendants still live in work in Marfa. Latino heritage is an important part of the cultural landscape, influencing the region's social and religious organizations, business and government institutions, language, music, and food.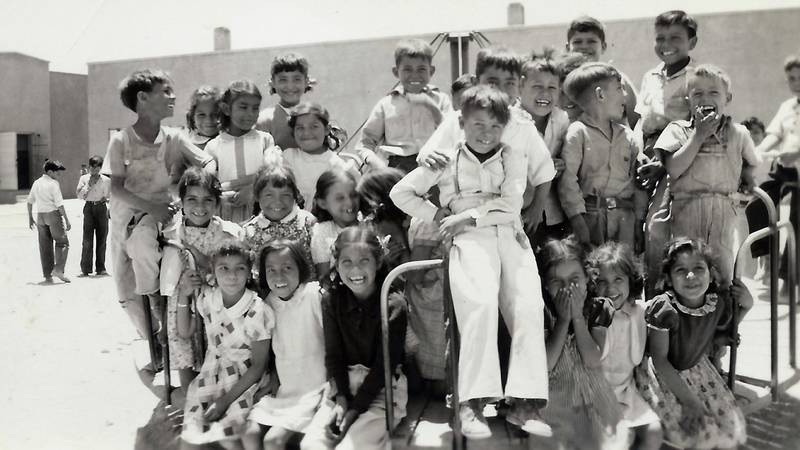 Blog Post
One student shares her experiences at the Blackwell School in Marfa, Texas, a site many want preserved in the National Park System.
See more ›
Many formerly segregated school properties in Texas have been demolished or have fallen into a state of serious disrepair. The Blackwell School is a rare exception. It stands as a prominent symbol of both discrimination and resilience and is a tangible reminder of the "separate but equal" doctrine that once separated children and cultures. The school was added to the National Register of Historic Places in December 2019.
The Blackwell School Alliance has been working to preserve the original schoolhouse and grounds and establish a new park site, the Blackwell School National Historic Site, to include this history as part of the National Park System. NPCA is a proud partner in this mission.
Only one national park site in the country, the César E. Chávez National Monument in California, was created to honor and interpret modern Latino heritage. The National Park Service has studied the significant role Latinos have played in our nation's history and highlighted the need for more parks dedicated to telling these stories, including the story of de facto segregation.
The Blackwell School represents an authentic opportunity to preserve and share more of this complicated history.
Sign Up
Get Action Alerts
Want national parks in your inbox? Sign up for NPCA email updates to receive news, features, and opportunities to make a difference! You can unsubscribe at any time.