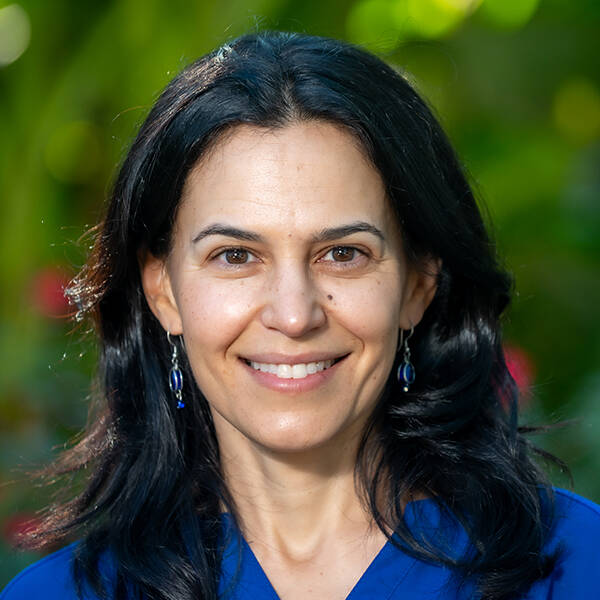 Tracy Coppola
Colorado Senior Program Manager
Tracy Coppola is based in Denver and serves as the Colorado Senior Program Manager for the Southwest Regional Office. She is proud to have the opportunity to celebrate her state's incredible parks and advocates.
Prior to NPCA, Tracy was at Earthjustice where she served as Senior Legislative Counsel on public lands policy and worked on campaigns to defend bedrock environmental laws and protect national forests, parks, and monuments primarily in the Southwest and Northern Rockies. Her other nonprofit roles include serving as Director of Wildlife Protection for the Humane Society of the U.S. and as a campaigns officer for the International Fund for Animal Welfare. She has worked on campaigns to protect vulnerable and endangered species; lobbied Congress on natural resource trade; passed statewide public safety and domestic violence survivor protection bills; and created non-traditional alliances and coalitions, which she has found to be the most interesting and rewarding part of her work.
Tracy grew up exploring the woods of Northeast Ohio with family roots throughout the East Coast and Puerto Rico. She earned JD and Masters in Environmental Law and Policy from Vermont Law School and an undergraduate degree from Yale University.
Tracy's love of public lands only increased after she saw her first grizzly bear in the wild in Admiralty Island National Monument and towering old growth trees in the Tongass National Forest in Alaska. Her favorite place is anywhere on a hike in Colorado.
Articles by Tracy Coppola