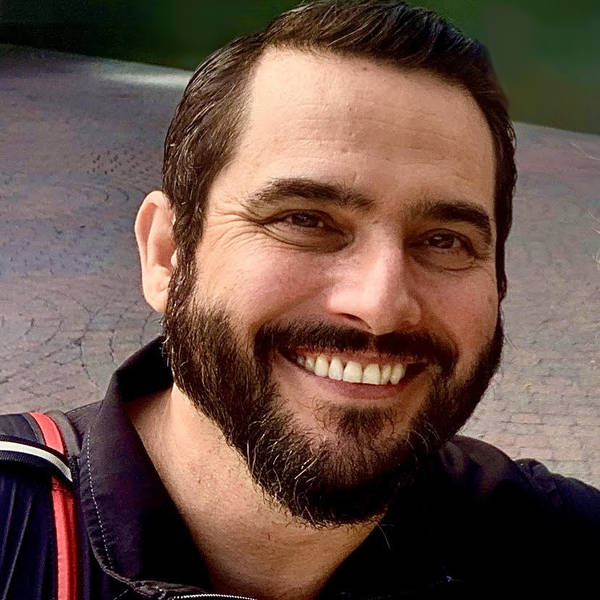 Ryan Valdez, Ph.D.
Senior Director, Conservation Science & Policy
Ryan Valdez serves as Senior Director of Conservation Science for National Parks Conservation Association. As a member of the Conservation Programs team, he facilitates the application of multidisciplinary science to help protect US national parks.
Ryan is a wildlife and landscape ecologist with a strong interest in conservation mapping. He has managed projects throughout the Americas and East Africa and continues to lead George Mason University's Kenya: Wildlife & Landscapes study abroad program. As a STEM career and academic mentor, Ryan has helped many students develop strategies toward employment opportunities and college and university level education.
Ryan holds degrees in wildlife and conservation science from three universities: Texas A&M University (B.S.), Yale University (MFS) and George Mason University (Ph.D.).
Maps by Ryan Valdez
Online Resources by Ryan Valdez
Resource
The Art and Science of Camera Trapping
The rise of camera trapping has allowed a growing number of volunteers to make significant contributions to academic research. Here's a look at the practice, how these devices are used, and ways to get your own glimpses at wildlife "selfies" and help with ongoing research.
Articles by Ryan Valdez, Ph.D.