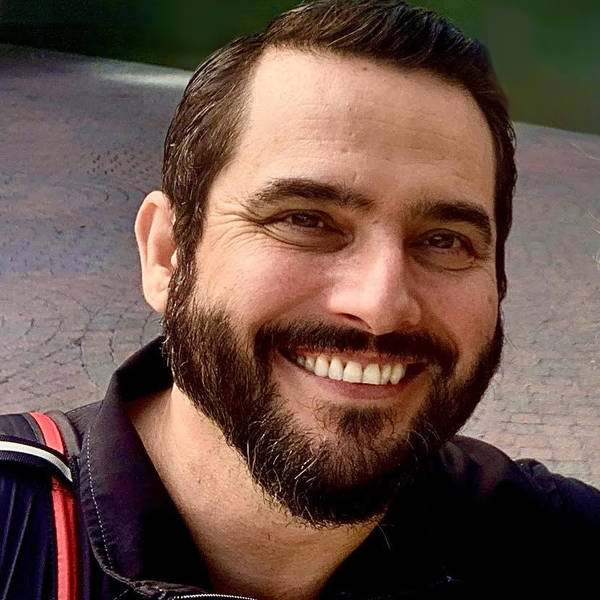 Ryan Valdez, Ph.D.
Director, Conservation Science & Policy
Ryan Valdez serves as Director for Conservation Science & Policy for National Parks Conservation Association. He facilitates the application of multidisciplinary science focused on air/climate, energy, landscapes, water and wildlife toward conservation strategies helping to protect US national parks.
Ryan previously worked for Smithsonian's National Zoo and Conservation Biology Institute for over 10 years in the field, classroom, laboratory and museum settings. He has managed ecological programs throughout the Americas and East Africa and holds a strong interest in applied GIS. He frequently uses on-line interactive maps to share the story of protecting national parks.
Ryan founded the George Mason University Kenya Wildlife Study Abroad program in 2010, which has been a life-changing experience for numerous university students pursuing degrees in conservation biology. As a STEM career and academic mentor, Ryan has helped many students develop strategies toward employment opportunities and graduate level education.
Ryan holds degrees in conservation science from three universities: Texas A&M University (B.S.), Yale University (MFS) and George Mason University (Ph.D.).
For further information, please visit http://npcamaps.org or ryanvaldez.com.
Maps by Ryan Valdez
Online Resources by Ryan Valdez
Resource
The Art and Science of Camera Trapping
The rise of camera trapping has allowed a growing number of volunteers to make significant contributions to academic research. Here's a look at the practice, how these devices are used, and ways to get your own glimpses at wildlife "selfies" and help with ongoing research.
Articles by Ryan Valdez, Ph.D.