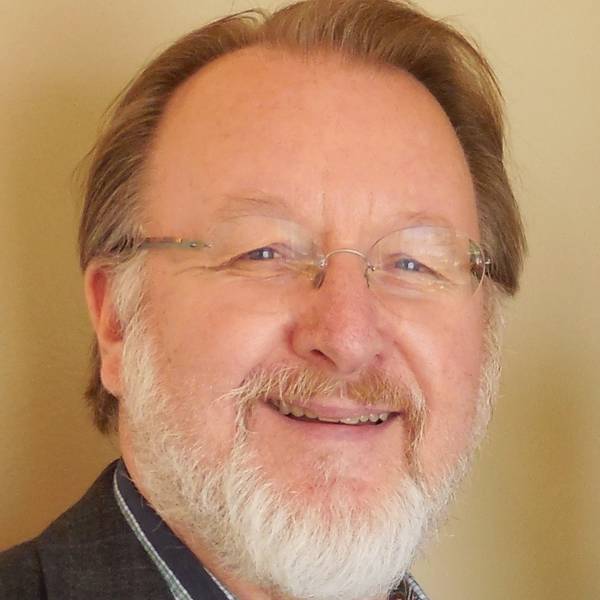 Ron Sundergill
Senior Regional Director
Ron joined NPCA in 2005. He is the Senior Regional Director for the Pacific office, overseeing the work of the regional office and its four field offices.
Before working at NPCA, Ron served as president of the Leadership Institute for Ecology and the Economy in Santa Rosa, California, a non-profit organization that educates leaders working to create sustainable public policy.
Ron previously represented the Union of Concerned Scientists (UCS) before the U.S. Congress and the Executive Branch on a wide range of issues, including renewable energy, federal energy budget priorities, and tax policy. Prior to joining UCS, he served as the director of legislation in the Maryland Department of Human Resources.
In Frederick County, Maryland, Ron served as the president of the Board of County Commissioners from 1990 to 1994. This was an elected position representing 150,000 residents. Ron was also responsible for the management of the county during that time period, serving as the county chief executive and board chair.
Prior to his work as an elected official at the county level, Ron worked for the United States Catholic Conference's Campaign for Human Development (CHD) where he directed a business capitalization program targeted to support cooperative business ventures and cooperative housing in low-income communities in the United States. While employed at CHD he co-founded the National Network of Grantmakers. Ron holds a B.A. degree in political science from Hood College located in Maryland.
Articles by Ron Sundergill