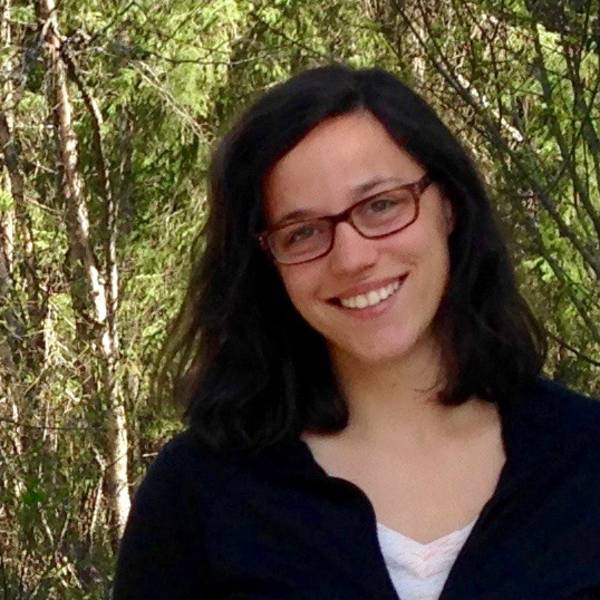 Rachel Caldwell
Former Yellowstone Wildlife Program Coordinator
Rachel brings a background in natural resources conflict resolution and experience facilitating multi-party processes relating to intractable land and wildlife management conflicts in the Northern Rockies.
Rachel is passionate about helping stakeholders work together to identify innovative and sustainable solutions to complex wildlife management issues.
Before joining NPCA, Rachel worked for Triangle Associates in Seattle, Washington, where she supported a variety of resource-based facilitation and public involvement projects. In addition, Rachel has several years of experience in the nonprofit sector. Rachel holds a B.S. in English and Writing from Southern Oregon University, and an M.S. in Environmental Studies and graduate certificate in Natural Resources Conflict Resolution from the University of Montana.