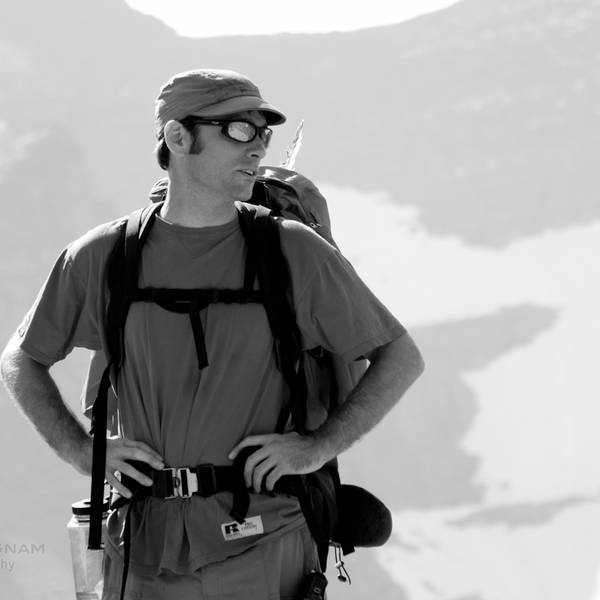 Michael Jamison
Crown of the Continent Campaign Director
NPCA Region:

Northern Rockies
Michael joined NPCA's Glacier Field Office in September 2010. As campaign director for NPCA's Crown of the Continent initiative, Michael continues to expand his efforts to promote the narrative of the Crown and of the people who call it home.
Before NPCA, Michael was a journalist at the Missoulian newspaper in northwest Montana for 14 years. He operated the paper's Flathead Valley Bureau, in the Glacier National Park region, providing an emphasis on natural resource/policy and science reporting.
A longtime Montana resident, Michael graduated from the University of Montana in 1990, with a degree in English (creative non-fiction writing) and an emphasis in environmental studies. He later earned a master's degree in journalism at UM and for several years taught in the university's School of Forestry. Prior to taking over the Missoulian's northern bureau office in 1996, he wrote for Montana State University's Forest Stewardship program as well as numerous national magazines, and served as managing editor of the Pulitzer-Prize winning Hungry Horse News. Michael's most recent book project – "How the West Was Warmed" – focused on climate change in Glacier and other national parks, and was a finalist for the 2010 Eric Hoffer Award.
During his many years at the Missoulian, Michael served as the reporter of record for Glacier National Park and the transboundary Flathead, focusing attention on the park and its surrounding landscape. His reporting earned him numerous national awards, including honors from the Society of Professional Journalists and the Society of Environmental Journalists. In 2009, the Forest History Society (Duke University) in conjunction with the Institutes for Journalism and Natural Resources honored him with the John M. Collier Award, recognizing his career contribution to writing about environmental and conservation history, and the interaction between people and landscapes.
Articles by Michael Jamison