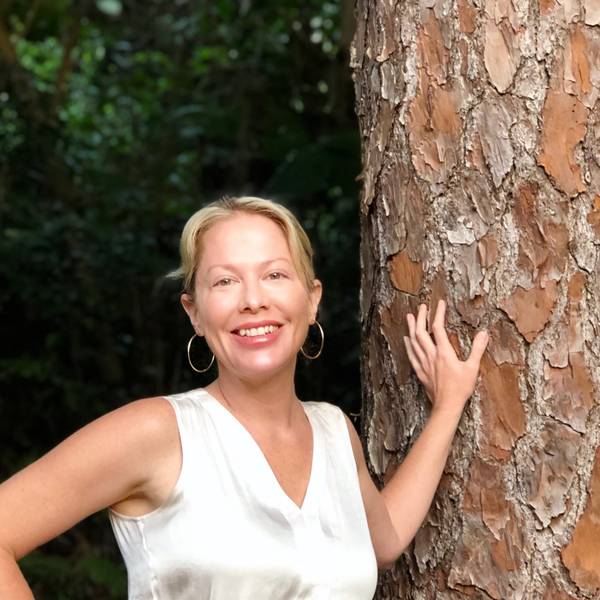 Melissa Abdo, Ph.D.
Regional Director, Sun Coast
As Regional Director overseeing national park & preserve protection efforts from Louisiana and Florida to Puerto Rico and the U.S. Virgin Islands, Melissa leads NPCA's work across the Sun Coast.
She brings over 15 years of leadership experience, a passion for science-based conservation, and commitment to engaging with diverse communities to NPCA - and encourages all national park enthusiasts to explore the incredible parks of the Sun Coast!