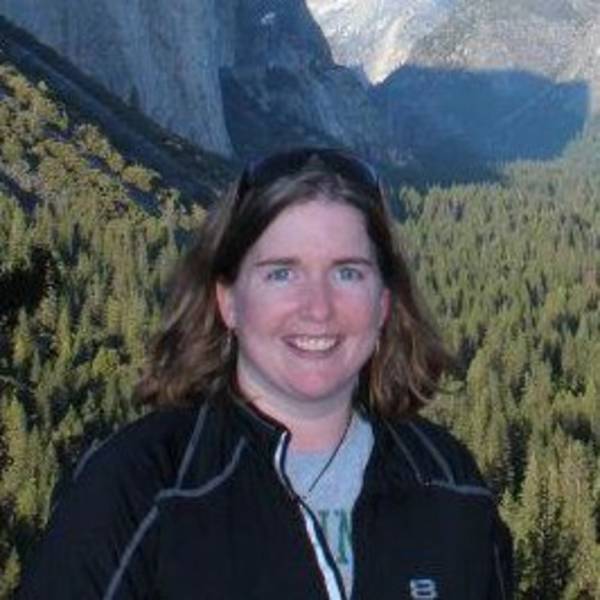 Megan Cantrell
Former Social Media Manager
Phone:

202.454.3340

Email:

mcantrell@npca.org
Megan Cantrell worked at National Parks Conservation Association for 10 years, much of that time shepherding NPCA's social media program.
Cantrell worked with her colleagues to prioritize and message campaigns suitable for an online audience, driving significant traffic to NPCA's website, online advocacy efforts and other resources that tout the organization's work. She also worked with her colleagues to strategize, launch and manage paid social media campaigns.
In addition to content, Cantrell analyzed NPCA's social media outreach efforts, including reach and engagement. She uses these results to better inform future online campaigns and activities, both organic and paid efforts.
Prior to joining NPCA, Cantrell was heavily involved with the Student Conservation Association (SCA). Starting as a high school volunteer stationed in Yellowstone and Yosemite National Parks, Cantrell discovered her passion for protecting America's national parks. In college, Cantrell joined the Florida Trail Association through an SCA internship. She also led two high school volunteer crews in Natchez Trace National Scenic Trail (MS) and Cumberland Gap National Historical Park (KY) during her tenure with SCA.
Cantrell earned her Bachelor of Arts degree in Environmental Studies from Ithaca College's Department of Environmental Studies and Sciences, with a concentration in Outdoor Education. Outside of work, Cantrell can be found escaping Washington, DC to camp in the area's state and national parks.
Articles by Megan Cantrell