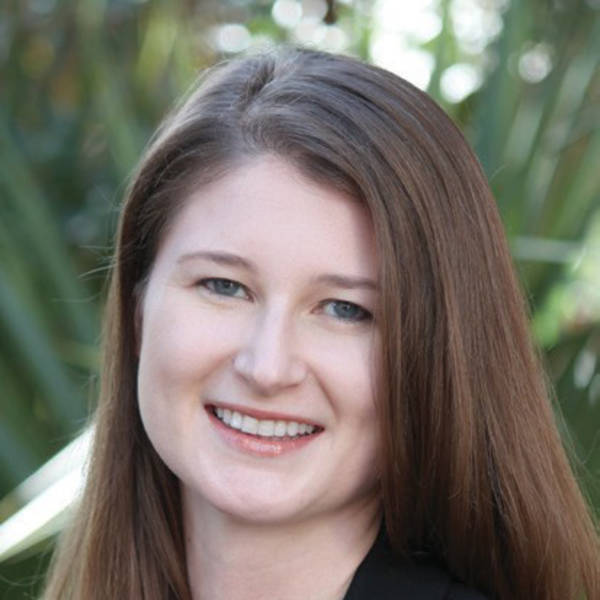 Marisa Carrozzo
Senior Coastal & Wildlife Program Manager
Marisa Carrozzo is Senior Coastal & Wildlife Program Manager with NPCA's Sun Coast Region. As an environmental policy professional with a proven track record in leadership and coalition-building across diverse stakeholder groups, Marisa works collaboratively to protect and enhance the treasured coastal and wildlife resources within and linked to the 21 national park units within the Sun Coast.
Marisa has over a decade of experience in natural resources policy, including Everglades restoration, environmentally-sensitive lands preservation, and water quality regulations and restoration plans. Prior to her role with National Parks Conservation Association, she was the Everglades & Water Policy Manager at the Conservancy of Southwest Florida, a regional environmental non-profit based in Naples, Florida.
Marisa has served on various boards during her career, including four years as co-chair of the Everglades Coalition, and was most recently appointed by the National Oceanic and Atmospheric Administration to the Florida Keys National Marine Sanctuary Advisory Council. Marisa is an alumna of Miami University in Oxford, Ohio and is pursuing a graduate certificate in Public Administration from the University of Central Florida.