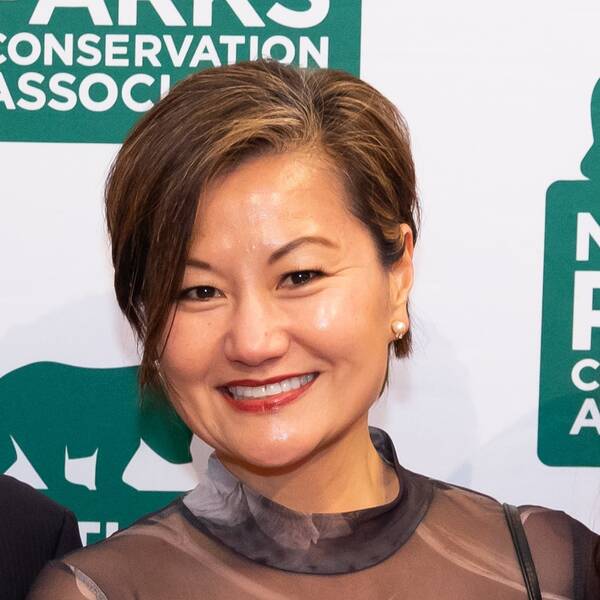 Julie Hogan
Director, Foundation Relations
Julie Hogan is thrilled to have recently joined the Foundation Relations Team at NPCA as Senior Manager. In this role, Julie manages a portfolio of institutional donors and develops fundraising strategies for regional and national programs.
Julie brings over two decades of experience working within the nonprofit sector. Prior to coming to NPCA, Julie served as the Vice President for Humanitarian Programs for Frank Foundation Child Assistance International, an international child advocacy organization dedicated to advancing protections for disabled and disadvantaged children from the former Soviet Union, Asia and Central Asia. Along with serving as primary grant writer, winning awards from both the public and private sector, she directed the Foundation's operations, special events, galas and other fundraising and humanitarian campaigns.
Born in South Korea, Julie spent her early years in the State of New York starting in Queens and eventually heading upstate to the Southern tier region. She earned her BA in Russian Studies from Colgate University, graduating cum laude in 1992.
While Julie remains a loyal Buffalo Bills fan, her heart belongs to Washington, DC and Northern Virginia. She currently resides in Manassas, Virginia with her husband, Patrick, and their two sons, Brenden (16) and Nick (12). Selecting an all-time favorite national park is difficult for her, but if forced to choose, she would have to say her favorite is the National Mall and Memorial Parks for the simple reason that she has enjoyed many years of early morning runs through the tidal basin, monuments and memorials. She explains, "Nothing beats the beauty, inspiration and historic glory which exists in our nation's capital. Even after 23 years of living in the area, it never gets old."