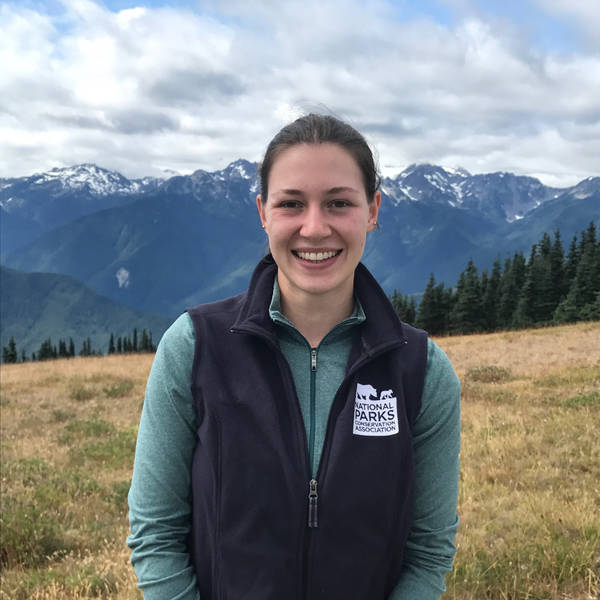 Julia Tesch
Outreach Manager, Northwest Region
Julia first joined NPCA as a volunteer in February 2016, and now serves as Admin & Outreach Coordinator in the Northwest Regional Office. There she provides logistical support and connects volunteers with service opportunities in the parks.
Julia earned a B.A. in both Mathematics and History from the University of Washington in Seattle. There she strove to strengthen the community of the Department of History by organizing programs to help connect students and professors. Additionally, Julia has spent several years working in public schools, where she tutored students and helped them graduate high school and prepare for college. Julia brings her passion for building community and helping others to the NWRO.
Julia grew up in Seattle and has always enjoyed hiking and camping with her family in the beautiful national parks of the Pacific Northwest! She also enjoys playing piano, apartment horticulture, and cooking!