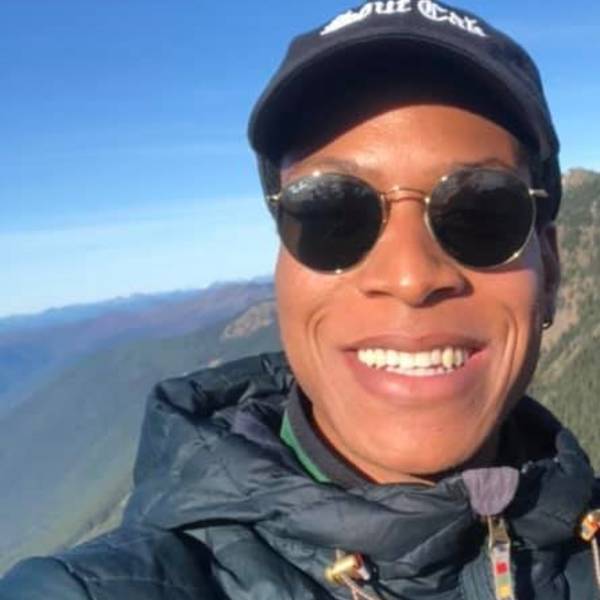 Joshua Jenkins
Mississippi and Alabama Field Representative
Joshua Jenkins is based in Birmingham, working in Alabama and Mississippi. He is supporting new park campaigns and heritage areas, building deeper connections focusing on the links between parks and community needs/desires.
Since joining NPCA in October 2019, Joshua has applied his talents to a wide range of work, including serving as the Northwest Regional Haze lead, co-organizing a Virtual Yoga Series alongside the Veterans Yoga Project, and collaborating to create the region's Student Leadership Council.
Before joining NPCA, Joshua attended the University of Washington's Evans School of Public Policy and Governance where he focused his studies on food and environmental policy.
During his time at UW, Joshua served as the volunteer coordinator and program manager for MeadoWatch, a community science program at the University of Washington (UW), where he organized volunteers for a multi-year phenological climate change study focusing on wildflowers at Mount Rainier National Park. Joshua originally hails from South Carolina where he earned his BA in Secondary Education, interned for a local land conservancy nonprofit, and worked as a substitute teacher for Spartanburg County schools. In his free time, Joshua is active in the food and environmental justice community in Seattle. He also enjoys running, biking, hiking, and cooking group meals with his friends.