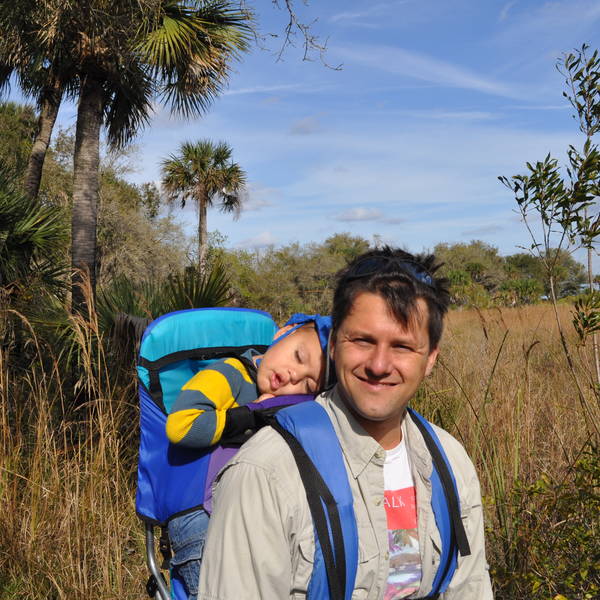 John Adornato
Deputy Vice President of Regional Operations
Phone:

954.985.2053

Email:

jadornato@npca.org
As the Regional Director of the Sun Coast office, John travels throughout the region, from Florida and Louisiana to Puerto Rico and the Virgin Islands, engaging allies and park enthusiasts in our campaign to protect the natural and cultural resources of America's national parks.
Joining NPCA in February 2002, John twice served as the national co-chair of the 51-member Everglades Coalition, an umbrella group of public interest, conservation and environmental organizations that advocate for the restoration of America's Everglades. He was appointed to a series of environmental seats on the following advisory committees: the Water Resources Advisory Commission to the Governing Board of the South Florida Water Management District, the advisory team to the federal government for the Modified Water Deliveries to Everglades National Park and Florida Bay, and currently on the federal advisory committee on the implementation of the Off-Road Vehicle Management Plan of Big Cypress National Preserve. John also serves as the chair of the Florida Bay Stewardship Fund of the South Florida National Parks Trust.
Before joining NPCA, John completed the year-long Dean John A. Knauss Marine Policy Fellowship through the National Sea Grant Program of the National Oceanic and Atmospheric Administration. He served in the Capitol Hill office of Senator Daniel K. Akaka (D-Hawaii) managing legislative issues related to national marine sanctuaries, fisheries, ocean exploration and aquaculture. In December 2001, John received his Master's degree from the University of Maryland in Wetland Plant Ecology where his thesis focused on the saltwater intrusion effects of the 1996 Hurricane Lili to wetlands in the Bahamas. John holds a B.S. in Biology with a minor in Russian language from Tufts University in 1996. Originally from Springfield, MA, John attended Deerfield Academy, a college preparatory school in western Massachusetts.
Articles by John Adornato