Know Before You Go
Visiting Glacier National Park
A Going-to-the-Sun Road Corridor Vehicle Reservation is required to access the corridor, from May 27 through September 11, 2022, from 6 am to 4 pm. Reservations will also be required during that time from 6am to 6pm to enter the North Fork area via the Polebridge Ranger Station.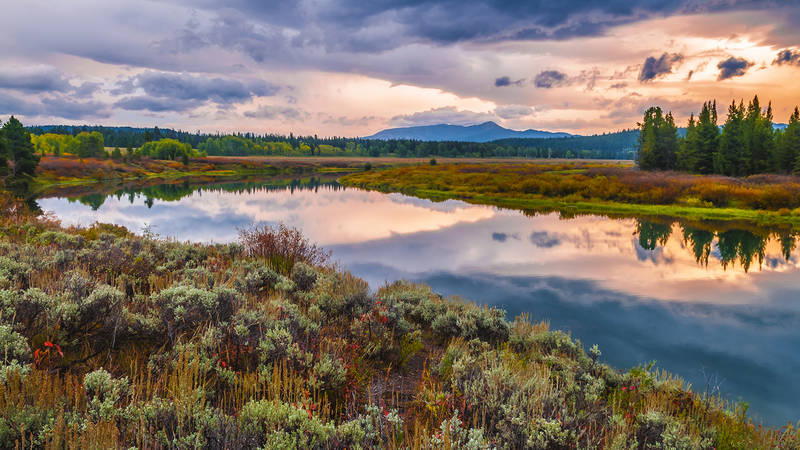 Park
Glacier National Park preserves more than a million acres of forests, alpine meadows and lakes with habitat for a wide variety of plant and animal life.
See more ›
Know Before You Go
Visitors with reservations for lodging, camping, commercial tours, etc. in areas located inside the West Entrance, Camas Entrance, and St. Mary Entrance do not need a vehicle reservation for the road corridor.

Going-to-the-Sun Road reservations can be made at recreation.gov

Vehicle reservations are not required for tribal members, landowners inside the vehicle reservation area and their guests, or visitors who enter by foot or bike.

Note: the park does not require reservations to access the Sun Road road corridor after 4pm or before 6am and reservations are not required for the North Fork entrance after 6 pm or before 6 am.

Vehicle reservations and service reservations do not guarantee parking spaces in popular areas. Expect congested and busy conditions throughout the park.

North Fork area reservations can be made at recreation.gov
Glacier Vehicle Reservation Area Map
Know Before You Go
A Visitor's Guide to National Park Reservations
As record-setting numbers of people continue to find and explore our parks, some ― including Glacier, Rocky Mountain and Yosemite ― are working on solutions. Here's what to know before you go.
Make a tax-deductible gift today to provide a brighter future for our national parks and the millions of Americans who enjoy them.
Donate Now